Matchmaking & Info Event Partnership Sand Filtration
You are welcome to join us for this event. Aim of the day is to provide information about the Partnership programme Sand Filtration (why, what and how), as well as providing researchers an opportunity to find (new) consortium partners, share and develop their idea's.
The programme will start at 9.30 a.m. with a welcome by the organisers and will further consist of the following items:
- Information on the Partnership Sand Filtration (why and what)
- Matchmaking I; pitches from audience (from 11 a.m.)
- A walking around Dunea "Pompstation" in Scheveningen
From 1,30 p.m. we organize parallel sessions:
- Information on the partnership Sand Filtration (how to apply) 
- Matchmaking II; speeddates with partners Dunea / Vitens / NWO 
- Matchmaking III; have a drink with (new) partners and discuss idea's 
Please be aware that you have to identify yourself (drivers licence, ID card , Passport) to access the "Pompstation".
The meeting will be held in Dutch (pitches and questions may be presented in English) 
Looking forward to meeting you on November 28th, 2018
Matchmaking & Info event Sand Filtration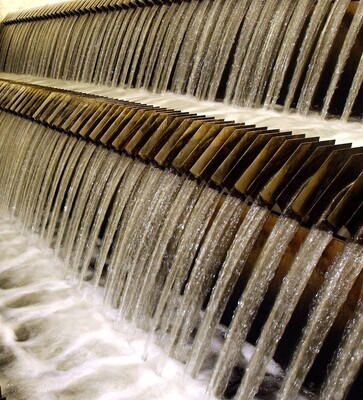 Registratiewebsite voor Matchmaking & Info event Sand Filtration
Matchmaking & Info event Sand Filtrationzandfiltratie@nwo.nl
Matchmaking & Info event Sand Filtrationzandfiltratie@nwo.nlhttps://www.aanmelder.nl/103524
2018-11-28
2018-11-28
OfflineEventAttendanceMode
EventScheduled
Matchmaking & Info event Sand FiltrationMatchmaking & Info event Sand Filtration0.00EUROnlineOnly2019-01-01T00:00:00Z
Nog niet bekend
Nog niet bekend