Overall Kick-off Materials for Sustainability Programme
Wednesday 5 June the overall kick-off will be held for the Materials for Sustainbility programme. The kick-off will take place at AMOLF in Amsterdam from 09:00-17:30.
The kick-off is organized for the researchers and companies working on projects within the Materials for Sustainability programme. The goal of the kick-off is to stimulate collaboration and create synergy between the projects. The program is an interesting mix of national and international guest speakers, project pitches, and a networking activity. Participation is for free.
The registration for the kick-off is closed after Wednesday 29 May. Register via the 'Registration' button in the menu on this website.
You can find the preliminary program via the 'Preliminary program' button in the menu on this website.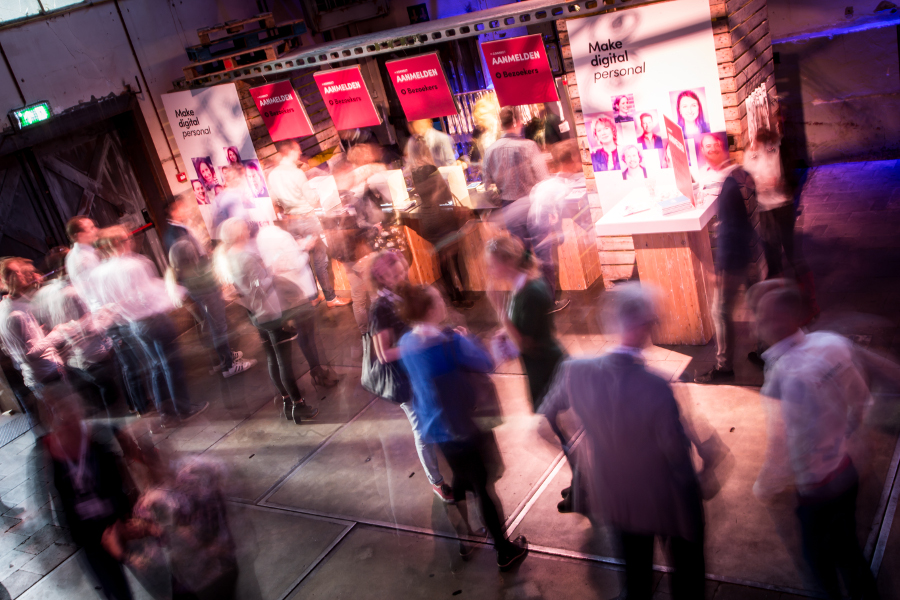 Overall Kick-off Materials for Sustainability Programme

Registratiewebsite voor Overall Kick-off Materials for Sustainability Programme
Christine Hiemstrac.hiemstra@nwo.nl
Christine Hiemstrac.hiemstra@nwo.nlhttps://www.aanmelder.nl/107646
2019-06-05
2019-06-05
OfflineEventAttendanceMode
EventScheduled
Overall Kick-off Materials for Sustainability ProgrammeOverall Kick-off Materials for Sustainability Programme0.00EUROnlineOnly2019-01-01T00:00:00Z
AMOLFAMOLFScience Park 104 1098 XG Amsterdam Nederland