Route & Parking Muntgebouw
Walking
The Muntgebouw is a convenient 10-minute walk from Utrecht Central Station: take the exit Jaarbeursplein and cross the square. Turn right and cross the Croeselaan. Walk via the crossing until the canal. There turn left to the Leidseweg. From here it is approx. 6 minutes to the venue at Leidseweg 90.
Public transportation
From Utrecht Central Station, take tram 60 or 61 or bus lines 4, 5, 7. 90 or 120 towards Graadt van Roggenweg. Exit here and take a right towards Koningsbergerstraat. Follow this road until the canal and take a right into the Leidseweg. The Muntgebouw is at your left on the corner.
Car
The Muntgebouw recommends parking at P1 Jaarbeurs Utrecht. From here, it is an 8-minute walk to the Muntgebouw.
For all travel options, please also visit the dedicated page on the website of the Muntgebouw: https://www.muntgebouw-utrecht.nl/route-en-parkeren
NCOH Science Café 2019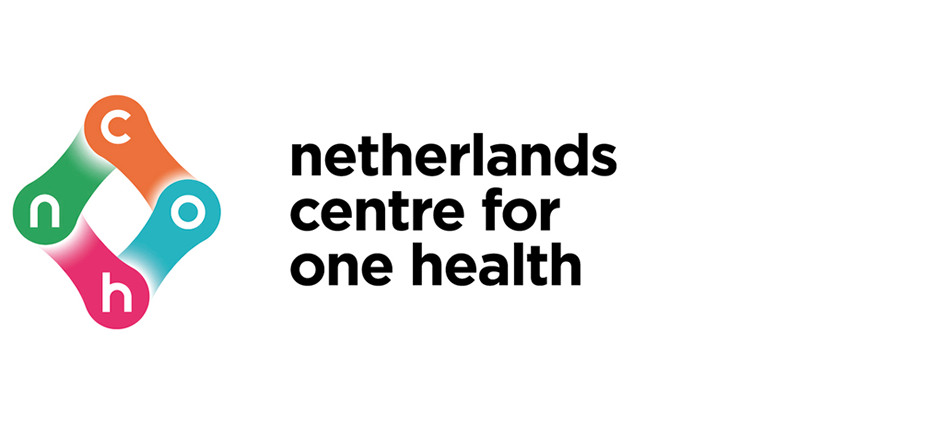 Registration website for NCOH Science Café 2019
Secretariaat NCOHinfo@ncoh.nl
Secretariaat NCOHinfo@ncoh.nlhttps://www.aanmelder.nl/111867
2019-10-29
2019-10-29
OfflineEventAttendanceMode
EventScheduled
NCOH Science Café 2019NCOH Science Café 20190.00EUROnlineOnly2019-01-01T00:00:00Z
Muntgebouw UtrechtMuntgebouw UtrechtLeidseweg 90 3531 BG Utrecht Netherlands