Activities
When you register you can choose one of the three activities shown below for Thursday afternoon. Please take note of all aspects of your chosen activity and ensure you have the correct clothing to be comfortable and warm throughout.
Yugo Tour
Yugo Tour is a car ride in a vintage Yugoslav Zastava car that gives you a taste of everyday life in Yugoslavia. By driving through the remains of the Yugoslav urban space in Belgrade, this car ride will be as authentic as possible and help you experience a day in the life of a typical Yugoslav person. They will play the music from that period, drink "Yugoslav Coca Cola" and tell you about the ideals, architecture, and history of a nation that no longer exists. 
Winterbootcamp
Bootcamp in a winter setting.
A real adventure of the Perun warrior at the Košutnjak Archery Club with 9 activities: archery, crossbow, axe throwing, knife throwing, spear throwing, setting fire, assembling tents blindfolded and tying knots. There will be a campfire, hot chocolate or gluh wein and lunch will be served in a local restaurant, like a wooden cabin to stay in this winter setting. 
Kalemegdan Fortress | Underground tour
The tour will start at the hotel. Every team will receive a tablet that assigns them task after task and lead them to explore the sights of certain places. The tasks can only be solved when the participants reach their destination, as the answers to the questions awaits them there. This adventure hunt can also be tailor-made with the logo of the company and a routing of choice ending at the Kalemegdan Fortress, where the teams will enjoy the Belgrade underground which reveals the most hidden secrets of the city! The rich history is kept by caves, dungeons, walled rivers, tunnels, bunkers and numerous constructions demolished and built by nations that settled here during time. The underground tour tells you the legend of Belgrade from Roman, Austrian, Turkish and Serbian period. The first stop of the tour is the  Roman Hall that preserves the tower of the main gate of the Roman fortress from the 2nd century. Roman Hall will fascinate you and the army bunker from the period of Informbiro reveals the spy secrets and President Tito's political games between great forces after the World War II. The route continues in a big gunpowder warehouse where walls tell you the stories about the defence of Christian Europe against the Turkish Empire.  This warehouse is now a Roman lapidarium that keeps sarcophagus, tombs and altars from Serbian territory.
Elis Cleanroom Kick Off 2020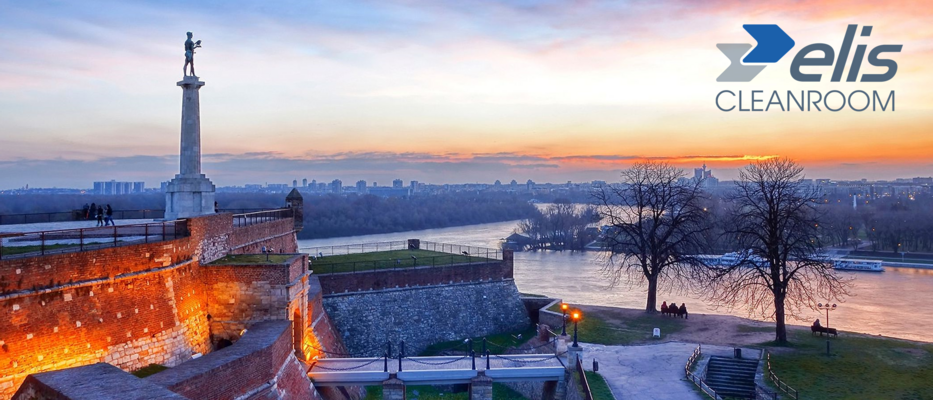 Registration website for Elis Cleanroom Kick Off 2020
Elis Cleanroom Kick Off 2020info@rientjes.nl
Elis Cleanroom Kick Off 2020info@rientjes.nlhttps://www.aanmelder.nl/113080
2020-01-15
2020-01-17
OfflineEventAttendanceMode
EventScheduled
Elis Cleanroom Kick Off 2020Elis Cleanroom Kick Off 20200.00EUROnlineOnly2019-01-01T00:00:00Z
To be announced
To be announced