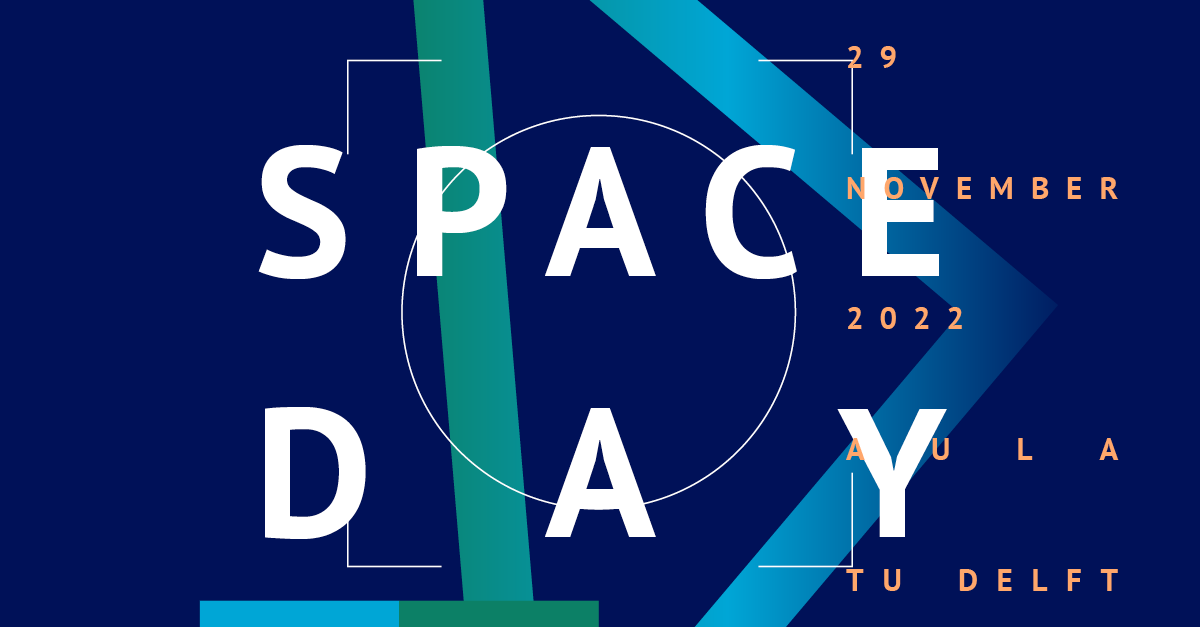 Leiden-Delft-Erasmus Space Day 
29 November 2022 Auditorium (Aula) TU Delft
Welcome at the LDE Space Day, a joint initiative of Leiden-Delft-Erasmus Universities, in collaboration with NL Space Campus, ESA ESTEC and many other partners from the space industry. With a program packed full with theme sessions, presentations and lots of opportunities to meet your peers, the LDE Space Day is the place to be for everyone in space research and industry. 
Professionals, like scientists, researchers, developers and representatives of the space industry as well as governmental organisations, are invited to join the full day program. 
Part of the programme will be two NL Space Campus Curiosity series sessions
Discover Your Space, a special event for students, organised by NVR, SpaceNed, NL Space Campus, SGAC and VSV 'Leonardo da Vinci', will take place in the evening. Both are located at the Auditorium, at the TU Delft campus. 
Please register before November 21 to get your seat at this special event. See you at the 2022 edition of LDE Space Day!
Kind regards,
Ir. Peter Batenburg,
Projectmanager Leiden-Delft-Erasmus Space for Science and Society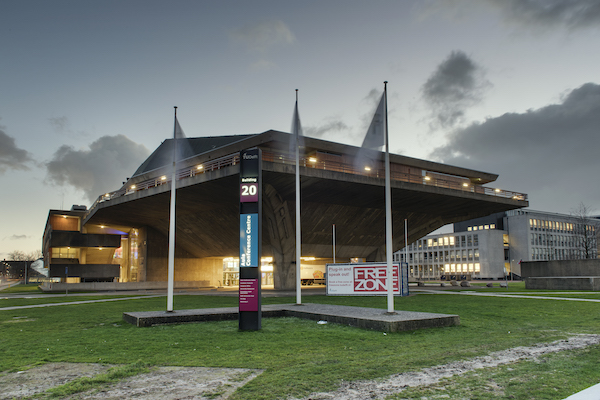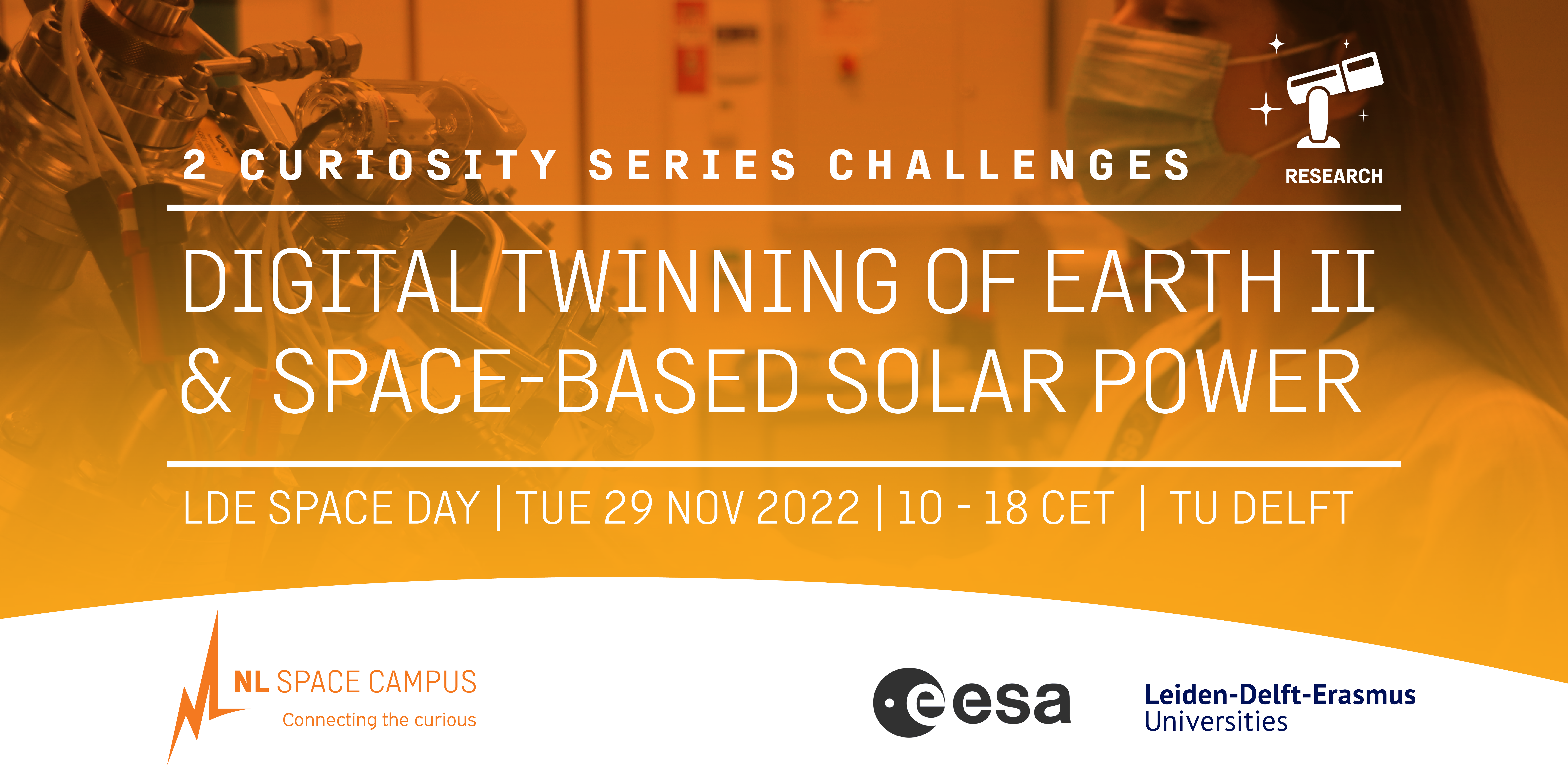 LDE Space Day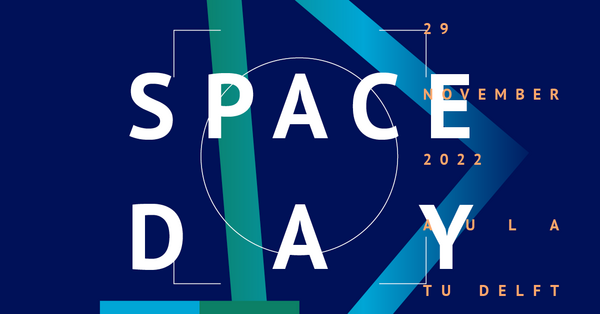 Registration website for LDE Space Day
Leiden-Delft-Erasmus alliancelucienne@ab-initio.nl
Leiden-Delft-Erasmus alliancelucienne@ab-initio.nlhttps://www.aanmelder.nl/138257
2022-11-29
2022-11-29
OfflineEventAttendanceMode
EventScheduled
LDE Space DayLDE Space Day0.00EUROnlineOnly2019-01-01T00:00:00Z
TU Delft Aula Conference CentreTU Delft Aula Conference CentreMekelweg 5 2628 CC Delft Netherlands