Workshop: Supervisory or Advisory Board? | Oct 9
Should I have an Advisory Board? Or perhaps a Supervisory Board? What's the difference? When should I start having a board? And when shouldn't I?
In an afternoon workshop, PMP Supervisor takes you through the practical side of Supervisory and Advisory Boards, focussed on growing companies in their post-startup phase.
YES!Delft made an arrangement for workshop participants: you get the PMP Shortlist Service for free (worth € 250,-), helping you personally to find the best Supervisory or Advisory Board Members, for your specific company and situation
Workshop RvC/ RvA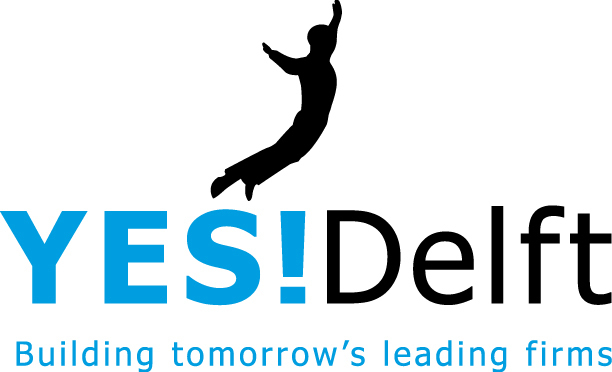 Registration website for Workshop RvC/ RvA
Lisette van der Knaaplisette@yesdelft.nl
Lisette van der Knaaplisette@yesdelft.nl
2014-10-09
2014-10-09
Workshop RvC/ RvA Workshop RvC/ RvA 0.00EUROnlineOnly2019-01-01T00:00:00Z
YES!Delft YES!Delft Molengraaffsingel 12 2629 JD Delft Netherlands