Welcome
Many thanks for your interest in the TETA Seminar© - Changing Perspective. On these pages you will find all relevant information about the seminar.
The training is conducted by our trainer Matthias Dehne and will take place at the WestCord Fashion Hotel, Hendrikje Stoffelstraat 1, 1058 CG Amsterdam, The Netherlands.
Please contact us under info_nl@iak.com for the exact seminar dates in 2017.
We kindly ask you to keep your agenda blocked from any other appointments and obligations for the whole seminar period including the evenings, as they form part
of the training program. Many thanks!
TETA Seminar© - 2017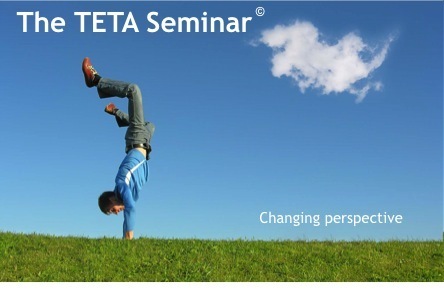 Registration website for TETA Seminar© - 2017
IAK Nederland - Institute for Applied Creativitymatthias.dehne@iak.com
IAK Nederland - Institute for Applied Creativitymatthias.dehne@iak.com
2015-11-18
2015-11-18
TETA Seminar© - 2017TETA Seminar© - 20170.00EUR
TETA Seminar© - 2017TETA Seminar© - 2017Phoenixstraat 28b, Delft