Welcome
Welcome to the registration website of the Follow-up meeting ICT's Next Generation on the 17th of November. 
The meeting is between 14.00 and 21.00, and consist of an afternoon session and dinner. 
Using the left hand option you can enrol for this meeting. 
Furthermore you can find information about the program and location here as well soon. 
Follow-up meeting ICT's Next Generation - 17 November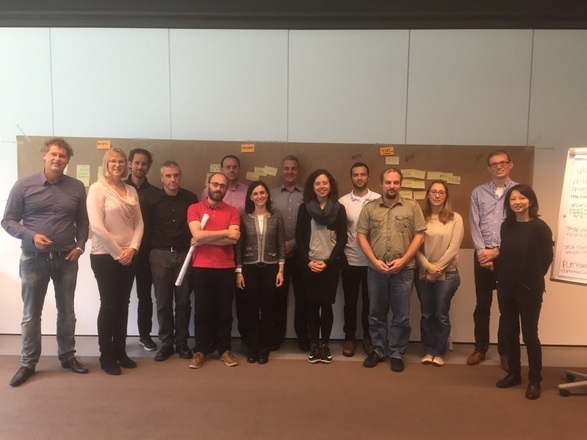 Registration website for Follow-up meeting ICT's Next Generation - 17 November
Follow-up meeting ICT's Next Generation - 17 Novemberinfo@aanmelder.nl
Follow-up meeting ICT's Next Generation - 17 Novemberinfo@aanmelder.nl
2015-11-17
2015-11-17
Follow-up meeting ICT's Next Generation - 17 NovemberFollow-up meeting ICT's Next Generation - 17 November0.00EUR
Follow-up meeting ICT's Next Generation - 17 NovemberFollow-up meeting ICT's Next Generation - 17 NovemberPhoenixstraat 28b, Delft