Medical Delta café: HollandPTC
On Thursday January 28th we will host a very special Medical Delta café and you are cordially invited. That day, the highest point of the construction (topping out / Pannenbier) of the HollandPTC building will be celebrated. Medical Delta together with the HollandPTC team seized this opportunity to reserve the late afternoon for organizing a great event for you.
Medical Delta café presents: Holland Particle Therapy Centre @ the construction site!
Topics will include the construction, the medical function of the facility, and the research programme. More details will be provided soon.
Program
16.30                Reception
17.00 – 17.30    Guided Tours
17.30 – 18.55    Speakers and discussion
19.00 – 20.30    Buffet, drinks and guided tours
About Holland PTC
The Dutch medical centres Erasmus MC and LUMC have joined forces with the Delft University of Technology to realize the first treatment centre for proton therapy in The Netherlands: the Holland Particle Therapy Centre (HollandPTC). About 600 cancer patients will be treated annually at HollandPTC. Patients treatments will start mid-2017. Read more. 
Medical Delta Café: HollandPTC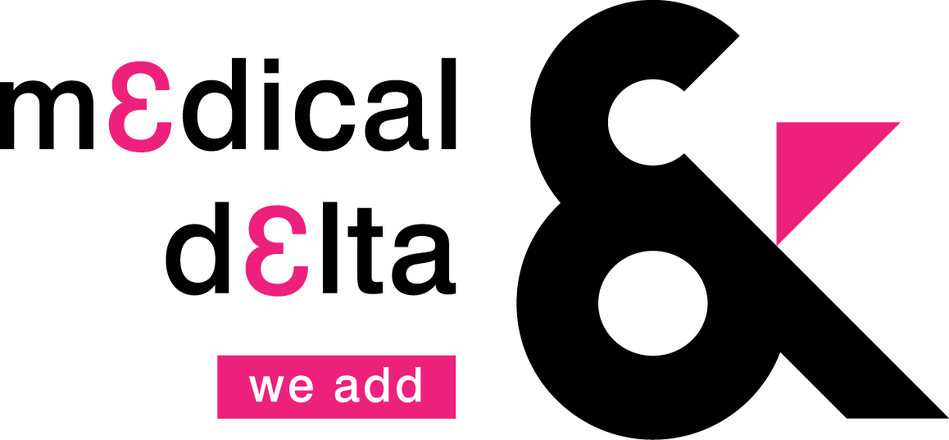 Registration website for Medical Delta Café: HollandPTC
Medical Delta Café: HollandPTCinfo@aanmelder.nl
Medical Delta Café: HollandPTCinfo@aanmelder.nl
2016-01-28
2016-01-28
Medical Delta Café: HollandPTCMedical Delta Café: HollandPTC0.00EUROnlineOnly2019-01-01T00:00:00Z
HollandPTC site at TU Delft - TechnopolisHollandPTC site at TU Delft - TechnopolisDelft Netherlands