Welcome to the event website of the 2nd Cyber Security Workshop in the Netherlands in association with KPMG, NWO and dcypher.

Why hack when I can read the post-it under your keyboard? - Matthieu Paques
From the trenches of the real world, a report to show you the importance and disimportance of technology. With many anecdotes from real-world assignments at large organizations, Matthieu tells the story that security in large organizations is more a question of applied psychology than it is of technical achievements.

The red team: Advanced cyber attack simulation - Max Hovens & Rick van Galen
Two of KPMG's elite hackers tell you about the new approach organizations take to enhance their cyber security. To fend of future cyber criminals and other advanced targeted hacker teams, organizations hire them. What methods do such hackers use, and how do they help organizations improve?|

What do you do when hackers strike? - KPMG team
A game that puts you in the driver's seat of a large company's crisis team. When incidents happen, everything happens at the same time. Can you organize your team in such a way that you know what's going on an remain in control of the cyber attacks on your organization?

Cyber in the boardroom - Ton Diemont
Cyber security is a tricky topic: it is technical, abstract and not easily expressible in terms of money. For years, this meant that conversations about cyber security were simply not held. Growing awareness over the last years has changed that: as the former CISO of ING, Ton knows exactly how to have the security conversation on the highest level in the organization and what matters and doesn't matter when talking about cyber security with CEOs and CFOs.
Are you a student interested in Cyber Security in practice? Come and join us in Utrecht to learn more from the experts and register before May 30 and use the menu at the left side for this functionality!
Yours sincerely,
All members of the organization committee of 3TU NIRICT, KMPG, NWO and dcypher
Workshop 3 TU Cyber Security (Kopie)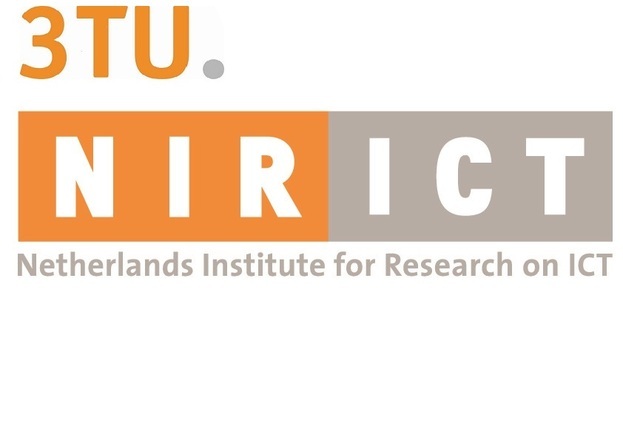 Registration website for Workshop 3 TU Cyber Security (Kopie)
Sandra Wolffsandra.wolff@tudelft.nl
Sandra Wolffsandra.wolff@tudelft.nlhttps://www.aanmelder.nl/89172
2016-06-08
2016-06-08
OfflineEventAttendanceMode
EventScheduled
Workshop 3 TU Cyber Security (Kopie)Workshop 3 TU Cyber Security (Kopie)0.00EUROnlineOnly2019-01-01T00:00:00Z
To be announced
To be announced