Plus concerts Saturday 8 July
18:00 hrs - Norah Jones
9-time GRAMMY winner vocalist and pianist Norah Jones developed a unique blend of jazz and traditional vocal pop, with hints of bluesy country and contemporary folk, due in large part to her unique upbringing. She comes full circle with Day Breaks, her stunning sixth solo album which is a kindred spirit to the singer's breakout debut Come Away With Me and finds Norah returning to the piano and her roots. The album features jazz luminaries including her Blue Note label mates saxophonist Wayne Shorter, organist Dr. Lonnie Smith, and drummer Brian Blade.
22:30 hrs  - Herbie Hancock
Herbie Hancock is a true icon of modern music. Throughout his explorations, he has transcended limitations and genres while maintaining his unmistakable voice. With an illustrious career spanning five decades and 14 Grammy Awards, including Album of the Year for River: The Joni Letters, he continues to amaze audiences across the globe.

There are few artists in the music industry who have had more influence on acoustic and electronic jazz and R&B than Herbie Hancock. As the immortal Miles Davis said in his autobiography, "Herbie was the step after Bud Powell and Thelonious Monk, and I haven't heard anybody yet who has come after him."


North Sea Jazz Saturday 8 July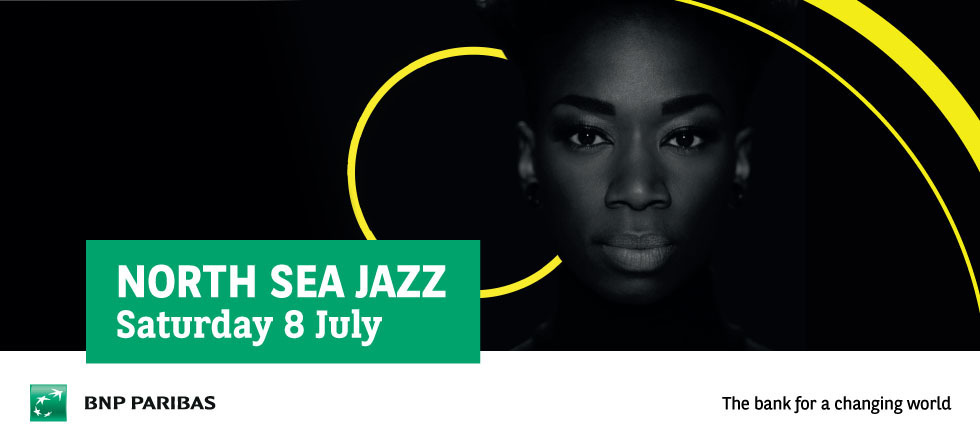 Registration website for North Sea Jazz Saturday 8 July
BNP Paribas Communicationsbnpparibas.communications.nl@bnpparibas.com
BNP Paribas Communicationsbnpparibas.communications.nl@bnpparibas.com
2017-07-08
2017-07-08
North Sea Jazz Saturday 8 July North Sea Jazz Saturday 8 July 0.00EUROnlineOnly2019-01-01T00:00:00Z
Ahoy RotterdamAhoy RotterdamAhoyweg 10 3084 BA Rotterdam Netherlands