Invitation 30 May 2018
NCOH Annual Scientific Meeting 2018
With great pleasure, we invite you to the Annual Scientific Meeting of the Netherlands Centre for One Health (NCOH). Theme: Global Solutions to One Health Challenges.
The meeting is aimed at researchers from our Partners and Associates that are involved in all the NCOH Strategic Research Themes. We particularly encourage young researchers (PhD students, postdocs) to join this meeting. The event is free of charge, but registration is required.
Prevention and control of infectious diseases outbreaks are important societal challenges that require an integrated and balanced perspective in which human, veterinary, wildlife, and environmental elements and considerations are integrated. This One Health perspective will be the overarching subject of the annual meeting.
Date: Monday 18 May 2020
Time: 10.00 – 17.15 - Followed by drinks & bites
Location: Pakhuis de Zwijger, Amsterdam
Please register here
Programme
Please find the detailed programme here. In the plenary morning session we will host three keynote lectures by prof. Marc Lecuit from the Institut Pasteur, prof. Mihai Netea from the Radboudmc and dr. Ronald van Rij also from the Radboudmc. In the afternoon, there will be four parallel thematic sessions where the various NCOH perspectives will be highlighted. This will be followed by a rapid poster and pitch session by post docs and PhD's: YOUNG NCOH. And a wrap up by dr. Rik de Swart (Erasmus MC).
Organising committee
This symposium is organised by the NCOH Executive Board: 

Prof. Marion Koopmans, Erasmus Medical Center
Prof. Dick Heederik, Utrecht University (chair)
Prof. Marc Bonten, Utrecht University Medical Center
Dr. Arjen van de Giessen, RIVM
Prof. Andrea Gröne, Utrecht University
Prof. Ludo Hellebrekers, Wageningen University and Research
Prof. Jeroen den Hertog, Royal Netherlands Academy of Arts and Sciences
Prof. Menno de Jong, Academic Medical Center
Prof. Ed Kuijper, Leiden University Medical Center
Dr. Annemarie Rebel, Wageningen University and Research
Prof. Heiman Wertheim (Radboudumc)
Prof. Gilles van Wezel, Leiden University
About NCOH
The Netherlands Centre for One Health (NCOH) aims for an integrated One Health approach to tackle the global risk of infectious diseases. NCOH commits to create durable solutions for this major challenge by bundling world-leading academic top research in the Netherlands in the area of One Health. This virtual science-driven institution focuses its efforts on 4 complimentary Strategic Research Themes.
The 4 NCOH Strategic Research Themes are complimentary and interactive. They focus on studying the interactions and connections between human, veterinary, wildlife, and environmental health in pursuit of durable solutions to grand societal challenges requiring a One Health approach.
Accreditation points have been requested from NIV and NVMM
For more information:
www.ncoh.nl
Contact NCOH or the organisers
NCOH: Annual Scientific Meeting & One Health Meeting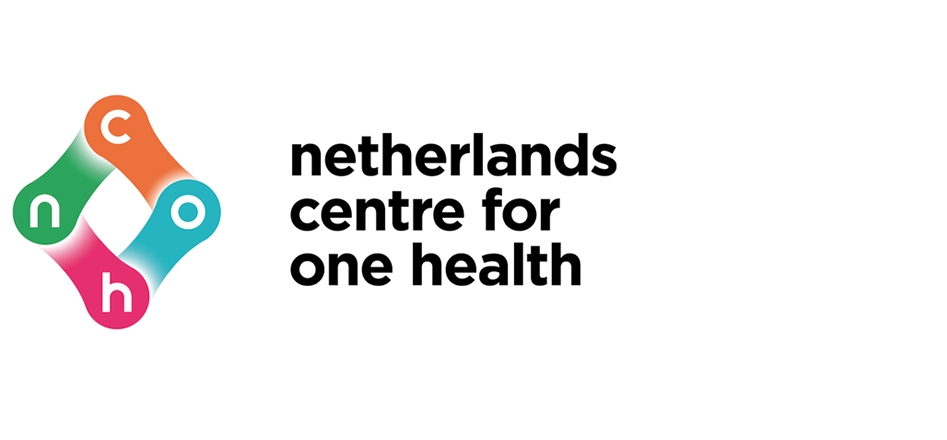 Registration website for NCOH: Annual Scientific Meeting & One Health Meeting
Secretariaat NCOHinfo@ncoh.nl
Secretariaat NCOHinfo@ncoh.nlhttps://www.aanmelder.nl/99288
2018-05-30
2018-05-30
OfflineEventAttendanceMode
EventScheduled
NCOH: Annual Scientific Meeting & One Health Meeting NCOH: Annual Scientific Meeting & One Health Meeting 0.00EUROnlineOnly2019-01-01T00:00:00Z
Life Sciences & Health HubLife Sciences & Health HubMarconistraat 16 Rotterdam Netherlands