Frank is partner at AccelerAsia, a Singapore based accelerator and incubator.  AccelerAsia capitalises on the rapidly expanding market opportunities in South East Asia, providing fast growing companies with acceleration and incubation activities in the region.

He provides access to a well developed regional partnership ecosystem of large multinationals, local brands, entrepreneurs, investors, universities and government institutions. 
Frank will talk about: 'Southeast Asia, a world of opportunities for you to seize'
Dorrit Sliepen
Dorrit Sliepen has a legal background and has lived in China over two years. She now works as Project Manager at China Inroads. China Inroads supports innovative European high-tech companies with the realization of a sustainable cooperation in China with relevant, reliable partners and distributors. They support machinery manufacturers that provide technological custom-made solutions in fields such as food processing, energy- and environmental technology and waste processing. Their offices are located in Utrecht, Shanghai and Beijing. 
Asian possibilities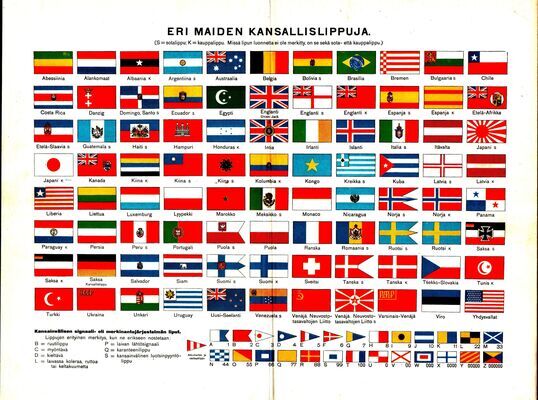 Registration website for Asian possibilities
YES!Delft info@yesdelft.nl
YES!Delft info@yesdelft.nl
2016-10-03
2016-10-03
Asian possibilitiesAsian possibilities0.00
YES!DelftYES!DelftMolengraaffsingel 12