Best Value Training Jan30/31
* How do we ensure that we start purchasing more efficiently?
* How can we further professionalize our procurement?
* How can we make more use of the knowledge and expertise of contractors?
* How can we minimize our risks?
* Why do contractors often disappoint us? 
* How to deal with a controlling contracting authority as a vendor?
* How do we find the best suppliers?
These are questions that currently live with many organizations.
In this training, our trainers argue that a paradigm change is needed to achieve renewal in the supply chain: from "controlling, directing and managing suppliers" to "letting go and to trust based on expertise". From managing by the client to being led by the contractor. Like a mountain expedition wants to be guided to the top by the expert guide.
We will lay out a method (the Best Value method) whereby suppliers are given maximum opportunity to differentiate themselves from each other. This allows the purchasing organization to identify the best supplier with little energy. The result is a chain that is more accountable and delivers better results.
This training will show you how Best Value works. The training is suitable for project managers, technical specialists, purchasers, tender managers, and other managers. The training is provided by the most experienced A + Best Value trainers in Europe. The training days are very interactive and there is plenty of room for questions.
The investment in this training amounts to € 1.050 (excl. VAT). This includes the training materials, coffee / tea, soft drinks and lunch.
This is the registration site for our Best Value training, to be held in Oslo January 30 & 31, 2020 (Scandic Solli). Please register here to secure a seat.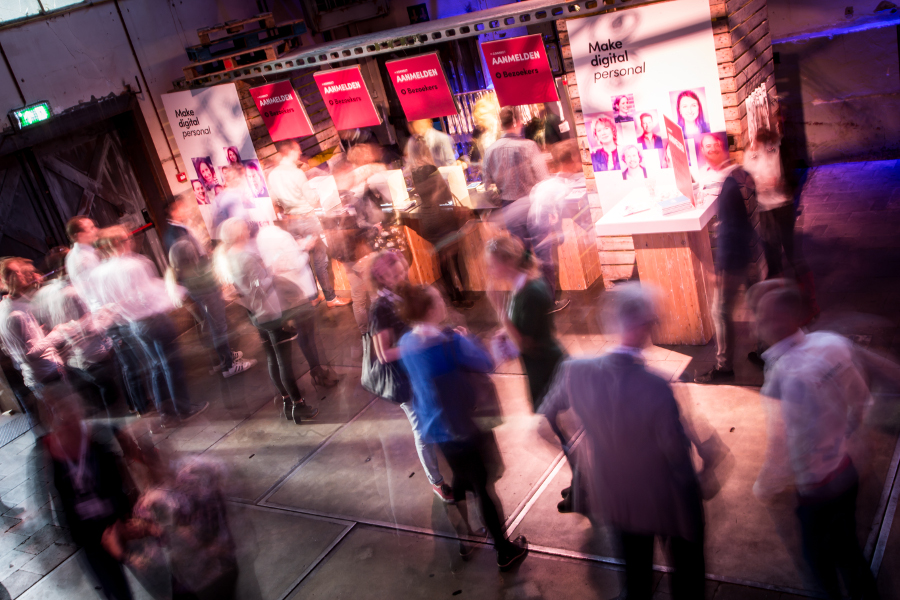 Best Value Training Jan30/31

Registration website for Best Value Training Jan30/31
Jeroen van de Rijtinfo@aanmelder.nl
Jeroen van de Rijtinfo@aanmelder.nlhttps://www.aanmelder.nl/bestvaluetraining
2020-01-30
2020-01-31
OfflineEventAttendanceMode
EventScheduled
Best Value Training Jan30/31Best Value Training Jan30/310.00EUROnlineOnly2019-01-01T00:00:00Z
Scandic SolliScandic SolliParkveien 68 Oslo Norway