Program
19 October 2017
18:30
-
22:00

Kick-off Night!

Get ready to feel the inspiration and maker energy, as you will hear inspiring stories, follow your first workshop, and meet your fellow participants! You will get to know your team and challenge as well, so you will be all ready to go next week!
27 October 2017
09:00
-
20:00

And... GO! Brainstorming, workshops, concept development, prototyping, drinking coffee, running around, etc.

Times are 'ish', exact times will follow and unstoppable teams may decide not to stick to those times at all times.
28 October 2017
09:00
-
19:30

Today is the day! Prototyping, testing, making making making, testing, prototyping and... presenting!

Exact time of presentation will follow, audience is welcome:).
Digital Museum Lab - Prototyping Party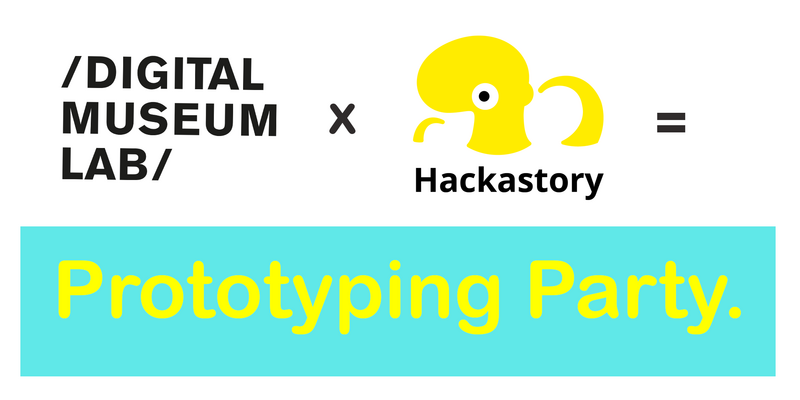 Registration website for Digital Museum Lab - Prototyping Party
Digital Museum Lab & Hackastory teamdmlprototypingparty@gmail.com
Digital Museum Lab & Hackastory teamdmlprototypingparty@gmail.com
2017-10-19
2017-10-28
Digital Museum Lab - Prototyping PartyDigital Museum Lab - Prototyping Party0.00
Allard Pierson MuseumAllard Pierson MuseumOude Turfmarkt 127