Travelling
How to get from Schiphol amsterdam airport to our office in Leiden by public transport (If you prefer we can arrange for a taxi to pick you up from the airport but usually public transport is quicker).
From the arrivals area of the airport follow the signs for the trains. The trainstation is inside the airport. If you let us know when you will be arriving and leaving and what your full name is we can send you (electronic) traintickets so you won't have to figure out ticketing. Go to platforms 5-6 take a train to Den Haag Centraal and exit at Leiden Centraal, there are 6 trains an hour.
At the platform there are screens that show if the train to Den Haag Centraal departs from platform 5 or 6 (note that trains to Den Haag HS don't stop at Leiden Centraal anymore, this is due to a recent change in schedule)
Possible trains are:
10:06 Intercity arrival 10:23 Leiden Centraal (leiden is first stop)
10:08 Sprinter stops in: Hoofddorp, Nieuw Vennep, Sassenheim and Leiden Centraal arrival 10:29
10:22 Intercity arrival 10:38 Leiden Centraal (leiden is first stop)
10:36 Intercity arrival 10:53 Leiden Centraal (leiden is first stop)
10:38 Sprinter arrival 10:59 Leiden Centraal (leiden is 4th stop)
10:52 Intercity arrival 11:08 Leiden centraal (leiden is first stop)
11:06 Intercity to Den Haag see 10:06 schedule repeats itself every hour
At leiden trainstation go down the stairs from the platform to the main station hall and exit the station at the exit closest to platform 1 to your right you will see a busstation to your left a taxistand on top of a bicycle parking place.
It is about a eight minutes walk (taxi takes longer).
Walk out of the station straight ahead on the 'stationsweg' cross the bridge with a view of the mill on your left side walk straight ahead until you arrive at an open space this is "de Beestenmarkt" turn left at the beginning of the beestenmarkt and walk past the mac donalds, pancakehouse and irish pub. Cross the street at the zebra and continue along the canal called "the oude Singel" Walk along this canal until you are at the second bridge, then turn left you are at another canal called "the korte mare". Follow this canal until you are at a busy street with traffic lights and cars. Cross the busy street and take the first street left, at the end of this street is to the left is the entrance to our office.
It is a loft style office in a former powerstation.
Train Tickets
If you email ardy(at)ardytectuur(dot)com at least a day prior to travel we can email you an electronic train ticket. You MUST PRINT this out on paper prior to travel.
For this we need your full name as spelled in your password and your date of birth. Your passport (or identity card) is what makes the ticket valid. So be accurate!
High Profile WP5 meeting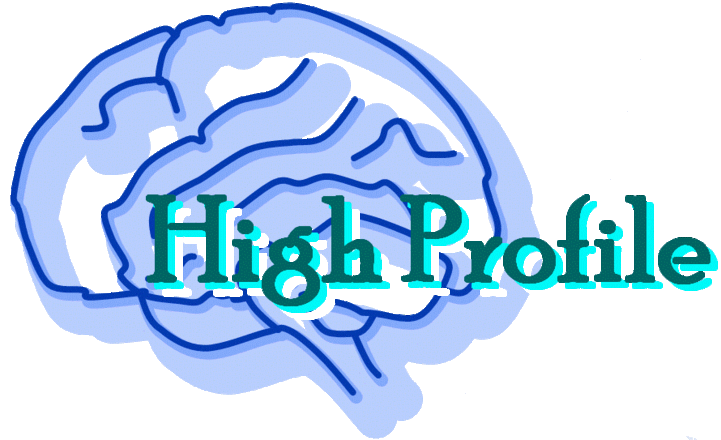 Registration website for High Profile WP5 meeting
Ardy Siegert/Jan-Marc Verlindenjan-marc@zorggemak.com
Ardy Siegert/Jan-Marc Verlindenjan-marc@zorggemak.com
2012-02-10
2012-02-10
High Profile WP5 meetingHigh Profile WP5 meeting0.00
Building "Nieuwe Energie"Building "Nieuwe Energie"3e Binnenvestgracht 23C