HR Business School @ Venture Café  
The Graduate Department of Hogeschool Rotterdam Business School and Research Centre Business Innovation would like to invite you to HR Business School @ Venture Café event on 22 November at Venture Café. This evening is the first of a new series of events developed by Venture Cafe Rotterdam and the Master Programmes of HR Business School.
Who is welcome: Entrepreneurs, market experts, alumni, Master Students and similars who would like to explore opportunities in expanding their networks as well, getting inspired by trending business topics: Smart Logistics & Mobility, Circular Economy and Startup Economy & Business Models. 
On this page you can find all information about the programme and how to register. 
We look forward to welcoming you on 22 November 2018. 
Kind regards,
Martin Ford and Arjen van Klink 
HR Business School Graduate Department and Research Centre Business Innovation
HR Business School @ Venture Cafe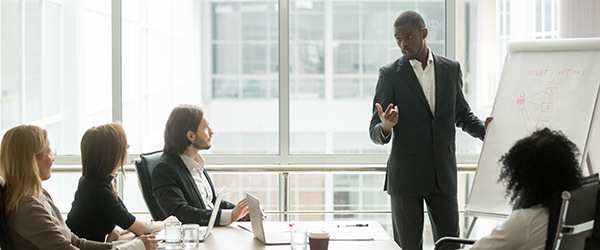 Registration website for HR Business School @ Venture Cafe
Rotterdam Business School v.de.reus-boer@hr.nl
Rotterdam Business School v.de.reus-boer@hr.nlhttps://www.aanmelder.nl/hrbsatventurecafe
2018-11-22
2018-11-22
OfflineEventAttendanceMode
EventScheduled
HR Business School @ Venture CafeHR Business School @ Venture Cafe0.00EUROnlineOnly2019-01-01T00:00:00Z
Venture Cafe / Groothandels gebouw A4.004 Venture Cafe / Groothandels gebouw A4.004 Stationsplein 45 3013 AK Rotterdam Netherlands