Programme
22 November 2018
17:00 - 17:30
Check in & Welcome drinks 
(Venture Café, Groot Handelsgebouw, A4.004, 4th floor)
18:00 - 20:30
Happy hour project poster Market
Master students present their final project results in pitching format
18:30 - 19:30
Pizza Break out session:
Start-up Innovation in Circular Economy: Bolayo pot- Joining forces for reducing the plastic soup 
(limited seats available)
Did you know that more than 3 billion plant and flower plastic pots are consumed every year in Netherlands?
The Graduate Department of the Hogeschool Rotterdam Business School conducted a project for the BOLAYO 100% biodegradable plant pot. In this research project, experiments have taken place via multiple sales channels to retrieve customer and market insights. 
The plant pot is a product innovation of the Dutch start-up company's Plantics and WP Trading. The BOLAYO plant pot is a 100% biological alternative for regular plastic plant pots and its planned to be launched soon.
To stimulate the potential success of the BOLAYO plant pot, the project focused on the following elements:
•Gaining insights regarding the independently-validated image of the key elements for the different potential customer groups for the BOLAYO pot;
•Validation of the willingness of customers to spend more for a BOLAYO plant pot compared with a plastic plant pot;
•Determining of target markets based on research findings;
The project results will be shared during the HR Business School at Venture Café. 
HR Business School @ Venture Cafe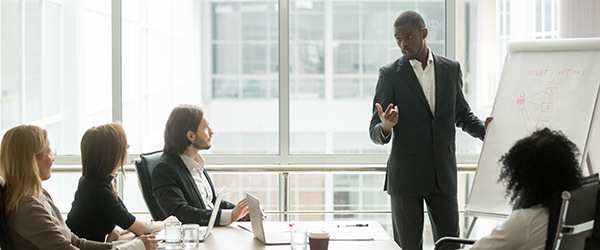 Registration website for HR Business School @ Venture Cafe
Rotterdam Business School v.de.reus-boer@hr.nl
Rotterdam Business School v.de.reus-boer@hr.nlhttps://www.aanmelder.nl/hrbsatventurecafe
2018-11-22
2018-11-22
OfflineEventAttendanceMode
EventScheduled
HR Business School @ Venture CafeHR Business School @ Venture Cafe0.00EUROnlineOnly2019-01-01T00:00:00Z
Venture Cafe / Groothandels gebouw A4.004 Venture Cafe / Groothandels gebouw A4.004 Stationsplein 45 3013 AK Rotterdam Netherlands