I.D.E.A 
International Dental Education Academy
presents:
Implant dentistry 2019
Tips & tricks to improve success in your daily practice
14 september 2019
Location
: Hotel nHow 
Address: Wilhelminakade 137,
              3072 AP
              Rotterdam, NL
Program
8:30 welcome coffee/tea
Start 9:00 a.m.
Achieving success in implant dentistry:     
what do we really know?
ïImplant planning with conventional and digital tools.
11:00 coffee break
ïFrom basic implant placement to challenging situations
12:30  - 13:30 Lunch Buffet
ïHard and soft tissue grafting in daily implant dentistry
ï"Immediacy": immediate placement, immediate restoration, immediate loading.
15:30 Coffee break
ïTips and tricks in digital prosthetic workflow
17:30
HANDS-ON Exercise of Implant placements
on phantoms mandibles
REGISTER YOURSELF FOR THIS EVENT CLICKING ON THE FOLLOWING LINK: registration form
Implant dentistry 2019 Tips & tricks to improve success in your daily practice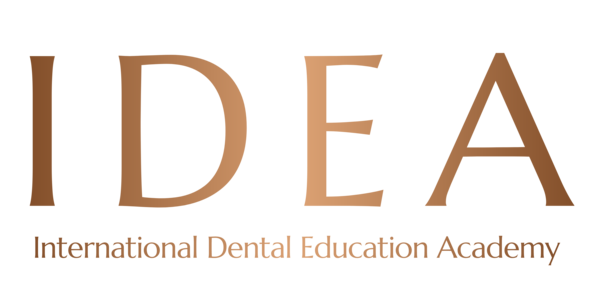 Registration website for Implant dentistry 2019 Tips & tricks to improve success in your daily practice
Implant dentistry 2019 Tips & tricks to improve success in your daily practiceinfo@aanmelder.nl
Implant dentistry 2019 Tips & tricks to improve success in your daily practiceinfo@aanmelder.nlhttps://www.aanmelder.nl/implantdentistry2019_tipsandtricks
2019-09-14
2019-09-14
OfflineEventAttendanceMode
EventScheduled
Implant dentistry 2019 Tips & tricks to improve success in your daily practiceImplant dentistry 2019 Tips & tricks to improve success in your daily practice0.00EUROnlineOnly2019-01-01T00:00:00Z
Hotel nHow Hotel nHow Wilhelminakade 137 3072Ap Rotterdam Netherlands