Sponsors
We gratefully acknowledge our sponsors' conference support.


We are a global, science-led biopharmaceutical business and our innovative medicines are used by millions of patients worldwide.
Our business is organised to deliver our strategic priorities sustainably, supporting continued scientific innovation and commercial success. We focus on the discovery, development and commercialisation of prescription medicines in Oncology and BioPharmaceuticals, including Cardiovascular, Renal & Metabolism, and Respiratory & Immunology.

Chiesi is an international Italian family-owned company - with 30 offices affiliates - and has been active within the pharmaceutical sector for more than 85 years. Chiesi develops medications for multiple therapeutic areas, including several rare diseases.
Contributing to a better, healthier environment is a logical action for Chiesi. That is why Chiesi is also certified as a B Corporation, the international label for sustainable and socially responsible entrepreneurship.
Thanks to the passion and perseverance of the Chiesi family, the company has grown into an international partner in healthcare. Chiesi the Netherlands was established in 2007.
Our entrepreneurial and flexible approach is a key success factor for Chiesi the Netherlands, and is highly valued by our customers. How? Because we are a good sparring partner and because we can and dare take decisions which allow us - together with our partners - to really achieve something.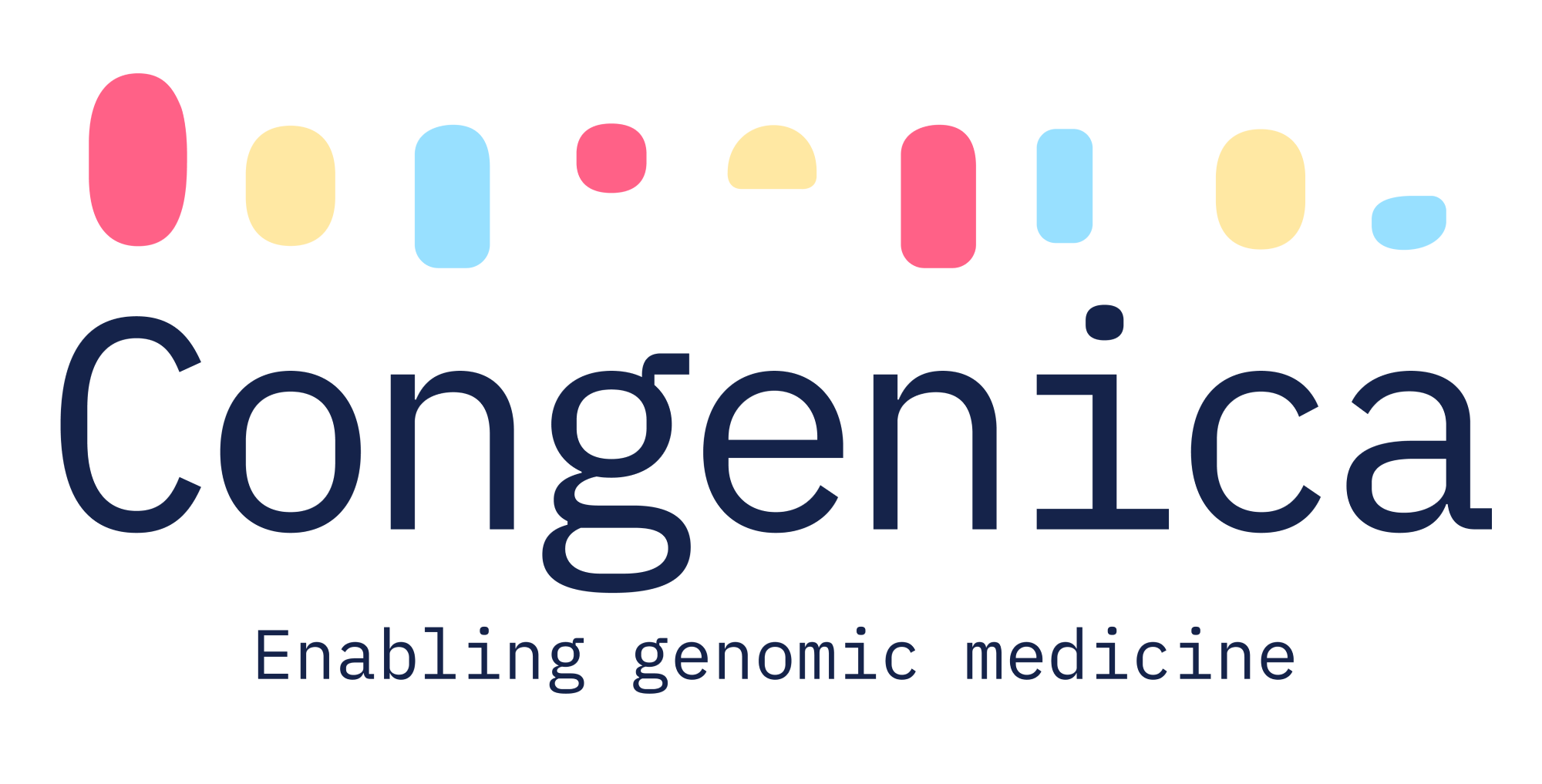 Congenica is a digital health company enabling the rapid analysis and interpretation of genomic data, improving wellbeing and disease management globally and empowering health professionals to provide life-changing answers for patients and their families. Congenica's world-leading software enables genomic data analysis at scale, performing analysis more than 20-times faster, reducing genomic interpretation costs by up to 95% and enabling higher diagnostic yields than previously possible.
Leveraging automation and artificial intelligence (AI) to deliver genomic analysis at scale, it is the only product of its kind that has received the CE Mark under the In Vitro Diagnostics Directive. Born out of pioneering research from the Wellcome Sanger Institute and the NHS, Congenica has a global footprint supporting leading diagnostic laboratories, academic medical centres and biopharmaceutical companies and is the exclusive Clinical Decision Support partner for the NHS Genomic Medicine Service.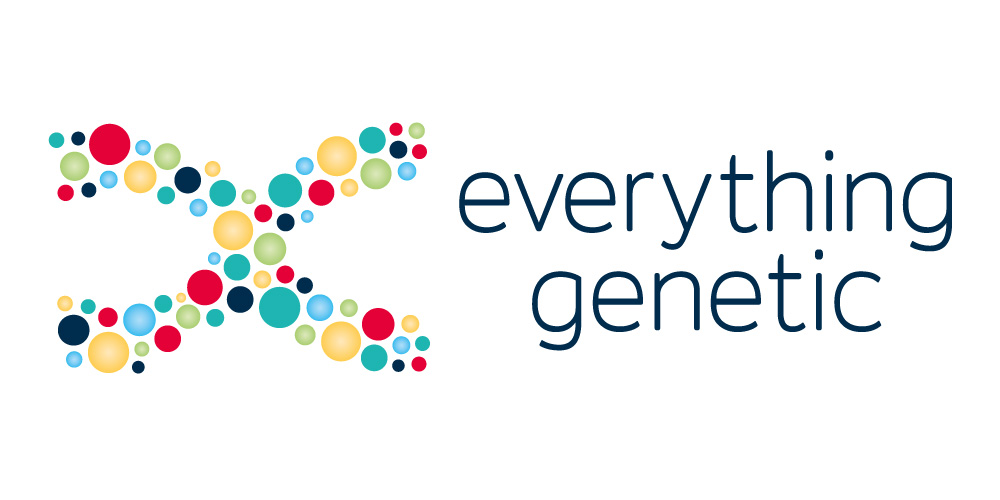 Everything Genetic partners with world-leading laboratories to offer healthcare professionals a variety of exceptional clinical-grade genetic tests to support your patients in taking a proactive approach to health and wellbeing.
We are committed to democratising genetic testing and being at the forefront of delivering innovative technologies into clinical care.
Our genetic testing solutions are wide-ranging, covering the patient pathway from pre-screen risk analysis to innovative diagnostic, prognostic, and theranostic genetic cancer testing panels.
We pride ourselves in establishing strong partnerships with healthcare professionals from oncologists and surgeons, pathologists through to oncology nurses and primary care GPs.
We educate on the clinical utility of a test panel through our consultative approach, enabling you to make informed decisions when considering adding to the patient pathway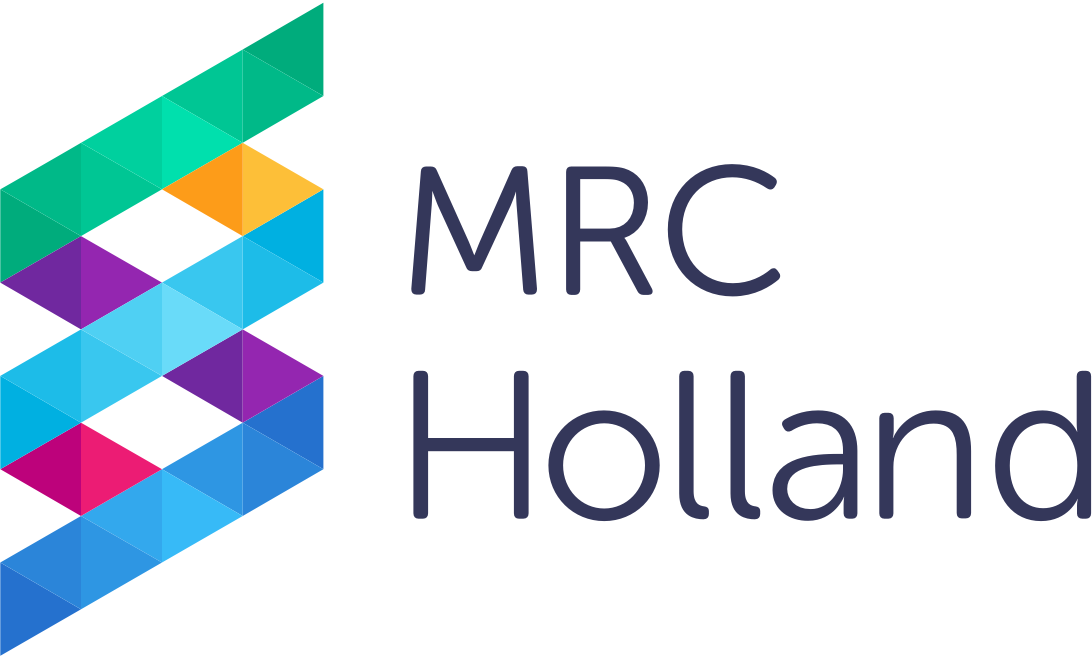 MRC Holland produces assays for the detection of copy number variation (CNV). Their SALSA® MLPA® assays, that can detect up to 60 DNA targets in one assay, are the gold standard in the field of CNV determination. With the introduction of digitalMLPA™, MRC Holland is once again revolutionising the field of CNV detection by enabling the CNV determination of 1000 targets in one assay.
It is MRC Holland's mission to manufacture and distribute affordable and reliable genetic tests worldwide. The company's products are easy to use and implement into research and diagnostic settings, as they run on standard laboratory equipment, use standard platforms and free MRC Holland-developed software for analysis.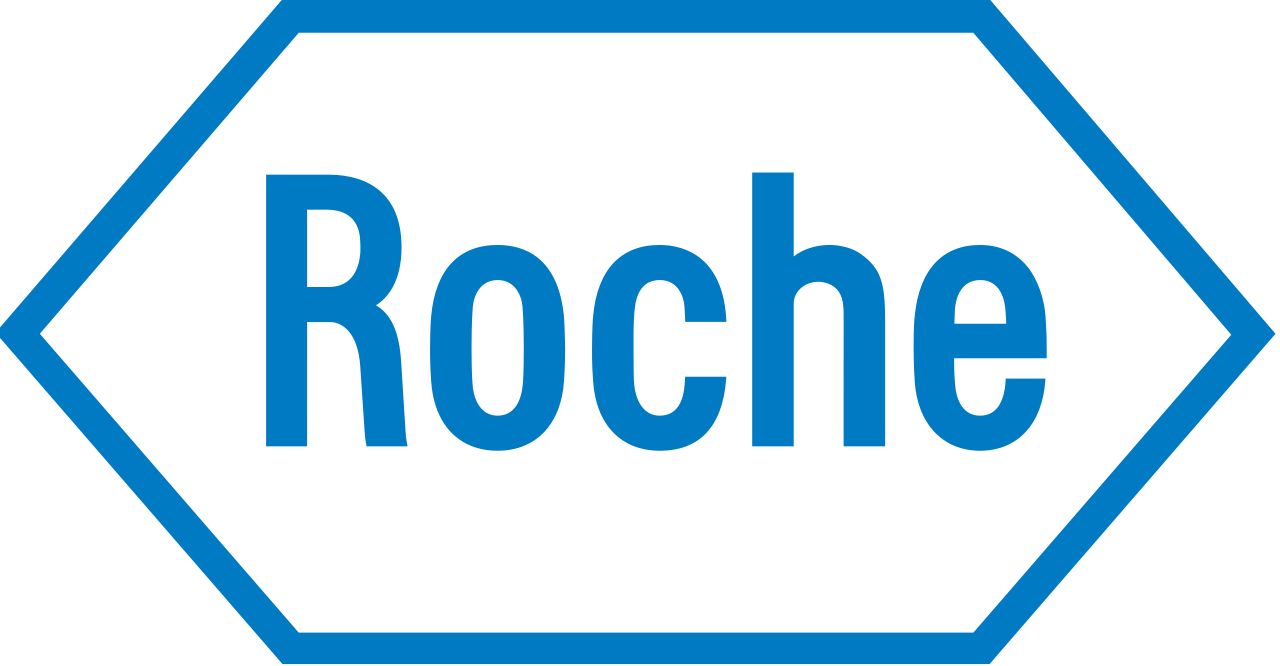 Joint Meeting 2022

Registration website for Joint Meeting 2022
Margot van der Mark / Conference secretarymargot@routine-nijmegen.nl
Margot van der Mark / Conference secretarymargot@routine-nijmegen.nlhttps://www.aanmelder.nl/jointmeeting
2022-03-07
2022-03-09
MixedEventAttendanceMode
EventScheduled
Joint Meeting 2022Joint Meeting 20220.00EUROnlineOnly2019-01-01T00:00:00Z
De DoelenDe DoelenKruisplein 40 3012CC Rotterdam Netherlands