Welcome - LANXESS Meeting the Management 2017
Dear Madam or Sir,
LANXESS will host a "Meeting the Management" event on
September 6, 2017 in Cologne, Germany.
On September 5, 2017 we invite you to join us for site visits in Krefeld-Uerdingen - followed by an informal dinner with LANXESS management in our Headquarters in Cologne.
We are looking forward to seeing you in September.
Yours faithfully,
Oliver Stratmann                                               Ulrike Rockel
Head of Treasury & Investor Relations             Head of Investor Relations
LANXESS Meeting the Management 2017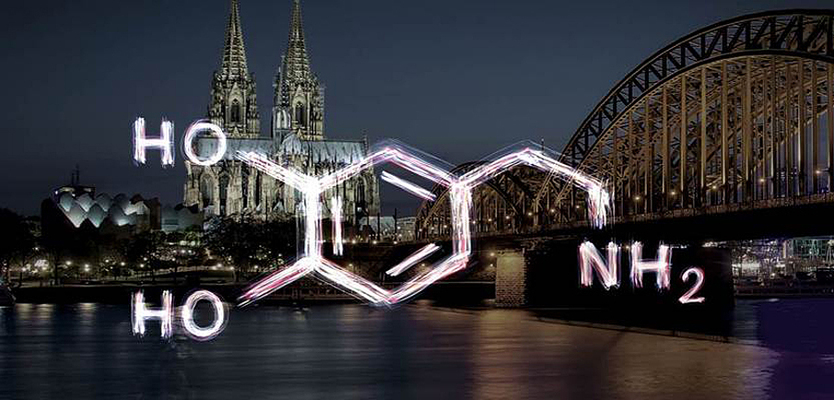 Registration website for LANXESS Meeting the Management 2017
Martin Prelljanna.guenther@lanxess.com
Martin Prelljanna.guenther@lanxess.com
2017-09-05
2017-09-06
LANXESS Meeting the Management 2017LANXESS Meeting the Management 20170.00
LANXESS AG HeadquartersLANXESS AG HeadquartersKennedyplatz 1