We will give you an update on the sites and detailed schedule in due course here.
Dresscode
Casual, flat-sole shoes (no high heels)
Logistic
Please make sure you bring your passport/ID for the site security process.
Remarks
Please note that we will walk on grid underground at different heights. If you are afraid of heights, the site visits may not be suitable for you. 
LANXESS Meeting the Management 2017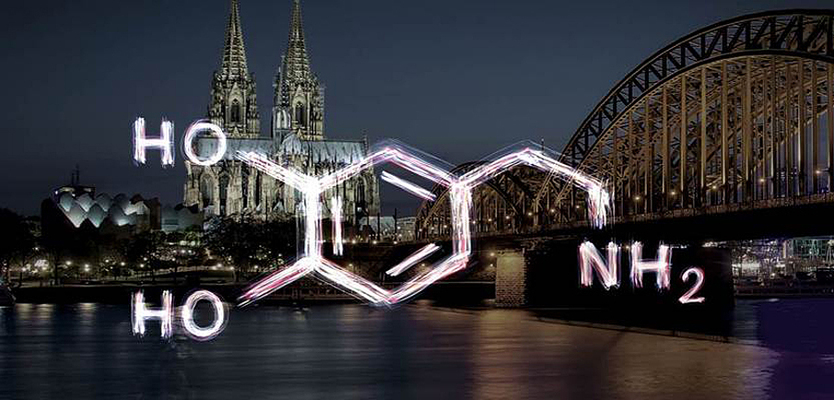 Registration website for LANXESS Meeting the Management 2017
Martin Prelljanna.guenther@lanxess.com
Martin Prelljanna.guenther@lanxess.com
2017-09-05
2017-09-06
LANXESS Meeting the Management 2017LANXESS Meeting the Management 20170.00
LANXESS AG HeadquartersLANXESS AG HeadquartersKennedyplatz 1