BWI PAN-EUROPEAN THEMATIC SEMINAR
30-31 March 2020
Trabzon, Turkey
Geneva, 11 March 2020
Dear Comrades and Friends,
With deepest regret, we have to inform you that the BWI Presidium decided to postpone the BWI Pan European Thematic Seminar which is supposed to be held on 30-31 March 2020 in Trabzon, Turkey.
The decision has been reached due to the possible governmental restrictions either entering or leaving Turkey in the attempt to dampen the spread of the COVID-19 virus.
We will hopefully inform you in the near future regarding the new dates on which the Seminar will take place.
Yours in solidarity,       
Coen van der Veer
Regional secretary
BWI Pan European Thematic Seminar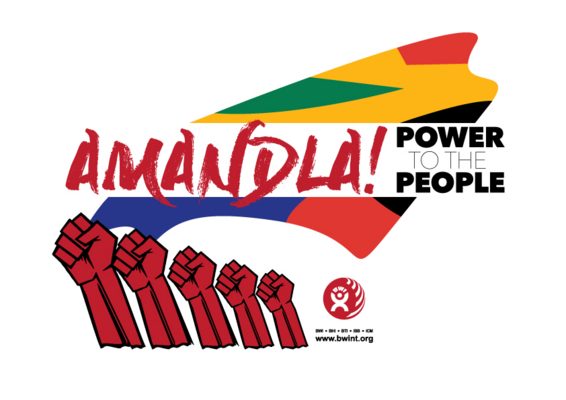 Registration website for BWI Pan European Thematic Seminar
BWI Eventsevents@bwint.org
BWI Eventsevents@bwint.orghttps://www.aanmelder.nl/pets
2020-11-17
2020-11-17
OfflineEventAttendanceMode
EventScheduled
BWI Pan European Thematic SeminarBWI Pan European Thematic Seminar0.00EUROnlineOnly2019-01-01T00:00:00Z
YOL-IS Holiday HotelYOL-IS Holiday HotelCarsi Mh. Uzun Sok. No:84 61100 Trabzon Turkey