Dear Sir/ Madam,
Currently the Dutch Research School of Philosophy (OZSW) only uses "aanmelder.nl" for graduate course registrations. See the menu to the left.
At the OZSW website you can find additional information about this course and the OZSW in general.
Please contact the OZSW office at secretariaat@ozsw.nl if you have any other questions.
With best regards,
the Dutch Research School of Philosophy/ Onderzoekschool Wijsbegeerte (OZSW)
Women Philosophers From Antiquity Until the 21th Century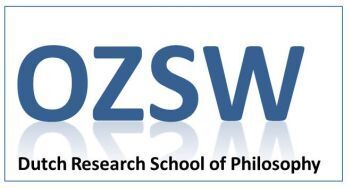 Registration website for Women Philosophers From Antiquity Until the 21th Century
Catalina Peeterssecretariaat@ozsw.nl
Catalina Peeterssecretariaat@ozsw.nlhttps://www.aanmelder.nl/women-philosophers-2015
2015-09-18
2015-10-16
OfflineEventAttendanceMode
EventScheduled
Women Philosophers From Antiquity Until the 21th CenturyWomen Philosophers From Antiquity Until the 21th Century0.00EUROnlineOnly2019-01-01T00:00:00Z
To be announced
To be announced