Register now!
On Thursday 1 September we are celebrating the 10 year anniversary of RMI and the opening of the 13th and 14th floor.
During this festive day 'mindset' is a big topic in relation to your work and study environment.
At the end of the day we'll enjoy food, drinks and entertainment at a pop-up foodtruck festival in front of the building.
The whole programme during the day will be in English.
Register now!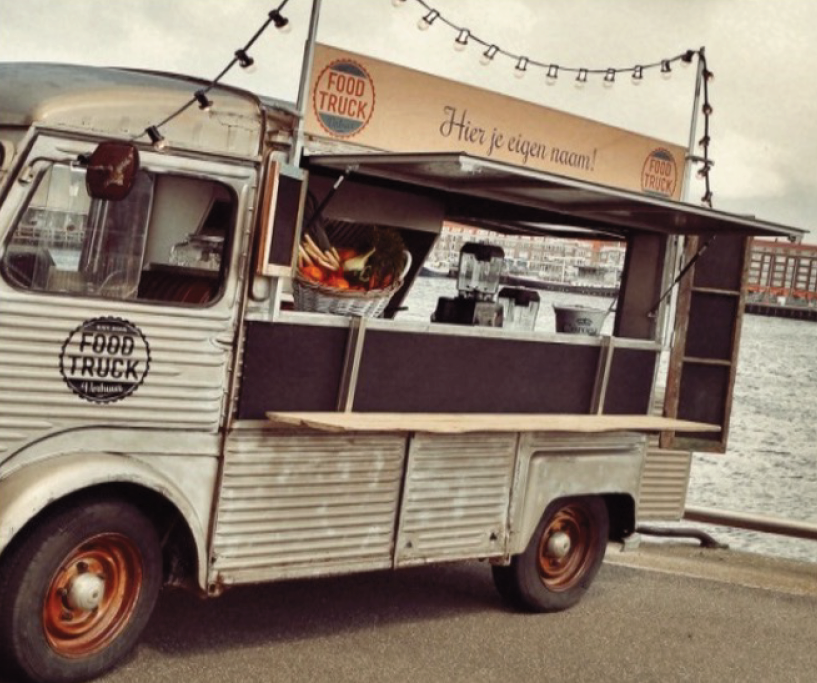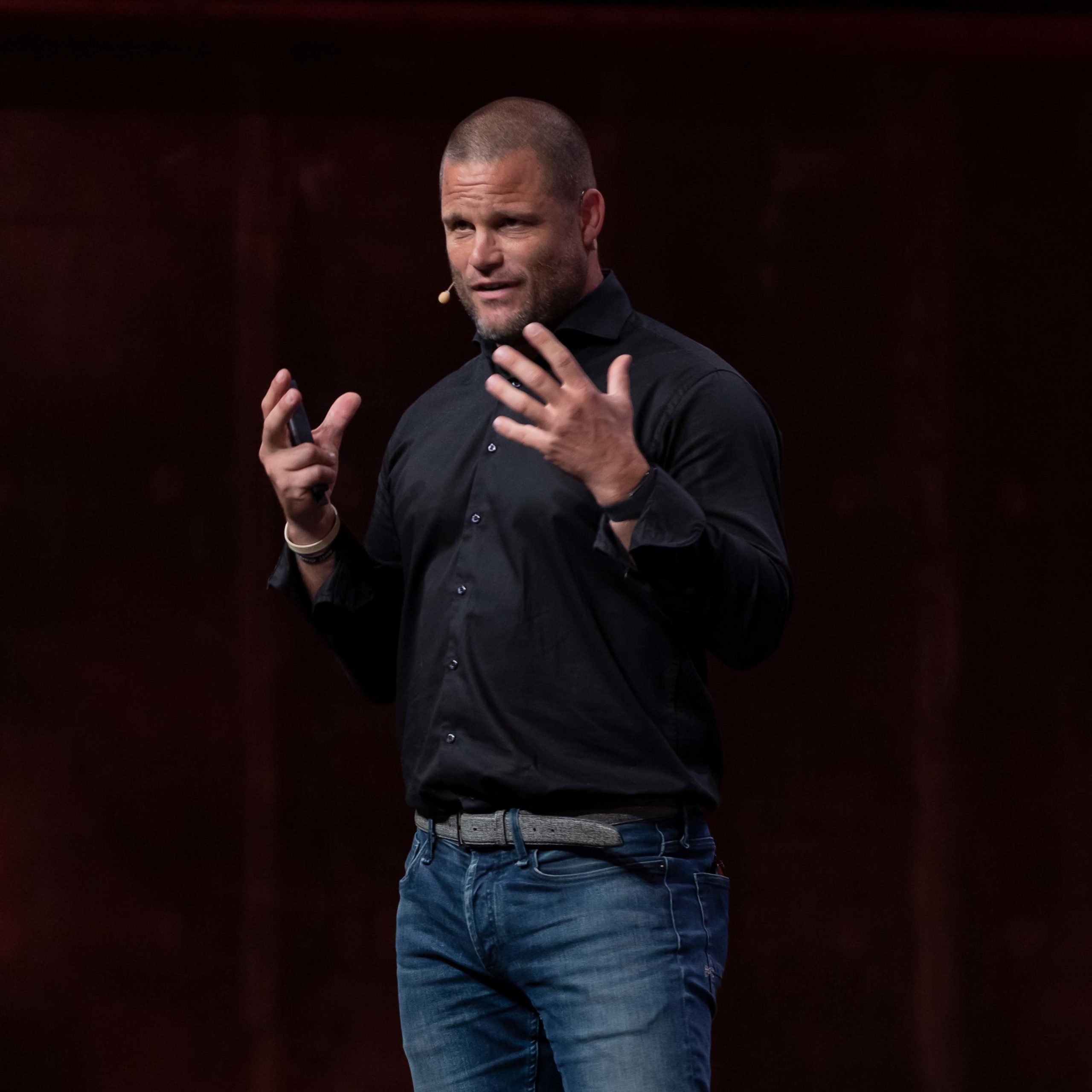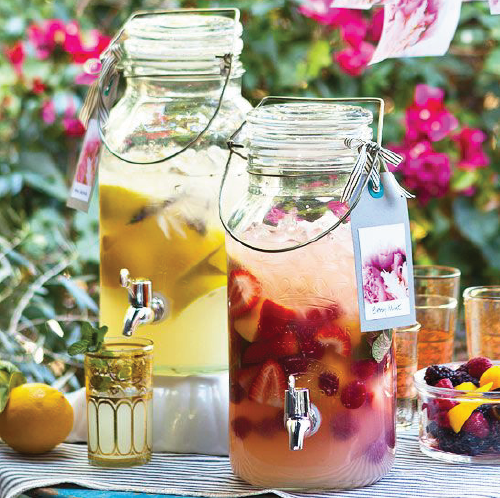 10 year anniversary RMI

Registration website for 10 year anniversary RMI
10 year anniversary RMIrmi-communicatie@hr.nl
10 year anniversary RMIrmi-communicatie@hr.nlhttps://www.aanmelder.nl/135132
2022-09-01
2022-09-01
OfflineEventAttendanceMode
EventScheduled
10 year anniversary RMI10 year anniversary RMI0.00EUROnlineOnly2019-01-01T00:00:00Z
Rotterdam Mainport InstituteRotterdam Mainport InstituteLloydstraat 300 3024 EA Rotterdam Netherlands