Survivable DC Systems for Ships User Committee Meeting
Our User Committee meeting will take place at June 21st, 2023 at Huisman Equipment. Please inform us before June 2nd. if you will join this meeting.
See the program for the Agenda.
We are looking forward to meet you at Huisman in Schiedam!
Survivable DC Systems for Ships User Committee meeting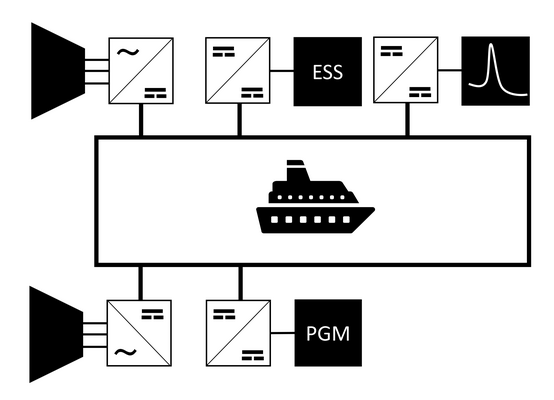 Registration website for Survivable DC Systems for Ships User Committee meeting
Survivable DC Systems for Ships User Committee meetinga.m.deceuninckvancapelle@tudelft.nl
Survivable DC Systems for Ships User Committee meetinga.m.deceuninckvancapelle@tudelft.nlhttps://www.aanmelder.nl/141658
2023-06-21
2023-06-21
OfflineEventAttendanceMode
EventScheduled
Survivable DC Systems for Ships User Committee meetingSurvivable DC Systems for Ships User Committee meeting0.00EUROnlineOnly2019-01-01T00:00:00Z
Huisman EquipmentHuisman EquipmentAdmiraal Trompstraat 2 3115HH Schiedam Netherlands