Ready to join the ISAP Family?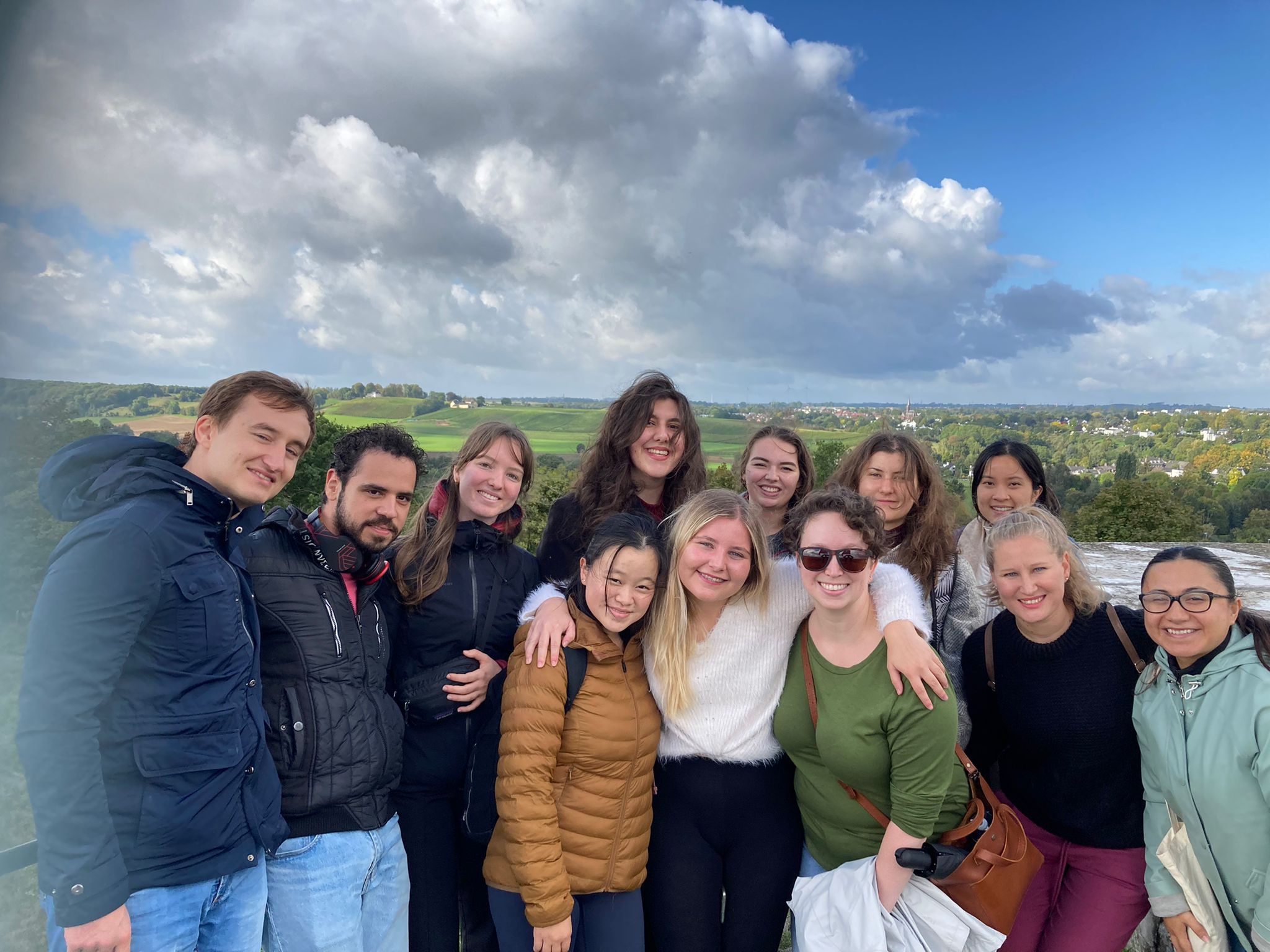 International Student Ambassadors, or buddies, will have the opportunity to be in contact with students from many different cultures: buddies function as a primary contact person for any questions that incoming students may have. This carries a certain level of responsibility, but will also add tremendously to your own personal development. In preparation for your journey as a buddy, you will receive professional coaching in different areas such as communication, intercultural awareness and student psychology. At the end of the programme, all buddies will be awarded an official certificate signed by the Executive Board of Maastricht University. 
The whole ISAP programme starts at the end of August and goes on until the end of March. In this period, you will have subsequently three groups of newbies divided in three blocks. The first group will start at the end of August and will be in the programme until the end of September. The second group will start mid October and ends in December, and the third group will start in February, until the end of March.
Please review what we expect of our Ambassadors on here. 
ISAP Ambassador Registration 23/24

Registration website for ISAP Ambassador Registration 23/24
ISAP Ambassador Registration 23/24info-isap@maastrichtuniversity.nl
ISAP Ambassador Registration 23/24info-isap@maastrichtuniversity.nlhttps://www.aanmelder.nl/143958
2023-08-21
2023-08-21
OfflineEventAttendanceMode
EventScheduled
ISAP Ambassador Registration 23/24ISAP Ambassador Registration 23/240.00EUROnlineOnly2019-01-01T00:00:00Z
To be announced
To be announced