The Opening Conference of the Amsterdam Centre for Transfer Pricing and Income Allocation
9 December 2022, 9:00-17:30 CET
Join us to discuss the limits of an "EU Arm's Length Principle"!
The conference qualifies for 6 NOB PE hours. 
We will address the following topics:
1. Minimum substance requirements under the Unshell Directive (ATAD 3) and the OECD requirements for substance and risk: The recent court cases and the way forward
2.Recharacterizing of intra-group transactions under the OECD TPG and EU ATAD GAAR: Consistency and controversies
3.Compatibility between transfer pricing secondary adjustments in case of transfer pricing mismatches, EU Parent Subsidiary Directive and fundamental freedoms: Secondary transaction and ordinary equivalents i.e.dividends and royalties – PSD and IRD; Hybrid mismatches; Are the Ducth and Belgian rules at odds with EU law?
4.Not in line with the ALP and abuse of law; the same or different for interest limitation rules? (Lexel AB (C-484/19) and Recent Dutch Supreme Court Decisions)
You can see the detailed program at our website.
Speakers: 
Marco Adda (BonelliErede, Milan)
Dr. Stine Andersen (KPMG, Copenhagen / Danish Association for EU tax law)
Svitlana Buriak (University of Amsterdam / Vienna University of Economics and Business)
Prof. Dr. Sjoerd Douma (University of Amsterdam / Lubbers, Boer & Douma)
Rutger Hafkenscheid (Huygens Quantitative Tax Consulting)
Prof. Dr. Werner Haslehner (University of Luxembourg)
Dr. Ivan Lazarov (Vienna University of Economics and Business)
Dr. Aitor Navarro (Max Planck Institute for Tax Law and Public Finance, Munich)
Rezan Okten (Houthoff Amsterdam)
Natalie Reypens (Loyens and Loeff, Amsterdam)
Ruby Rojas (EY Copenhagen)
Antonio Russo (Baker & McKenzie, Amsterdam)
Raffaele Russo (Chiomenti, Milan)
Lucia Sahin (Deloitte Amsterdam)
Prof. Dr. Daniel Smit (EY Amsterdam / University of Amsterdam)
Agata Uceda (KPMG Meijburg & Co Amsterdam)
Prof. Dr. Peter Wattel (Supreme Court of the Netherlands / University of Amsterdam)
Prof. Dr. Dennis Weber (University of Amsterdam / Loyens and Loeff Amsterdam)
Ciska Wisman (EY Amsterdam, University of Amsterdam)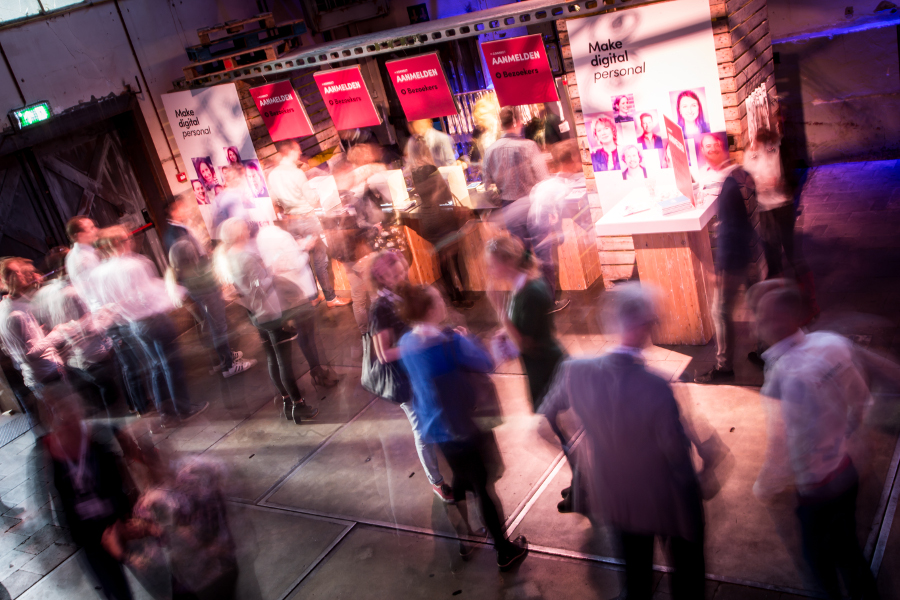 The ALP and EU law: Specific issues of the interplay between EU law and transfer pricing

Registration website for The ALP and EU law: Specific issues of the interplay between EU law and transfer pricing
The ALP and EU law: Specific issues of the interplay between EU law and transfer pricingactp-taxlaw@uva.nl
The ALP and EU law: Specific issues of the interplay between EU law and transfer pricingactp-taxlaw@uva.nlhttps://www.aanmelder.nl/actp_conference
2022-12-09
2022-12-09
OfflineEventAttendanceMode
EventScheduled
The ALP and EU law: Specific issues of the interplay between EU law and transfer pricingThe ALP and EU law: Specific issues of the interplay between EU law and transfer pricing0.00EUROnlineOnly2019-01-01T00:00:00Z
UvA Amsterdam Law School REC AUvA Amsterdam Law School REC ANieuwe Achtergracht 166 (Room 3.15) 1018 WV Amsterdam Netherlands