Advances in Deep Brain Stimulation
Please join NeuroTech-NL for a (online) networking event on Advances in Deep Brain Stimulation on the afternoon of Tuesday October 12th 2021.
This event will feature highlights from NeuroTech-NL researchers and parallel sessions on special interest topics ranging from novel clinical applications and technical developments to regulatory affairs, funding opportunities and business development. Hear from Dr. Sjaak Deckers on his path from scientist, to successful entrepreneur, to medtech executive. 
Finally, we are pleased to have Professor Dr. Abdelhamid Benazzouz, a pioneer in DBS research and Parkinson's disease, provide our keynote lecture titled: "Deep brain stimulation: from bench to bedside, to bench" before a networking event which will conclude the day.
We hope that researchers, clinicians, industry representatives and patient organizations will join and interact to collectively accelerate innovations of this important technology that already has proven benefits to many living with neurological disorders.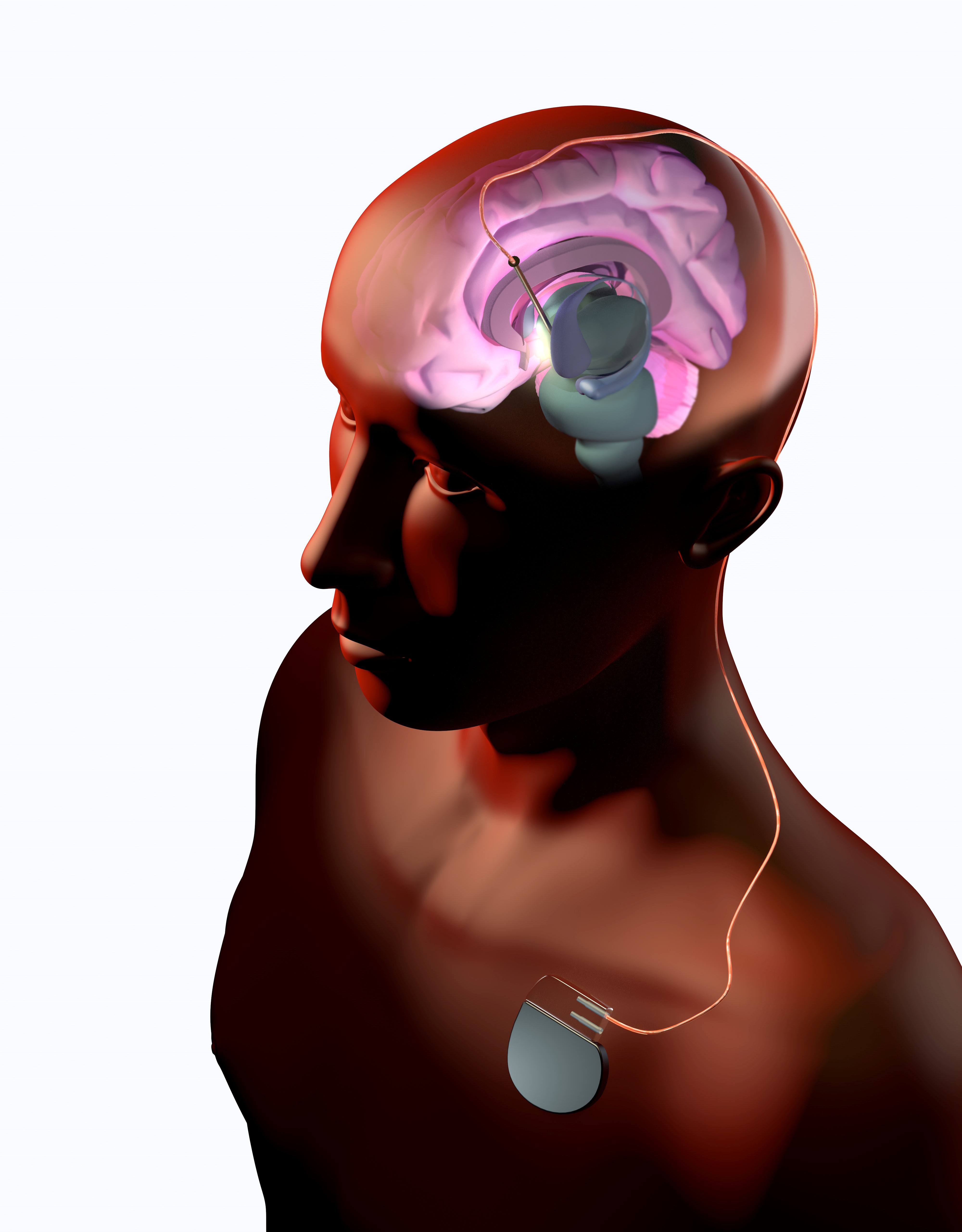 DBS Networking Event

Registration website for DBS Networking Event
Ian Cameronian.cameron@neurotech-nl.com
Ian Cameronian.cameron@neurotech-nl.comhttps://www.aanmelder.nl/advancesindbs
2021-10-12
2021-10-12
OfflineEventAttendanceMode
EventScheduled
DBS Networking EventDBS Networking Event0.00EUROnlineOnly2019-01-01T00:00:00Z
To be announced
To be announced