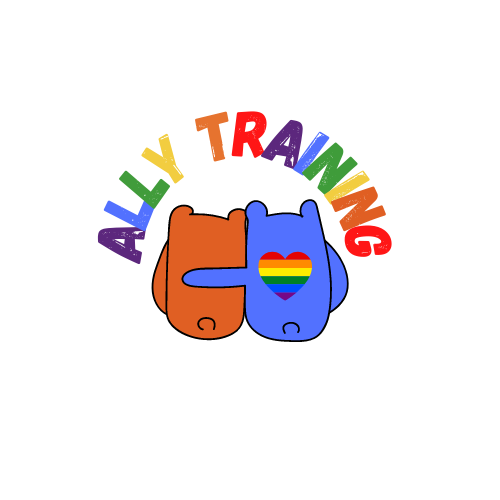 UM Pride's Ally Training

Want to know how to better support the LGBTQIA+ community? Are you unfamiliar and unsure about terminology or don't know what it means/how to make your language gender-inclusive? Do you want to learn about the queer community, but feel like it's hard to start?
Come join our workshop on how to be an LGBTQIA+ ally!

During this training, you'll learn more about gender, sex assigned at birth, and sexuality. We'll also discuss pronoun usage and apply this knowledge in practice. This is the time for you to learn, and we'll be happy to answer any and all questions you have - things that you wouldn't feel comfortable asking in other situations.

This project is sponsored by a Diversity&Inclusivity grant and was developed by the UM Pride Research&Academia committee to spread awareness and teach people more about the LGBTQIA+ community.
Questions?
Feel free to contact us: allytraining-bu@maastrichtuniversity.nl
UM Pride Ally Training

Registration website for UM Pride Ally Training
UM Pride Ally Trainingallytraining-bu@maastrichtuniversity.nl
UM Pride Ally Trainingallytraining-bu@maastrichtuniversity.nlhttps://www.aanmelder.nl/allytraining2023
2023-04-01
2023-04-01
OfflineEventAttendanceMode
EventScheduled
UM Pride Ally TrainingUM Pride Ally Training0.00EUROnlineOnly2019-01-01T00:00:00Z
To be announced
To be announced