Program B4B webinar #12
Title webinar
---
Securing Operational Technology (OT): New Kid on the Block or Familiar Risk? A Wake Up Call for on One of the Biggest Threats for Our Future.
Description
---
As society and organizations are becoming more and more dependent on technology for their operation and continuity, securing this technology will be at the very core of the security domain. Both physical and cyber security professionals should not only be concerned with protecting IT infrastructure and information but have to pay special attention to Operational Technology (OT). This category of automation infrastructure contains Industrial Control Systems (ICS), SCADA systems, Process Control Systems (PCS) and IoT. Securing this kind of infrastructure is lagging behind on IT security. What is the difference? What are the specific characteristics of OT and how can we  (physically) protect this? Learn all about one of the major risks for our (near) future.   
Speaker(s): Johan de Wit - Technical Officer Enterprise Security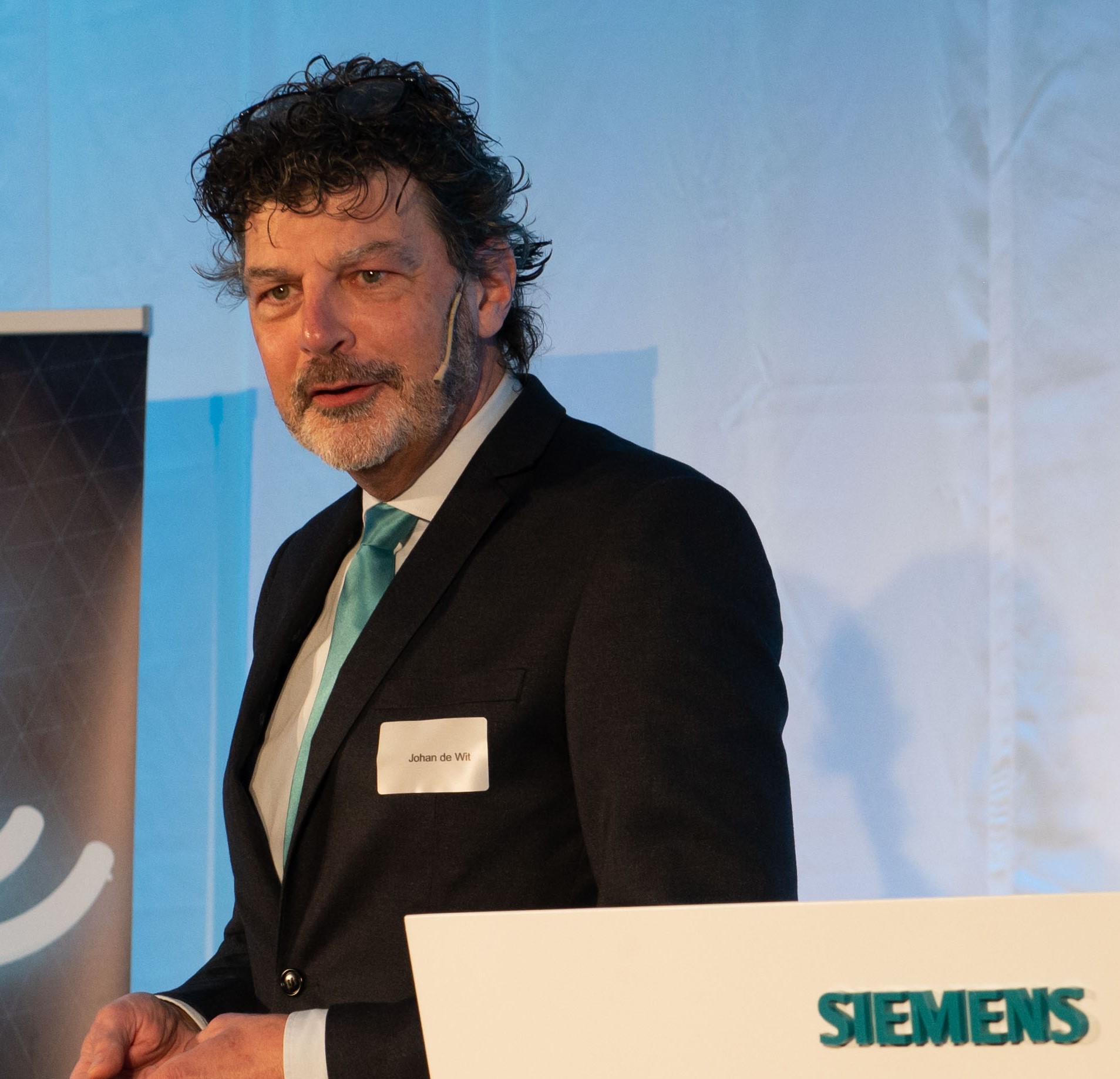 ---
Johan de Wit works for Siemens Smart Infrastructure in a non-commercial role as Technical Officer Enterprise Security. He is involved in global Siemens portfolio development and follows national and international trends and developments in the fields of safety, security and risk management. He owns a masters degree in Security Science and Management and holds a PhD research position at TU Delft. He is a member of various government committees, advisory boards, workgroups and communities of practice of norm institutions, government, academia and business associations in the Netherlands like: National Cyber Security Center,  ASIS, Information Security Forum, Overseas Security Advisory Board (OSAC). He is a regular (non-commercial) speaker at conferences and universities and publishes papers and articles. 
06 April 2023
Brains4Buildings webinar #12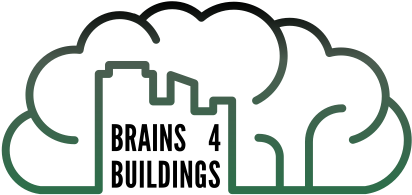 Registration website for Brains4Buildings webinar #12
B4B Project Coordination teamM.G.M.Harmelinkinfo@tudelft.nl
B4B Project Coordination teamM.G.M.Harmelinkinfo@tudelft.nlhttps://www.aanmelder.nl/brains4buildings12
2023-04-06
2023-04-06
OfflineEventAttendanceMode
EventScheduled
Brains4Buildings webinar #12Brains4Buildings webinar #120.00EUROnlineOnly2019-01-01T00:00:00Z
Online Zoom conference - register for linkOnline Zoom conference - register for linkMekelweg 5 2628CD Delft Netherlands