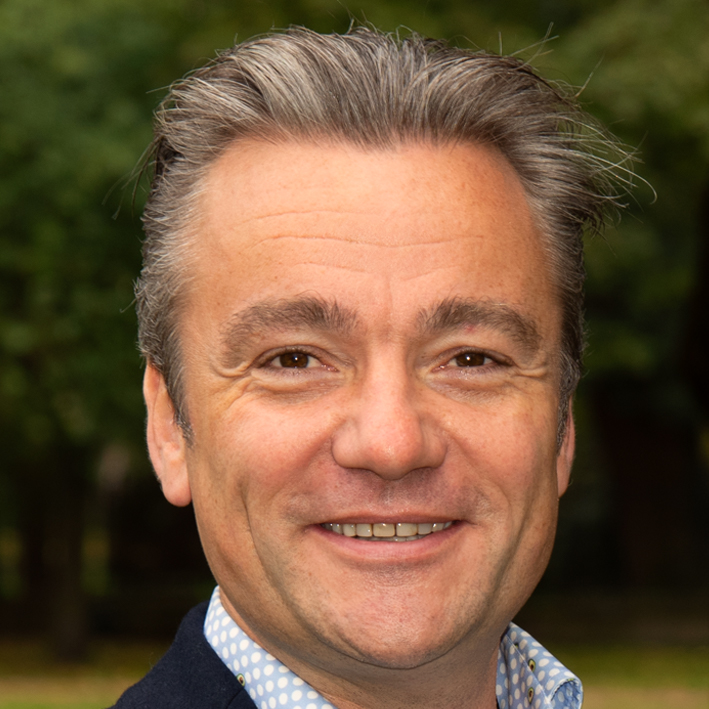 Dr. Martijn Arns
Research Director at Brainclinics Foundation and Associate professor at Maastricht University, Faculty of Psychology & Neuroscience
Taking the guesswork out of stepped-care: Biomarker based stratification to rTMS and antidepressants.
Psychiatry is transitioning from a one-size-fits all, DSM-IV/5 or ICD-10 dominated psychiatry to a future of precision or personalized psychiatry, informed by Research Domain Criteria (RDoC) or transdiagnostic Hierarchical Taxonomy of Psychopathology (HiTOP) approaches. In this presentation I will propose an intermediate model of 'Stratified Psychiatry' which could impact clinical practice much sooner and present examples of this model applied to rTMS and antidepressant selection in depression.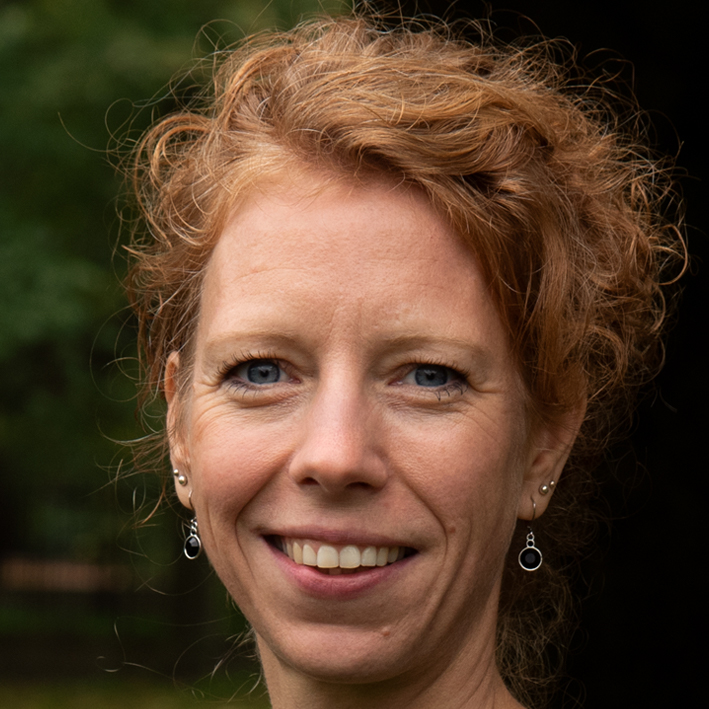 Dr. Hanneke van Dijk
Senior researcher at Brainclinics Foundation.
Applied neuroscience for personalized psychiatry: Decoding the EEG.
In psychiatry, treatments are still prescribed by trial-and-error. Personalized psychiatry aims to improve diagnosis and treatment though biomarkers. In my talk I will present some of the electro-encephalography (EEG) biomarkers we have described in ADHD and depression and their applicability within the framework of stratified psychiatry, as well as ongoing research into the usability of artificial intelligence (neural networks) in EEG to discover such biomarkers.
Hanneke uses advanced signal processing techniques such as machine- and deep learning to acquire new and applicable insights into the relationship between EEG data and psychiatric therapy success.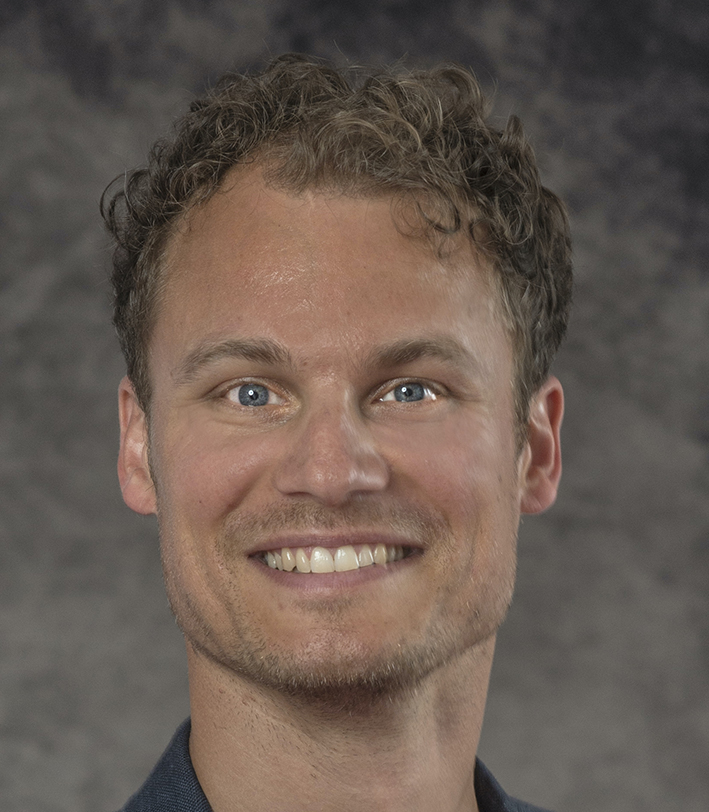 Dr. Jurjen Luykx
1. Department of Psychiatry and Neuropsychology, School for Mental Health and Neuroscience, Maastricht University Medical Centre, Maastricht, the Netherlands; 2. Department of Psychiatry, UMC Utrecht Brain Center, University Medical Center Utrecht, Utrecht University, Utrecht, The Netherlands; 3. Outpatient second opinion clinic, GGNet Mental Health, Warnsveld, The Netherlands.

Post-GWAS psychiatric genetics and applications to clinical settings.
Genome-wide association studies (GWAS) have uncovered a plethora of genetic risk loci for neuropsychiatric illnesses. However, the neurobiological as well as the clinical implications of these common genetic variants have remained largely elusive. Here, I present work highlighting what can be done with such GWAS findings, ranging from clinical applications of polygenic risk score analyses to integration of GWAS findings with single cell RNA sequencing data to unravel cell type enrichment in neuropsychiatric illnesses.'
More about the Brainclinics Foundation: https://brainclinics.com/home/
CIN Symposium

Registration website for CIN Symposium
CIN Symposiumcin@maastrichtuniversity.nl
CIN Symposiumcin@maastrichtuniversity.nlhttps://www.aanmelder.nl/cin1
2021-11-01
2021-11-01
OfflineEventAttendanceMode
EventScheduled
CIN SymposiumCIN Symposium0.00EUROnlineOnly2019-01-01T00:00:00Z
Maastricht UniversityMaastricht UniversityOxfordlaan 55 6229EV Maastricht Netherlands