Meet Your Co-Founder XL
Find the right co-founder to build your startup!
Meet Your Co-Founder XL is a live national matchmaking event to find a promising tech start-up to join or to find a co-founder that can strengthen your tech company.
Our next event will take place at
LEVEL UP
 on Monday September 25, 2023 in Evoluon, Eindhoven.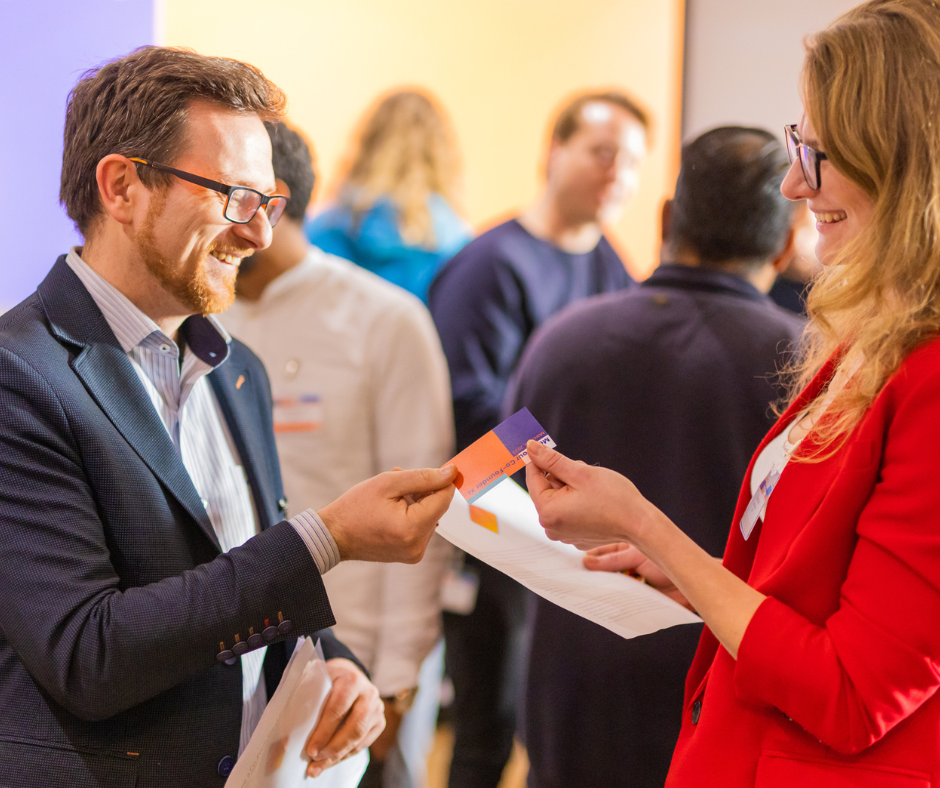 During the Meet Your Co-Founder XL event, you will get the opportunity to either pitch your tech start-up or present yourself to potentially find a talent match made in heaven.
For whom?*
Are you a promising tech start-up with a leadership vacancy? Or are you ready to strengthen an innovative start-up with your super powers? Ideally we introduce as many
opportunities to you as possible. We are looking for:
Tech startups in all stages are welcome (from idea or research phase to scale-up phase).
Both potential co-founders with a track record (serial entrepreneurs) as well as first time entrepreneurs with either a tech or business background are welcome.
Make sure you sign up now!
 *This event is NOT for: consultants, recruiters or other people not willing to put skin in the game
1.
R
egister
 for Meet Your Co-Founder XL before September 11, at 12:00 pm.
2. We select tech companies and co-founders based on the criteria of motivation, supply & demand and criteria as indicated by the start-up's needs.
3. In case you are selected to join our curated match-making event, you will receive an official invitation before September 16, 2023.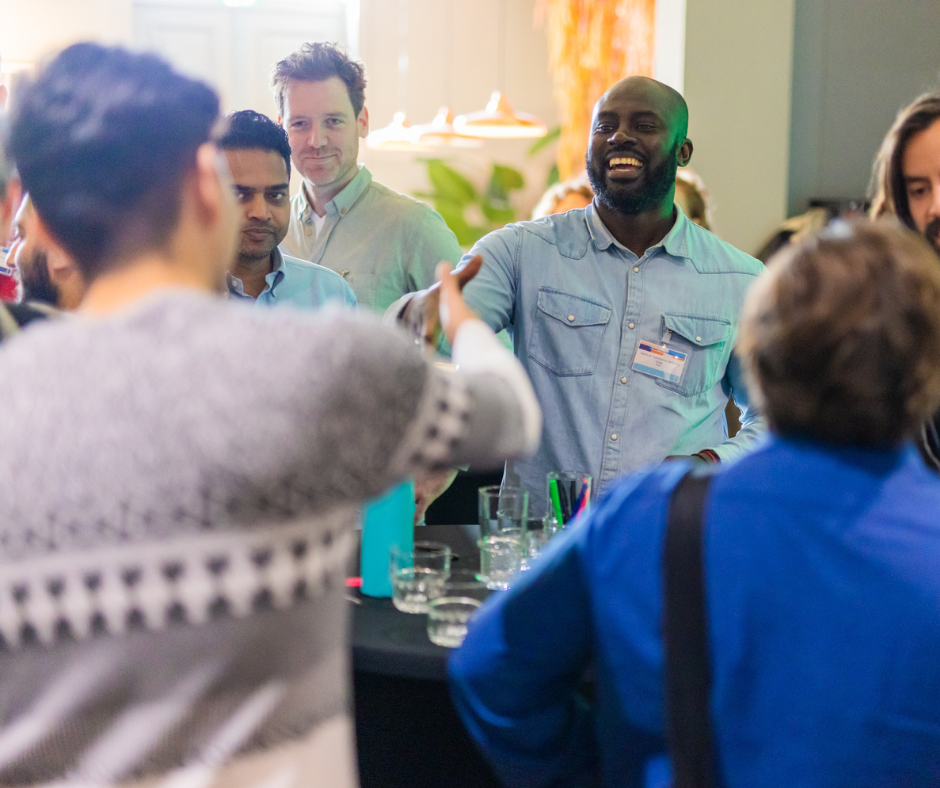 Date: Monday September 25, 2023 
Time: 19:00 pm - 21:00 pm
Registration Deadline: Monday September 11, 2023, 12:00 pm. 
There is limited capacity, so apply fast!
We are looking forward to meet you during Meet Your Co-Founder XL!
Meet Your Co-Founder XL 
is a side event of LEVEL UP – a full day event to accelerate your startup. Please find more information about LEVEL UP
here. In case you want to join LEVEL UP during the day, please register separately
here
.
Incubators United
is a collaboration of public incubators connected to Dutch universities and knowledge institutes. Together we can leverage our start-up support facilities and make the right connections in our Dutch ecosystem. 
Meet Your Co-Founder XL on September 25, 2023

Registration website for Meet Your Co-Founder XL on September 25, 2023
Elsbeth Geukerselsbeth@techleap.nl
Elsbeth Geukerselsbeth@techleap.nlhttps://www.aanmelder.nl/cofounderxl
2023-09-25
2023-09-25
OfflineEventAttendanceMode
EventScheduled
Meet Your Co-Founder XL on September 25, 2023Meet Your Co-Founder XL on September 25, 20230.00EUROnlineOnly2019-01-01T00:00:00Z
EvoluonEvoluonNoord Brabantlaan 1a 5652 LA Eindhoven Netherlands