Electrons to Chemicals:
Taking the Next Steps in Adding Value to Renewable Electricity & CO

2
15 & 16 March 2023, The Hague, Netherlands
Venue: The Hague Conference Centre (New Babylon)
The Interreg 2 Seas E2C project is hosting two days around the key challenges of bringing Power-to-X technologies closer to the market, including scaling up and demonstrating technologies, supporting innovative SMEs and start-ups, and enhancing opportunities through policy guidance.
The event will bring together leading researchers, technology suppliers, the chemicals industry, and other key stakeholders to identify both the challenges that still remain and the opportunities that now exist in bringing Power-to-X technologies to the market. Both days will include ample networking opportunities while providing an interactive and engaging experience for all the participants.
Day 1 Workshop - Technical Deep-Dive on Direct Electrochemical Conversions of CO

2

into Platform Chemicals
Includes a tour of the ZEUS pilot demonstrator
Registration for Day 1 is now CLOSED!
The first day will include a technical deep-dive into the pilot scale demonstration of direct electrochemical conversions of CO2, including the key technical innovations that have resulted from the E2C project. Presentations and discussions with the project partners will be followed by a facility tour of the innovative ZEUS pilot demonstrator - a flexible piloting system now available for use in follow-up projects - at the TNO facility in Rijswijk, the Netherlands (transport to be provided).
Day 2 Stakeholder Event - A Day of Discussions on the Opportunities and Next Steps in the Valorisation of Renewable Electricity and CO

2
Registration for Day 2 is now CLOSED!
The second day will be the project closure event and will seek to elucidate the challenges and opportunities around deploying CO2-based Power-to-X technologies through a range of perspectives from keynote presentations, a World Café discussion, and plenary panel session. This event will provide opportunities for networking as well as gaining insights into the advancements in technologies from the E2C project, including two large pilots for CO2 conversion technologies. 
Keynote speakers include: 
Martijn de Graaff from TNO
Francesco Matteucci from the European Innovation Council
Earl Goetheer from High Tech XL 
Luis Robles from Total Energies
More information about the program for each day is available here.
Registration is now closed! To register please complete the registration form.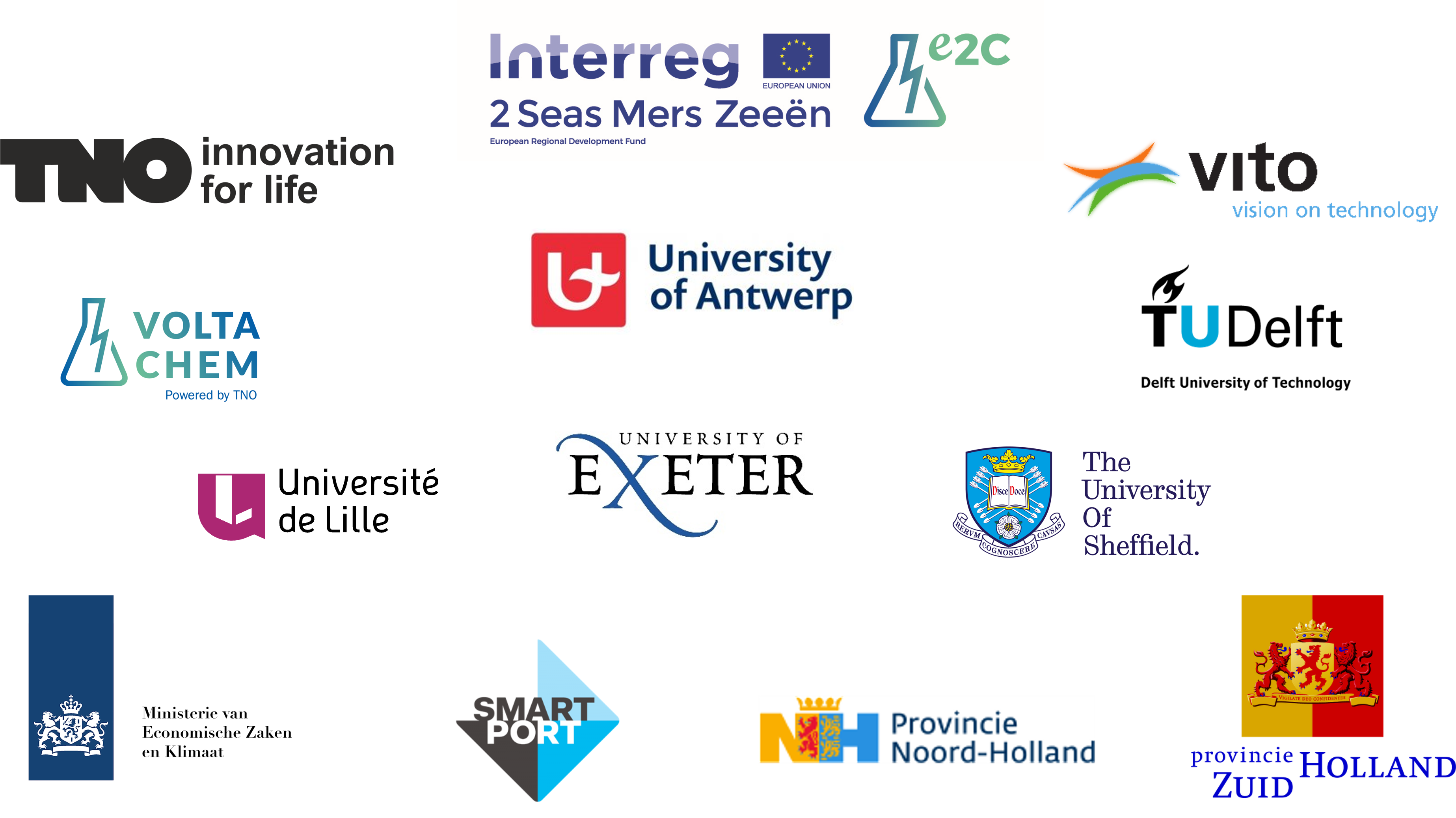 E2C Final Stakeholder Event

Registration website for E2C Final Stakeholder Event
E2C Final Stakeholder Eventalisha.davidson@linq-consulting.com
E2C Final Stakeholder Eventalisha.davidson@linq-consulting.comhttps://www.aanmelder.nl/electrons2chemicals
2023-03-15
2023-03-16
OfflineEventAttendanceMode
EventScheduled
E2C Final Stakeholder EventE2C Final Stakeholder Event0.00EUROnlineOnly2019-01-01T00:00:00Z
The Hague Conference Centre (New Babylon)The Hague Conference Centre (New Babylon)Anna van Buerenplein 29 2595 DA The Hague Netherlands