Roberta Challenge
Experience the Roberta Challenge 2023 (21st of November, 2023), a robot competition developed  and organized by pupils from the Roberta RegioZentrum. The competition is open for beginners starting from the 5th grade and their teachers and has its own category for girls, the Roberta Challenge Creative.
Each Team brings a working, driving robot on the day of the competition, to solve unkown tasks on a course. With annually changing course themes, the Roberta Challenge offers fun and learning about robotics and technology
The annual theme for 2023 is 'sustainability' based on the United Nations sustainability goals.
Impressions of last year's competition can be found here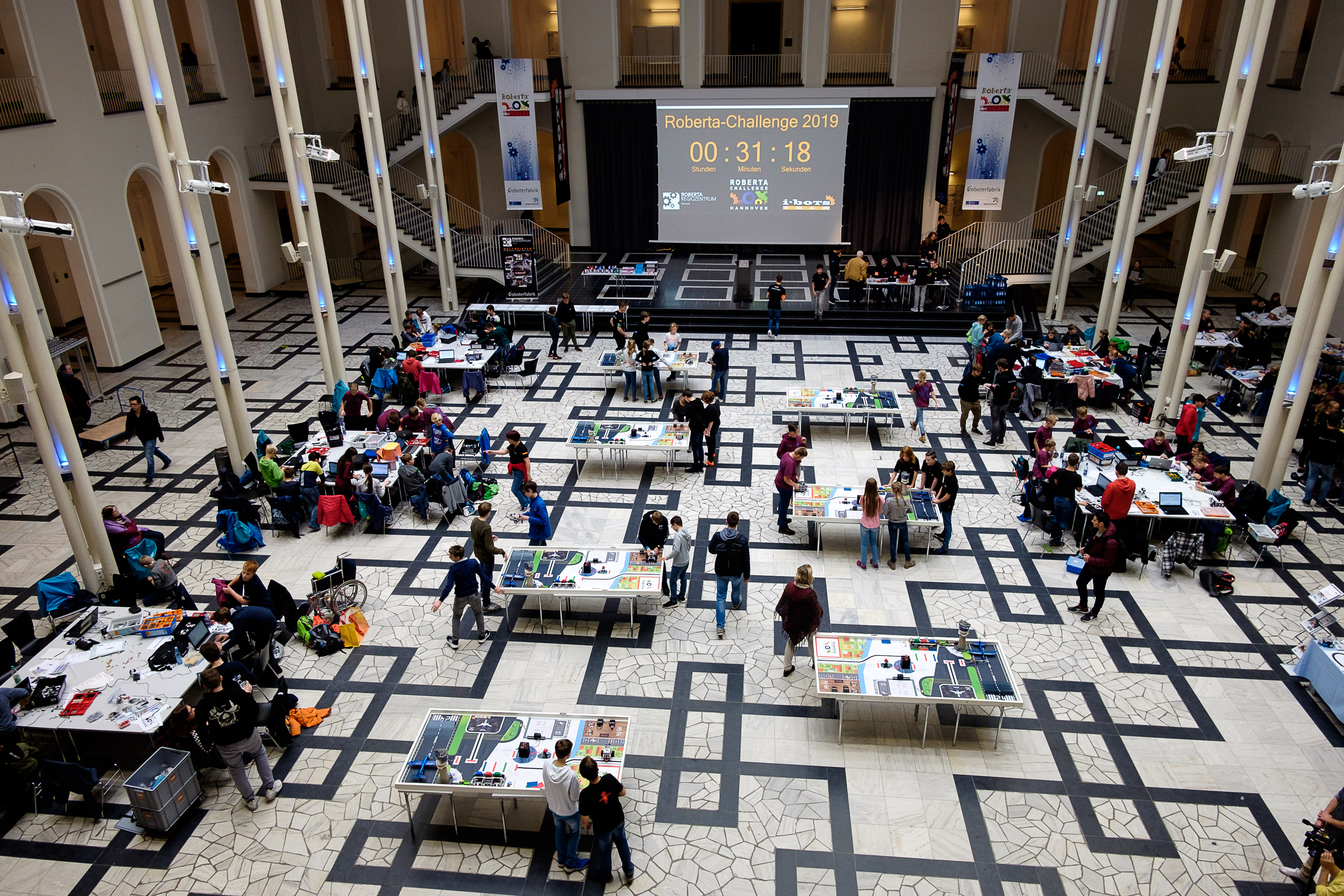 The Roberta RegioZentrum Hannover, certified by the Fraunhofer Institute for Intelligent Analysis and Information Systems IAIS, bundles the robotics activities of the Hanover region in the school sector. We are the point of contact for pupils, teachers and schools of all types of primary and secondary education and companies.
The aim of the Roberta Initiative is to promote the interest and motivation of young people for computer science, technology and natural sciences. Together with our partners, we promote the individual education and training of young people and provide them with comprehensive key competencies for the digital world of tomorrow through sustainable learning.
Through the close integration of all partners and the resulting synergies, we enable students to access joint, lifelong and sustainable learning.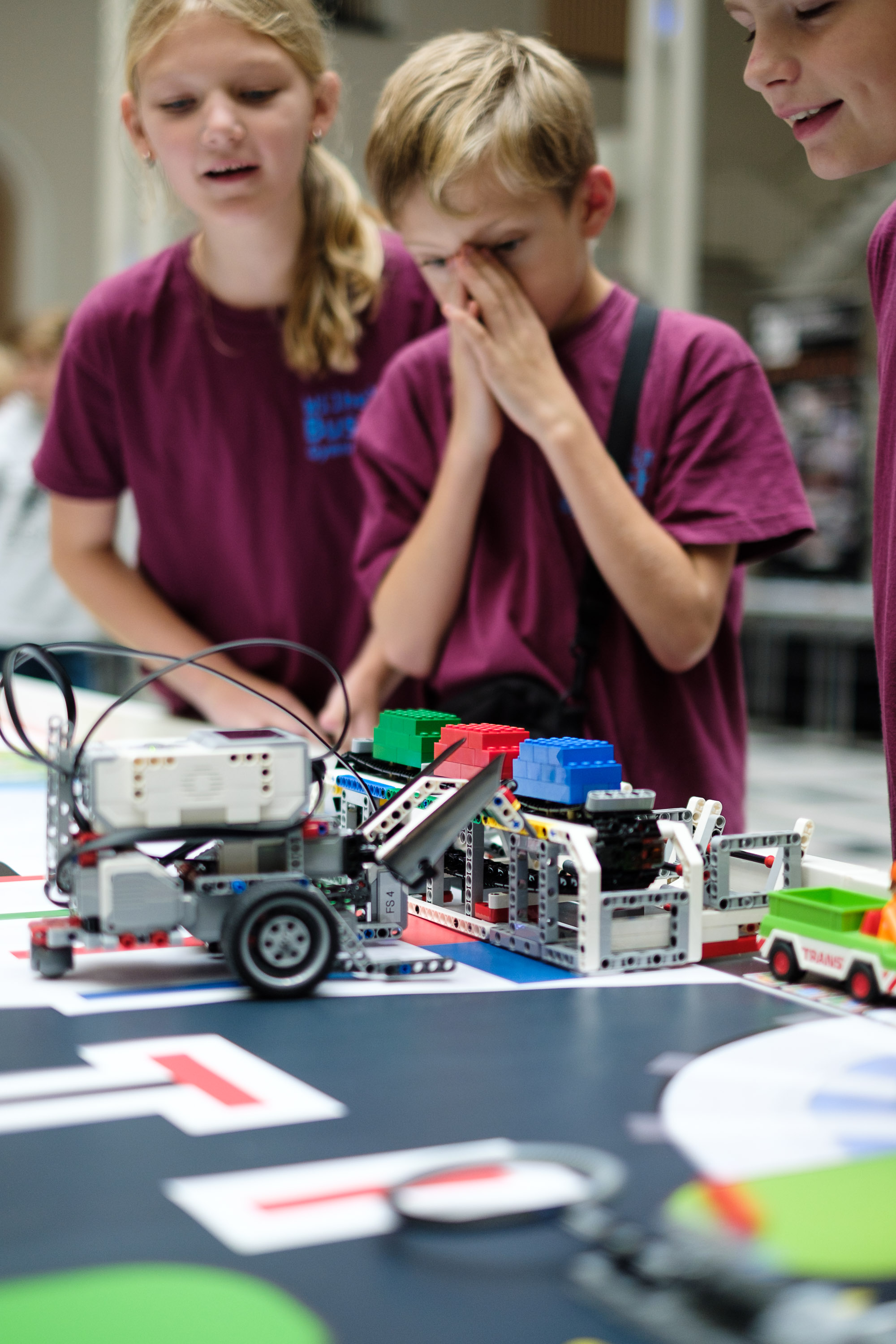 European Robotics Week

Registration website for European Robotics Week
Inge Rehorstinge.rehorst@eu-robotics.net
Inge Rehorstinge.rehorst@eu-robotics.nethttps://www.aanmelder.nl/erw
2023-11-21
2023-11-24
OfflineEventAttendanceMode
EventScheduled
European Robotics WeekEuropean Robotics Week0.00EUROnlineOnly2019-01-01T00:00:00Z
Leibniz Universität HannoverLeibniz Universität HannoverWelfengarten 1 30167 Hannover Germany