Diversity & Inclusivity Office presents:
An Afternoon with a Game-Changer
WARNING: this speaker has a tendency to be funny, passionate and uses words from a variety of African languages in her speech.
Vice-chancellor of University of Cape Town and professor of mathematics education Mamokgethi Phakeng will offer an insight into
"A disruptive presence: the making of an academic with a social conscience".
You will have the chance to interact with Prof. Phakeng, reflect on your transformative potential and mingle with fellow disrupters during this online event.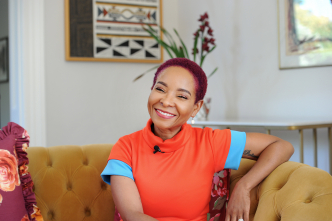 Join this afternoon with Mamokgethi Phakeng
Date: Tuesday 7 September 14:00-16:00
Online - link will follow
---
Programme:
14:00 - Online coffee corner and chat
14:30 - Welcome by our moderators
14:35 - Introduction by dr. Constance Sommerey
14:40 - Prof. Mamokgethi Phakeng "A disruptive presence: the making of  an academic with a social conscience"
15:20 - Live Q&A - interactive session with Prof. Phakeng, reflecting on your transformative potential
16:00 - Wrapping up
An Afternoon with a Game Changer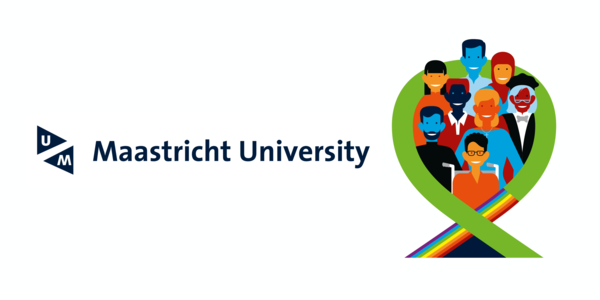 Registration website for An Afternoon with a Game Changer
An Afternoon with a Game Changerdiversity@maastrichtuniversity.nl
An Afternoon with a Game Changerdiversity@maastrichtuniversity.nlhttps://www.aanmelder.nl/gamechanger
2021-09-07
2021-09-07
OfflineEventAttendanceMode
EventScheduled
An Afternoon with a Game ChangerAn Afternoon with a Game Changer0.00EUROnlineOnly2019-01-01T00:00:00Z
Auditorium at MECC MaastrichtAuditorium at MECC MaastrichtForum 100 6229GV Maastricht Netherlands