4th International
Class Action Conference
Amsterdam, 30 June - 1 July 2022
Welcome to the 4th international conference! The theme of this year's conference is 'From Class Actions to Collective Redress: Access to Justice in the 21st century'. The local organizing committee is very pleased to welcome you to the University of Amsterdam. After three years we can meet again in real life.
The 4th International Class Action Conference will bring together a diverse range of international expertise in collective redress. The conference is intended to act as a forum for the sharing of experiences and knowledge. In an increasingly interconnected world, such opportunities for international scholars and practitioners to come together and compare notes on the development of collective redress in their jurisdictions, are more relevant than ever.
For a more detailed picture of the events planned, please see the programme page.

For Dutch lawyers: Accreditation is provided by the Eggens Institute (part of the University of Amsterdam). Participation of the entire conference will be granted with 13 NOvA points. The NOvA points are also awarded if participants participate in part of the conference. Rating will be based on the time participants spent at the conference.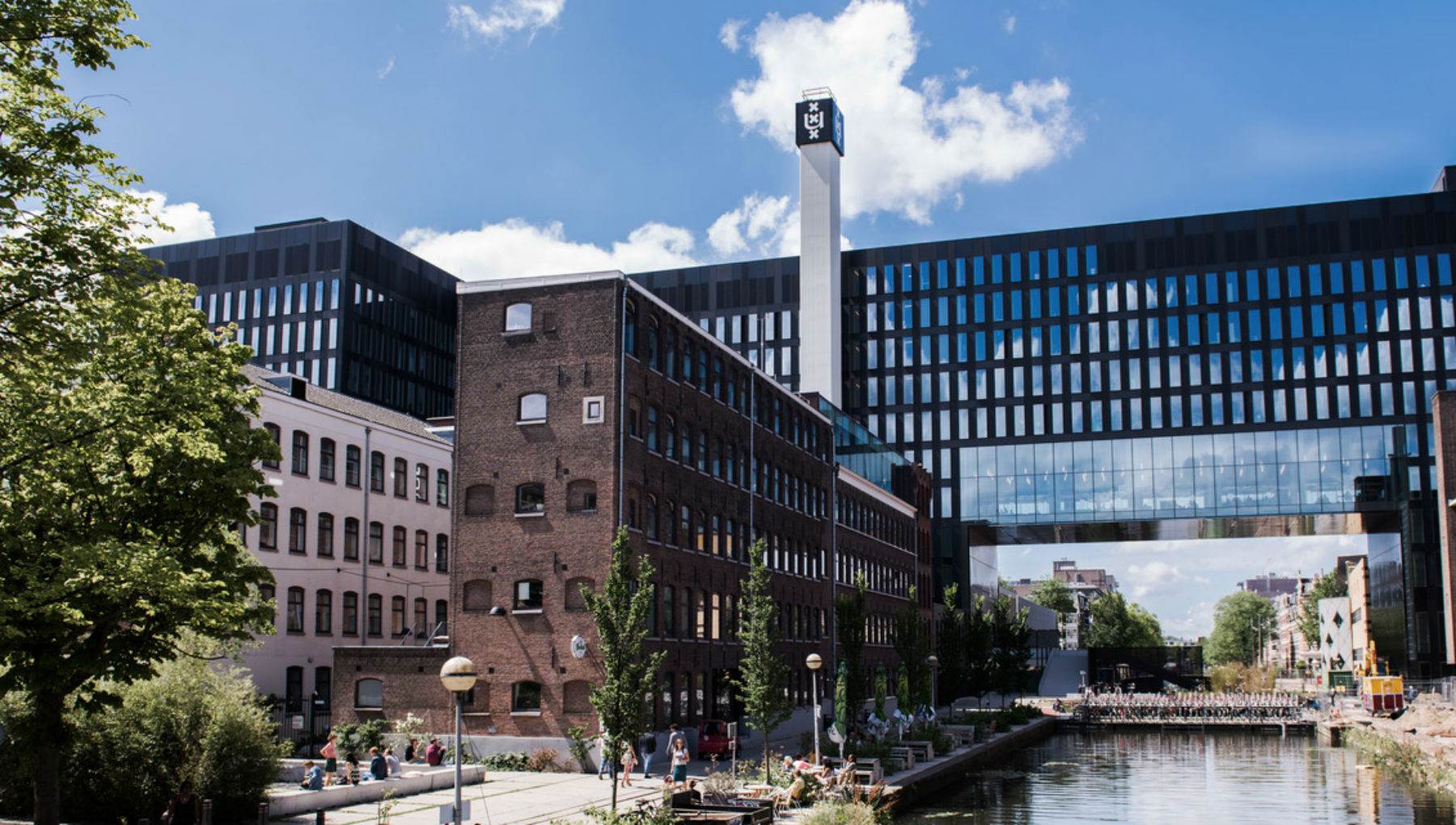 This international conference is co-organized by the University of Amsterdam (The Netherlands), University of Haifa (Israel) and Tilburg University (The Netherlands). 
In collaboration with:
             BIICL (United Kingdom)                        Dauphine Paris University (France)   
           Leuphana University (Germany)           Stanford University (United States) 
   Windsor Law School (Canada)               Konstanz University (Germany)
Florida International University (United States)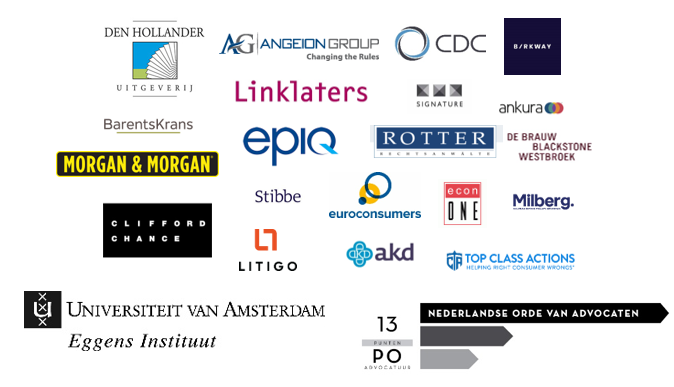 4th International Class Action Conference

Registration website for 4th International Class Action Conference
4th International Class Action Conferencecongres@uva.nl
4th International Class Action Conferencecongres@uva.nlhttps://www.aanmelder.nl/justice
2022-06-30
2022-07-01
OfflineEventAttendanceMode
EventScheduled
4th International Class Action Conference4th International Class Action Conference0.00EUROnlineOnly2019-01-01T00:00:00Z
University of Amsterdam - HAL AUniversity of Amsterdam - HAL ANieuwe Achtergracht 166 1018 WV Amsterdam Netherlands