Maestro Event 
Do you have the guts to be a maestro? We have the stage ready for you 🎻
On the 27th of March Krashna Musica will perform an interactive concert in the YES!Delft Main Hall.
Who are Krashna Musika? The student society of classical music in Delft, consisting of symphony orchestra, a choir and several chamber music ensembles! Enjoy some music, snacks and drinks with your colleagues and fellow startups. 
Have you seen the Maestro tv show? Now you can become a part of it 🎵! Krashna Musica give you the chance to become the maestro and lead the orchestra. Haven't done this one before, right? Let us know if you would like to learn from the professionals and win the award for "Best Amateur Maestro".
Program
16:45 - 17:30 Workshop for volunteers for dirigent
17:00 - Walk in 
18:00 - Concert by Krashna Musika
19:00 - Closing drinks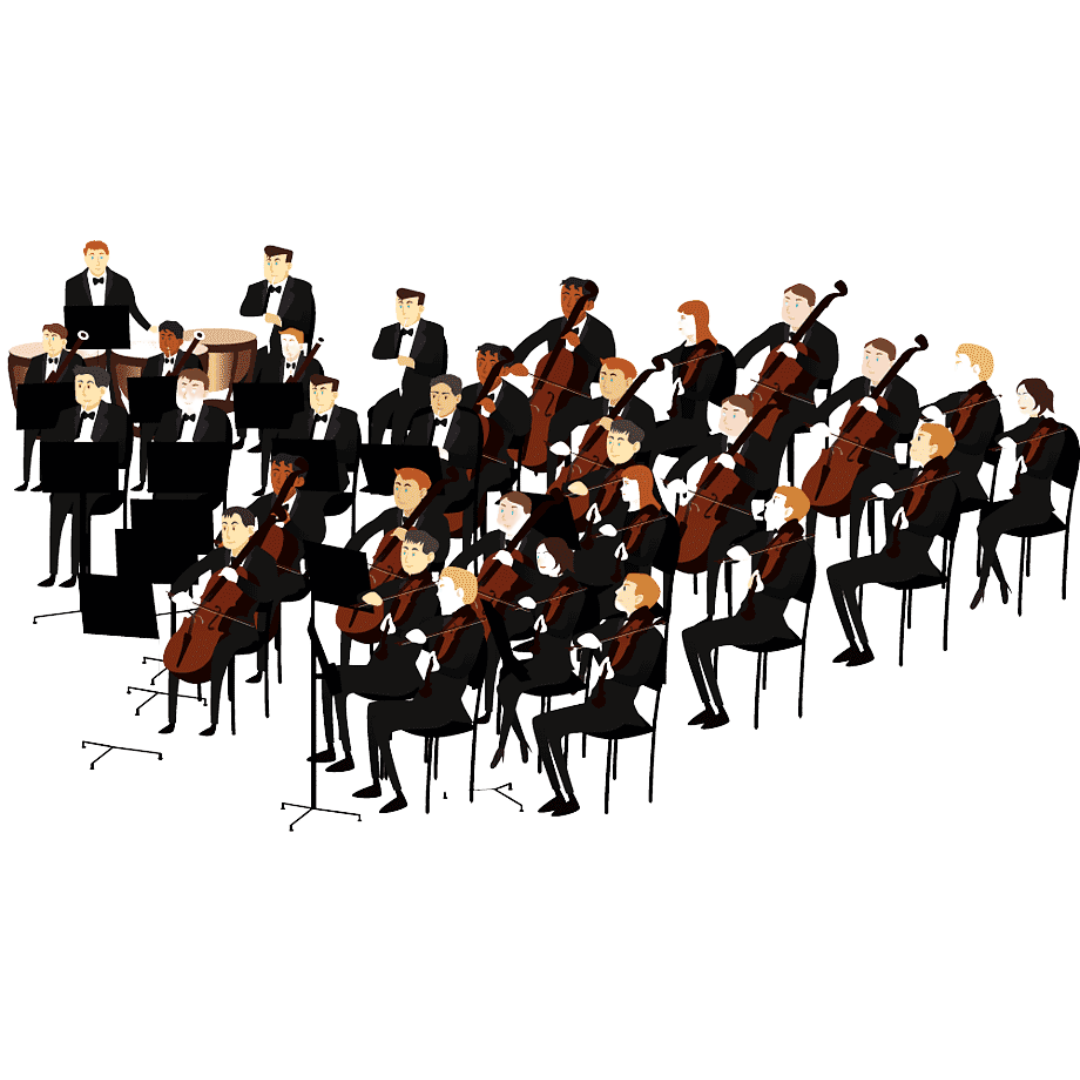 ​
Maestro Event

Registration website for Maestro Event
Maestro Eventinfo@aanmelder.nl
Maestro Eventinfo@aanmelder.nlhttps://www.aanmelder.nl/maestroevent
2023-03-27
2023-03-27
OfflineEventAttendanceMode
EventScheduled
Maestro EventMaestro Event0.00EUROnlineOnly2019-01-01T00:00:00Z
aanmelder.nlaanmelder.nlMolengraaffsingel 12 2629 JD Delft Netherlands