We would like to invite you to the grand opening of HNK Amsterdam Sloterdijk on Thursday 14 September at 16:30. 
The ground floor has been extensively renovated so that the interior concept is fully in line with the new HNK experience. HNK Amsterdam Sloterdijk reflects our vision of the office of the future. 
All senses are stimulated at HNK. We would like you to experience this for yourself during an Experience Tour, where all spaces are brought to life in a surprising way. The official opening is at 17:00, followed by drinks, bites and music.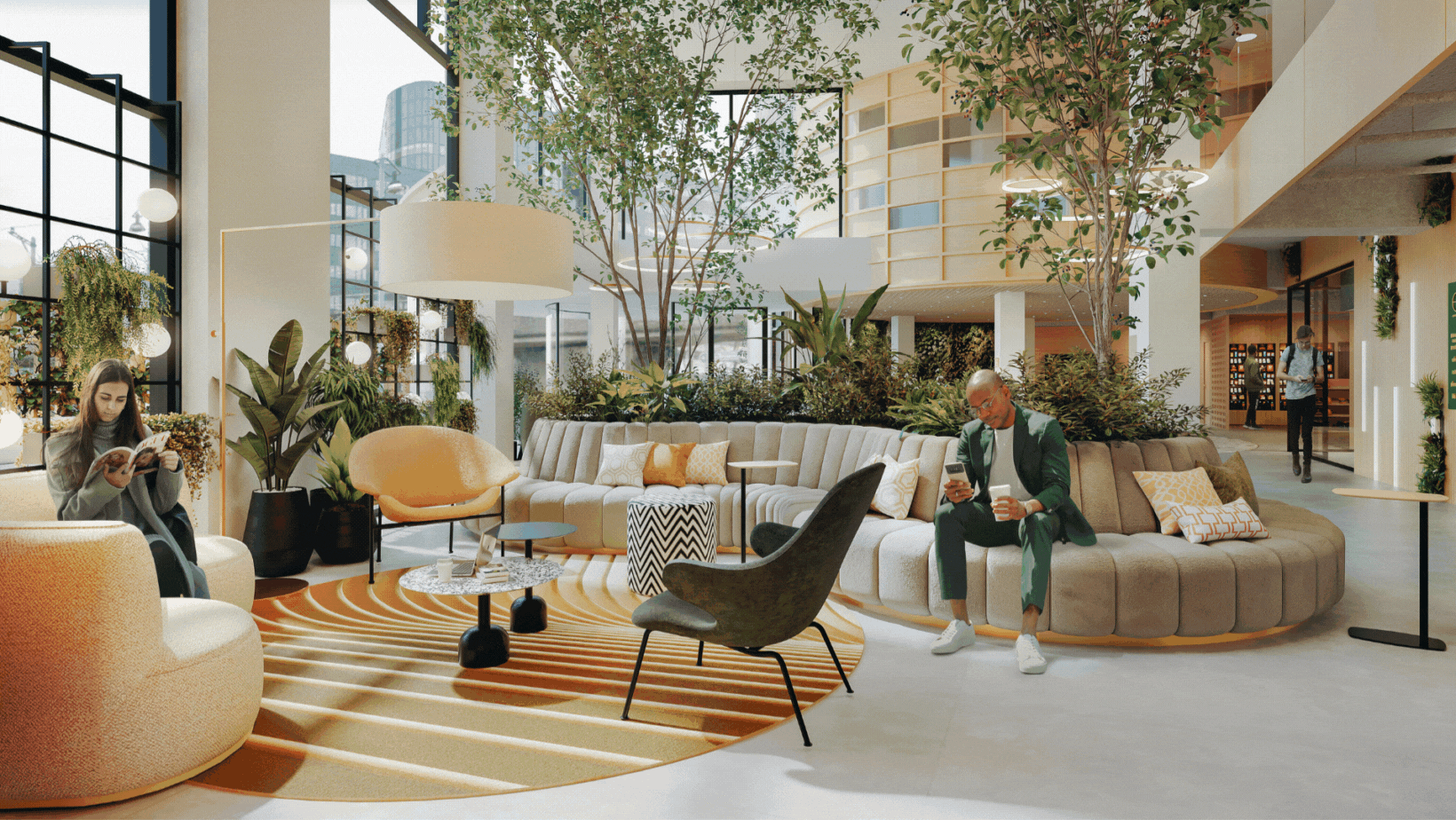 You're welcome to a new way of working!
Opening HNK Amsterdam Sloterdijk

Registration website for Opening HNK Amsterdam Sloterdijk
Opening HNK Amsterdam Sloterdijkevents@nsi.nl
Opening HNK Amsterdam Sloterdijkevents@nsi.nlhttps://www.aanmelder.nl/opening-hnk-amsterdam-sloterdijk
2023-09-14
2023-09-14
OfflineEventAttendanceMode
EventScheduled
Opening HNK Amsterdam SloterdijkOpening HNK Amsterdam Sloterdijk0.00EUROnlineOnly2019-01-01T00:00:00Z
HNK Amsterdam SloterdijkHNK Amsterdam SloterdijkRadarweg 60 1043 NT Amsterdam Netherlands