SPRING FESTIVAL 2022
---
Dear colleague,  
To celebrate the fact that we can meet again in real life, we are happy to invite you to the (H)RBS Spring Festival, a fun party for all colleagues of HRBS, RBS and KcBI!
Friday 20 may | 17:00-22:30 | Abel. Grand café restaurant
Don't forget to sign up before 11 May!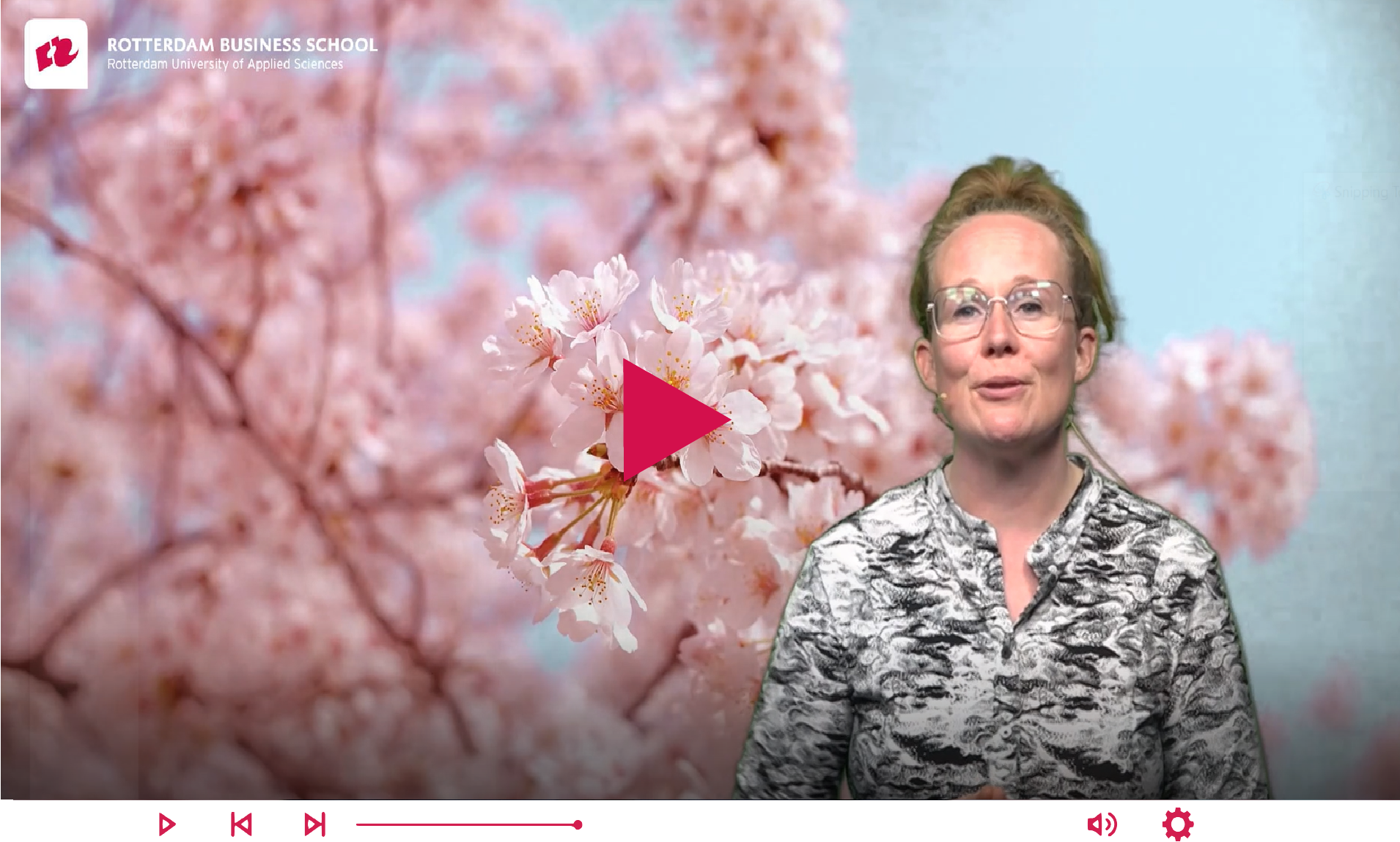 See you 20 May!
Spring Festival

Registration website for Spring Festival
Spring Festivalrbs-events@hr.nl
Spring Festivalrbs-events@hr.nlhttps://www.aanmelder.nl/springfestival
2022-05-20
2022-05-20
OfflineEventAttendanceMode
EventScheduled
Spring FestivalSpring Festival0.00EUROnlineOnly2019-01-01T00:00:00Z
Abel. Grand Café RestaurantAbel. Grand Café RestaurantAlbrandswaardsedijk 194 3172 XB Poortugaal Netherlands