Raôul Oudejans
(Associate) Professor Learning and Performing in Sports, Department of Human Movement Sciences, Vrije Universiteit Amsterdam and Department of Sports and Nutrition, Amsterdam University of Applied Sciences, The Netherlands. He has always been intrigued by the excellence with which humans can move around in their environments and the seemingly limitless possibilities to improve perceptual-motor skills and become ever better. His main research and teaching areas are perceiving and moving in sports and other high-pressure contexts such as police work and performing arts with emphasis on the psychological factors involved in performing. The last fifteen years Raôul specialized in the visual control of the basketball shot as well as in training and performing under pressure. Raôul has published over a hundred peer-reviewed research papers, eight book chapters, four books among which the study book Sport Psychology (in Dutch; Bakker & Oudejans, 2012, Sportpsychologie). He is in the editorial board of several scientific journals and has supervised 11 successful PhD students.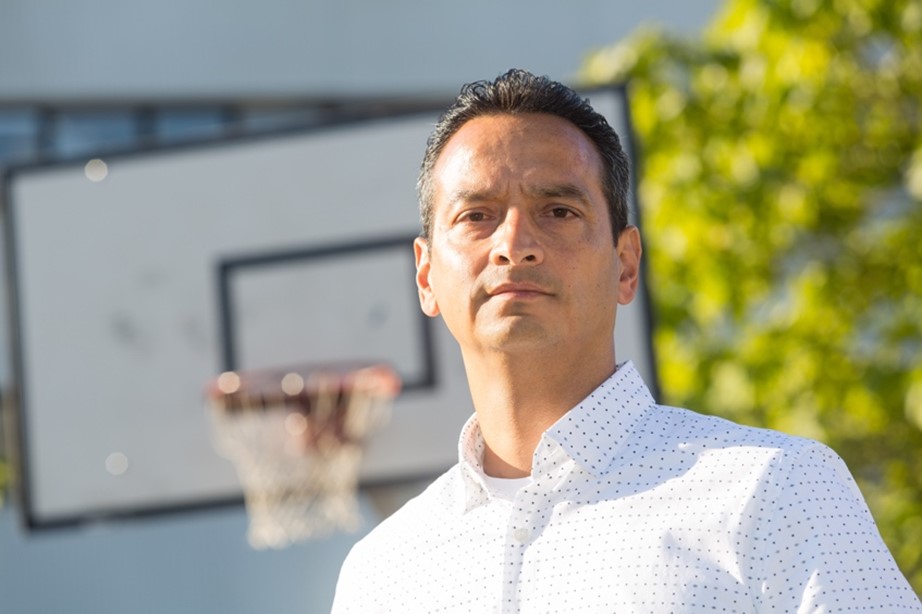 ---
Jolan Kegelaers
Postdoctoral researcher at the Amsterdam University of Applied Sciences and the Vrije Universiteit Brussel. He completed his PhD on the development of psychological resilience in talented and elite athletes. His current research interests focus on the intersection between performance and mental well-being, across different performance domains. Among others he has conducted research on the implementation of innovative training methods, including deliberate practice, imagery, external focus of attention, and planned disruptions. He has also conducted research on the mental health of student-athletes, coaches, classical musicians, and electronic music artists.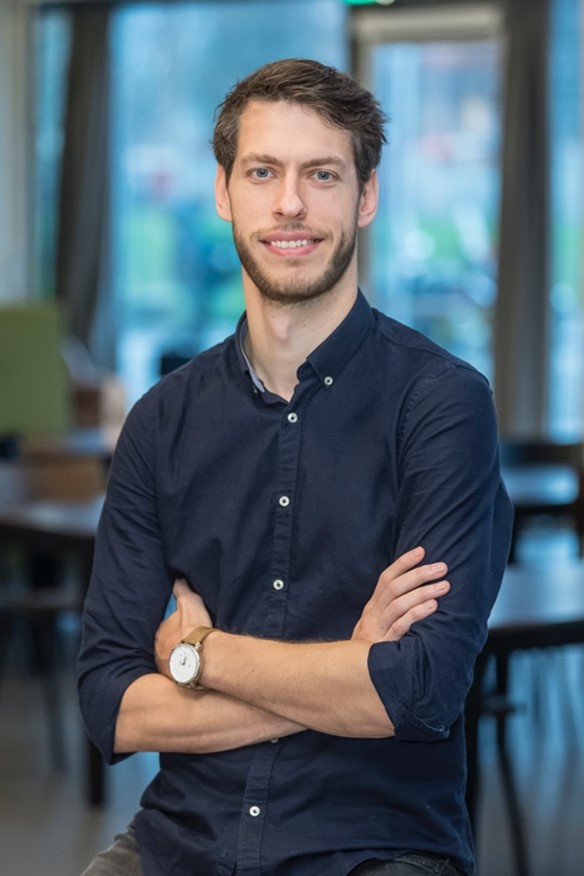 ---
Janine Stubbe
Human movement scientist and professor of Performing Arts Medicine at Codarts Rotterdam, University of the Arts, The Netherlands. She focusses on the physical and mental health of dancers, musicians and circus artists. In addition, Janine is associate professor at Erasmus Medical Center Rotterdam, head of the Codarts Research department and director of the Performing artist and Athlete Research Lab (PEARL).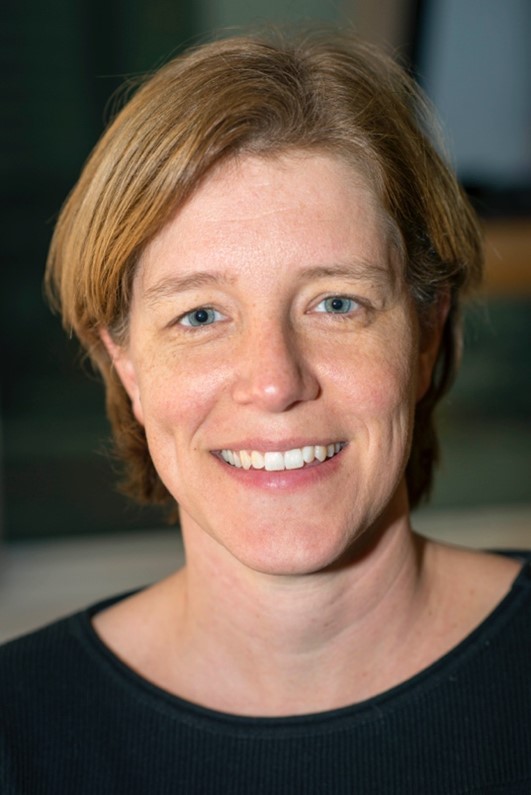 ---
Paul Wylleman
Ph.D. Psychology, is lic. Clinical psychology and full-professor at the Vrije Universiteit Brussel teaching sport psychology, high performance management and mental support for athletes. His research and publications focus on a holistic perspective on the career development and psychological competences of talented and elite athletes, and on mental health and psychology support provision in elite, Olympic and Paralympic sport. Paul heads the university department Topsport and Study, supporting elite student-athletes, as well as the research group Sport Psychology and Mental Support. He is past-President of the European Federation of Sport Psychology (FEPSAC) and was the 2017 Distinguished International Scholar of the Applied Association of Sport Psychology (AASP, USA). Finally, since 2013 he is the performance manager Performance Behaviour at TeamNL (Netherlands' Olympic Committee; NOC*NSF) where he heads a team of elite sport lifestyle coaches, psychologists and psychiatrists. He was TeamNL's team psychologist at the 2016 Rio Olympic Games and is now en route with TeamNL to the 2020 Tokyo and 2022 Being Olympic Games.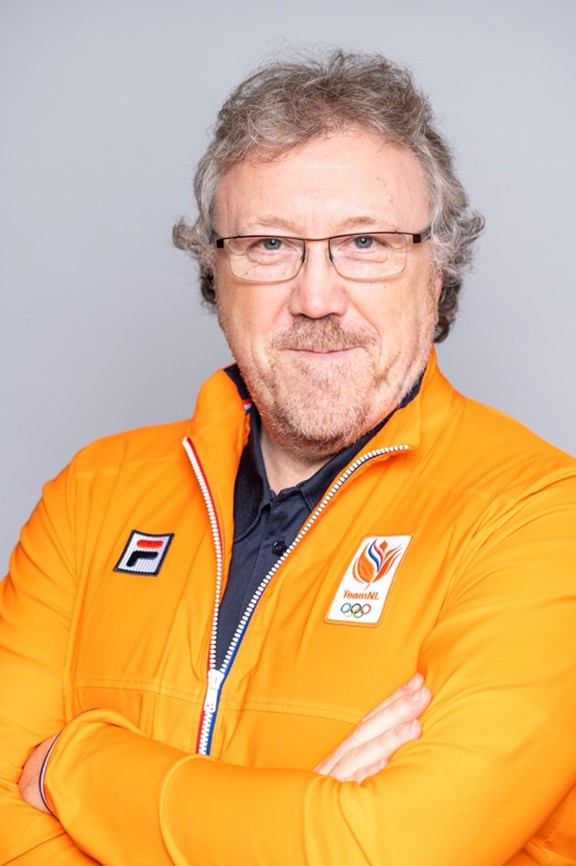 ---
Aaron Wiliamon
Professor of Performance Science at the Royal College of Music (RCM) and Director of the Centre for Performance Science, a partnership of the RCM and Imperial College London. His research focuses on skilled performance and applied scientific initiatives that inform music learning and teaching, as well as the impact of music and the arts on society. He is founder of the International Symposium on Performance Science, founding chief editor of Performance Science (a Frontiers journal), and a fellow of the Royal Society of Arts (FRSA) and the UK's higher education academy, AdvanceHE (FHEA). In 2008, he was elected an Honorary Member of the Royal College of Music (HonRCM).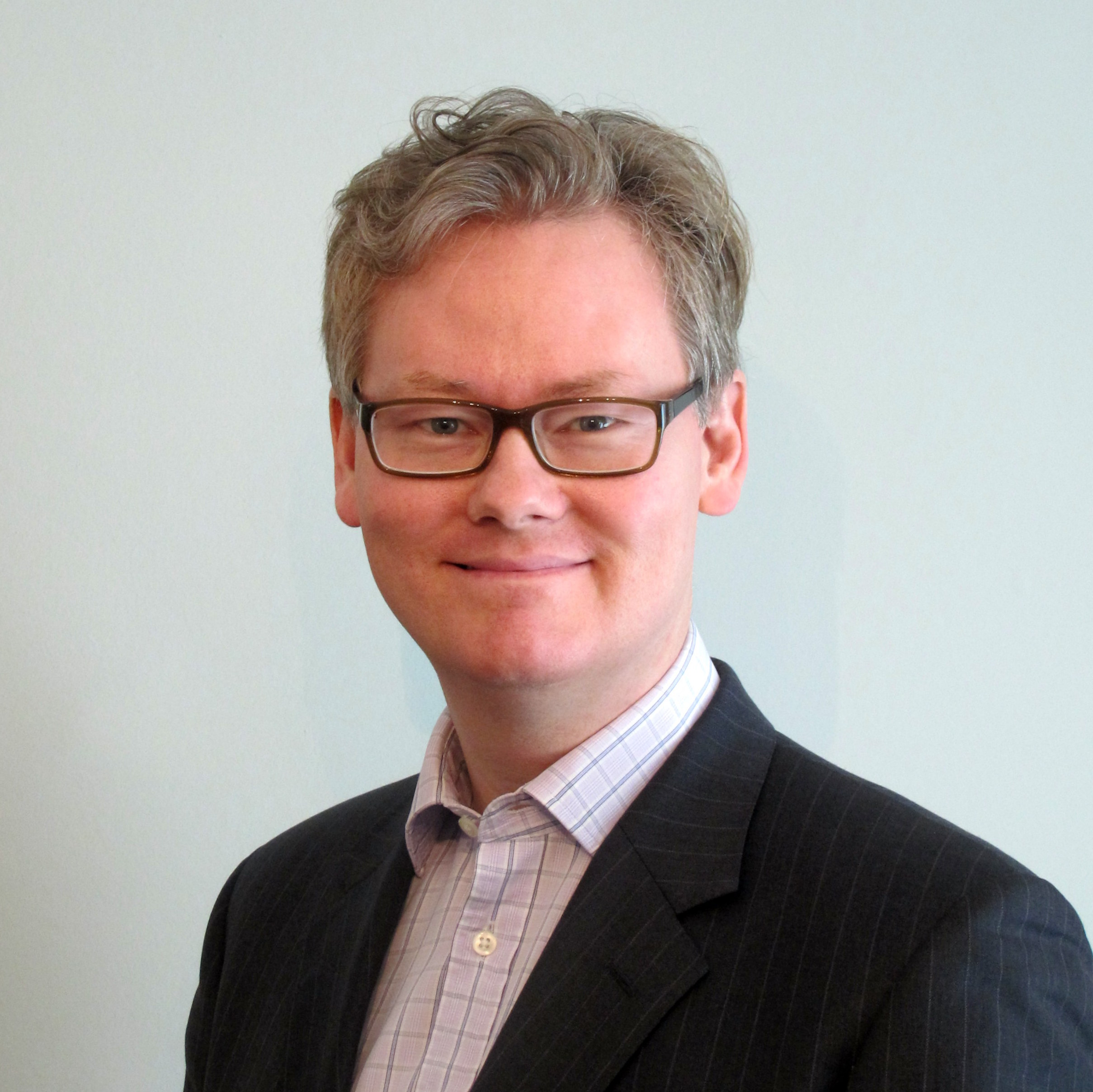 Symposium Training for Excellence

Registration website for Symposium Training for Excellence
Arko Sports Media on behalf of T4Xevents@sportsmedia.nl
Arko Sports Media on behalf of T4Xevents@sportsmedia.nlhttps://www.aanmelder.nl/t4x
2021-06-25
2021-06-25
OnlineEventAttendanceMode
EventScheduled
Symposium Training for ExcellenceSymposium Training for Excellence0.00EUROnlineOnly2019-01-01T00:00:00Z
De Talenten Academie (in de Maaspoort)De Talenten Academie (in de Maaspoort)Marathonloop 1 5235AA Den Bosch Netherlands