Invest in Holland Knowledge College 2022
Hosted by the Invest in Holland Academy class 2022
Topic: How to acquire Value FDI
To facilitate all colleagues in our global network, we will host two sessions:
1. Tuesday October 11th: 16:00 - 17:00 CET
2. Wednesday October 12th: 9:00- 10:00 CET 

Be ready to get inspired!
 
The speakers that will share their insights on high value FDI are: 
 
Chris Knight – fDi Intelligence and WAVTEQ
Chris is the Global Commercial Director of for FDI Intelligence and  Co-Founder of WAVTEQ. Chris has been working in the field of foreign direct investment and advising governments for over a decade. He is an expert in the benchmarking of locations, as well as analysing and interpreting FDI trends worldwide. Chris has worked with over 200 economic development organisations worldwide in all aspects of foreign direct investment including: lead generation, event organisation and management, best practice in investment promotion and location benchmarking propositions.
Johanna Huurre  - Helsinki Partners
Johanna is director Invest at Helsinki Partners, her team works on international trade, investment promotion and talent attraction for the capital of Finland. Helsinki Partners aims to solve the most pressing global challenges on a city level. These challenges include climate change, digitalization and the scarcity of talent. One example of how they do this is the '90 Day Finn programme'.  In November 2020, the Finnish capital made history by inviting people to test life in Helsinki for an unprecedented three month period.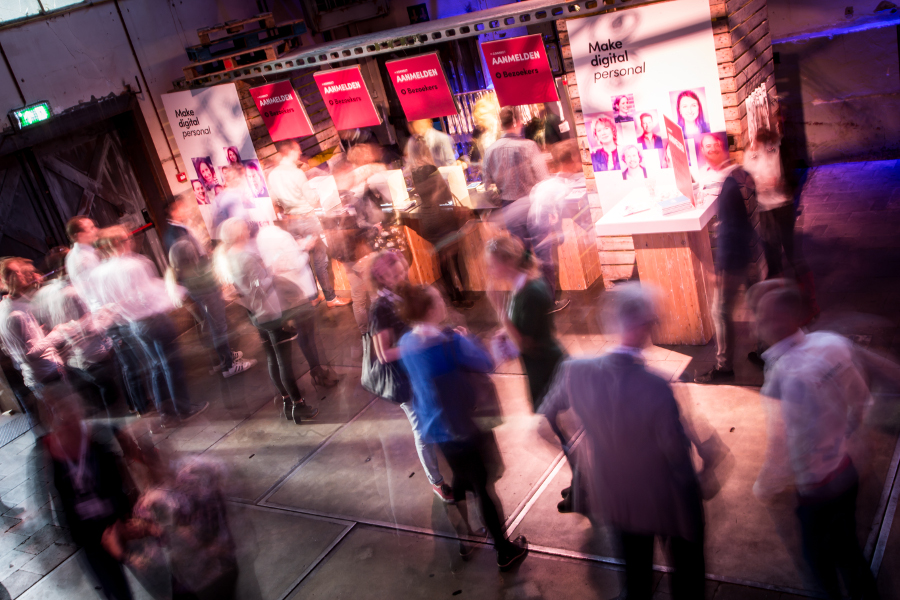 How to acquire Value FDI

Registration website for How to acquire Value FDI
How to acquire Value FDIlinda.deklerk@innovationquarter.nl
How to acquire Value FDIlinda.deklerk@innovationquarter.nlhttps://www.aanmelder.nl/valuefdiwebinar2022
2022-10-11
2022-10-12
OfflineEventAttendanceMode
EventScheduled
How to acquire Value FDIHow to acquire Value FDI0.00EUROnlineOnly2019-01-01T00:00:00Z
To be announced
To be announced