Monique Ramondt-Sanders - Eurodev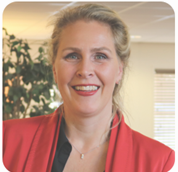 Monique Ramondt-Sanders joined EuroDev in 2020 after having worked at a leading Dutch Payroll Provider for 15 years. She also worked for 10 years at one of the biggest temp agencies for leading positions in the Netherlands. Monique is a mother of 3 kids and has a passion for horse riding.
As a former Commercial Director and a current Vice President, Monique has proved to be a leader that focuses on client centricity and building a well-performing team. The most exciting part of her job at EuroDev is the contact she has with colleagues and business leaders from all over the world. Monique's ultimate objective as the VP of HR Outsourcing at EuroDev is to make the European journey of her clients enjoyable and successful, without the headaches that come with expanding into a foreign market.
PRA Health Sciences, an ICON Company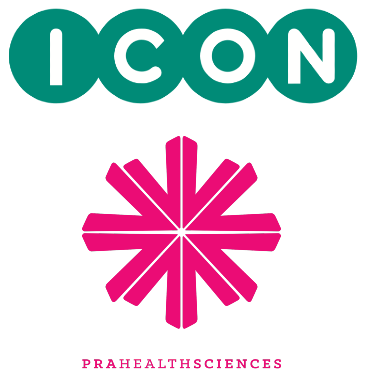 PRA Health Sciences is a full-service global contract research organization providing a broad range of product development and data solution services to pharmaceutical and biotechnology companies around the world.
PRA Health Sciences' global operations span more than 90 offices across North America, Europe, Asia, Latin America, South Africa, Australia, and the Middle East. PRA's 17,000+ employees have participated in more than 3,800 clinical trials and have supported pivotal trials that led to U.S. Food and Drug Administration or international regulatory approval of more than 85 products since the year 2000.
o9 Solutions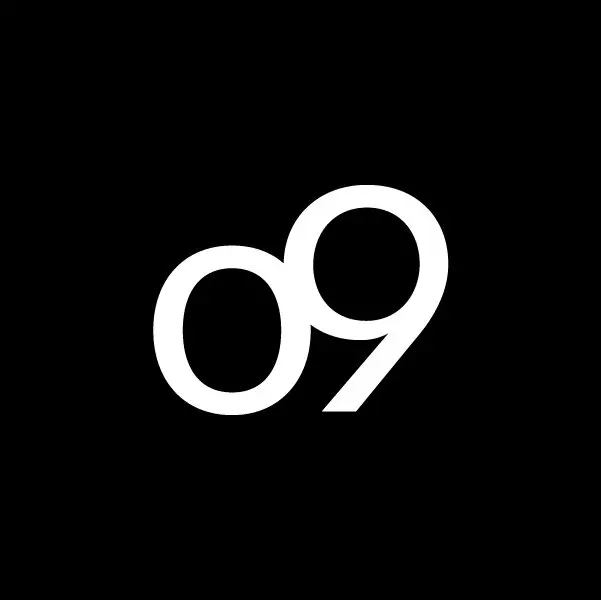 After blue chip companies like Walmart, Bridgestone, Caterpillar and Estee Lauder signed on as early o9 Solutions customers in early 2018, the Dallas-based company decided it was time to expand into Europe to tap into the wealth of manufacturers, retailers and other businesses that could benefit from its AI-powered platform for driving digital transformation of integrated planning and operations capabilities.
Although the Texas company considered several different countries for European expansion, it quickly zeroed in on Amsterdam in the Netherlands as the "best spot" for its European Headquarters according to Stephan de Barse, Executive Vice President.
Need to Know in the Netherlands: A Crash Course on Dutch Talent

Registration website for Need to Know in the Netherlands: A Crash Course on Dutch Talent
Need to Know in the Netherlands: A Crash Course on Dutch Talent kruter@investinholland.com
Need to Know in the Netherlands: A Crash Course on Dutch Talent kruter@investinholland.comhttps://www.aanmelder.nl/126217
2021-09-30
2021-09-30
OfflineEventAttendanceMode
EventScheduled
Need to Know in the Netherlands: A Crash Course on Dutch Talent Need to Know in the Netherlands: A Crash Course on Dutch Talent 0.00EUROnlineOnly2019-01-01T00:00:00Z
To be announced
To be announced