Introducing phits+: The Next Step for 3D-Printed Orthotics
---
Since launching in 2014, phits orthotics and Materialise Phits Suite have made a world of difference for foot and ankle experts and their patients. Now, it's time to take the next step in 3D-printed orthotics, as we unveil a new orthotic design and core updates to our design wizard that makes it more flexible and user-friendly than ever. 
Join Materialise Founder Fried Vancraen and our Materialise Phits Suite experts as they officially reveal these exciting changes and walk you through the next generation of phits custom orthotics.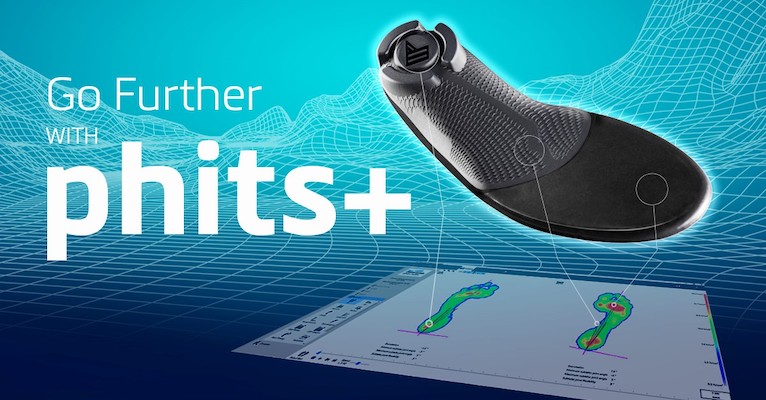 In this webinar: 
Hear why and how Materialise began developing 3D-printed orthotics   
Learn the importance of using dynamic measurements to create truly personalized orthotics   
See how visualizing the average pressure on the insole's design allows you to make the best possible adaptations   
Discover how flexibility is enhanced through a range of new and enhanced correction options, including custom center of pressure lines   
Find out how you can keep track of every design change in a single interface and order orthotics in as few as three clicks with our latest software update  
Learn all there is to know about every other exciting change that phits+ has to offer   
Hear the thoughts of our research partner on the future of custom orthotics 
 
And join in with our live Q&A session!
To join us live sign up here!
phits+ Launch Webinar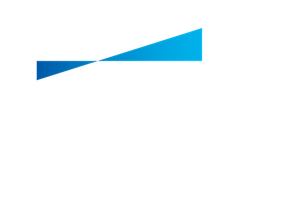 Registration website for phits+ Launch Webinar
phits+ Launch Webinarmarketing.motion@materialise.be
phits+ Launch Webinarmarketing.motion@materialise.behttps://www.aanmelder.nl/136311
2022-09-28
2022-09-28
OfflineEventAttendanceMode
EventScheduled
phits+ Launch Webinarphits+ Launch Webinar0.00EUROnlineOnly2019-01-01T00:00:00Z
To be announced
To be announced