Practical Information
Registration fee
The registration fee will be € 30,- to cover the catering and technical costs for the entire two days.
Overnight stay
The hotel will not be included in this registration fee. When needed, the city of Hasselt offers multiple good hotels for a reasonable price. For example, take a look at the website www.booking.com or www.trivago.be.
Travel by car
The city of Hasselt has some opportunities of free parking within walking distance from our city campus.
Parking Cultureel centrum – Kunstlaan 3500 Hasselt – aprox. 12-minute walk
Parking Japanse Tuin – Gouverneur Verwilghensingle 3500 Hasselt – aprox. 16-minute walk
Parking Boudewijnlaan (from 12h00 onwards) – Koning Boudewijnlaan 3500 Hasselt – aprox. 11-minute walk
For other parking options and availability please visit: https://www.hasselt.be/nl/vlotnaarhasselt/auto
Funding
The EURON mobility grant is available for PhDs that would like to attend the EURON PhD days, yet do not have the means to cover the overnight costs. Please see the EURON website (www.euronschool.eu) for information on how to apply for this mobility grant.
Covid-19 measures
If you are joining onsite, your Covid Safe Ticket and ID will be checked and it will be mandatory to keep a surgical (no self fabrics) mouth mask at all time.
EURON PhD Days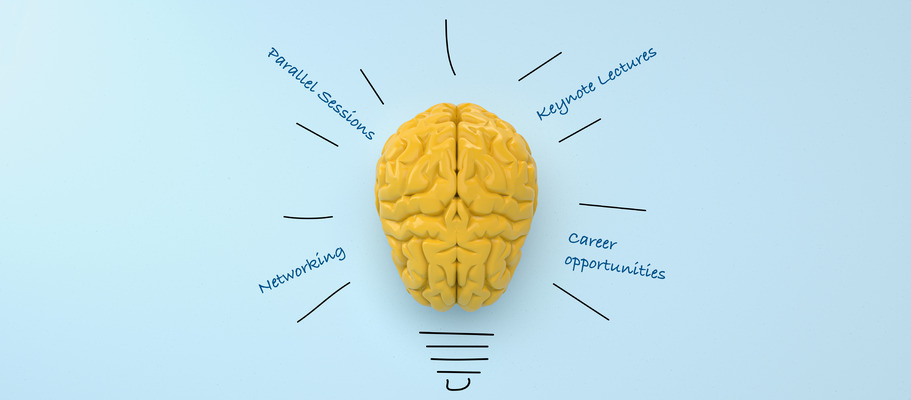 Registration website for EURON PhD Days
EURON PhD Dayssecr.euron@maastrichtuniversity.nl
EURON PhD Dayssecr.euron@maastrichtuniversity.nlhttps://www.aanmelder.nl/euronphddays2022
2022-02-07
2022-02-08
OfflineEventAttendanceMode
EventScheduled
EURON PhD DaysEURON PhD Days0.00EUROnlineOnly2019-01-01T00:00:00Z
Universiteit HasseltUniversiteit HasseltMartelarenlaan 42 3500 Hasselt Belgium