ANNUAL GENERAL MEETING
AMSTERDAM, 20 + 21 APRIL 2023
HOTELS DURING EVENT: We found out that it is pretty hard finding a hotel room in (the area of) Amsterdam during our event.
Email us at HQ@react.org whenever you have trouble finding a hotel - we have placed a numbers of rooms in option at some hotels to help you out! 
(20-30 min drive from venue / costs at request)
Dear members, partners, guests and staff of React,
Welcome to React's event website for this years Annual General Meeting. Taking place at Thursday 20th and Friday 21st of April.  Just like last year our event is at Westergasterras in Amsterdam, The Netherlands.
We kindly ask you to register yourself on this website, please go here to do so. Next to that, you can find the agenda which we continue to update. You can find all information needed about this event on this website. Feel free to look around and we hope to welcome you in Amsterdam!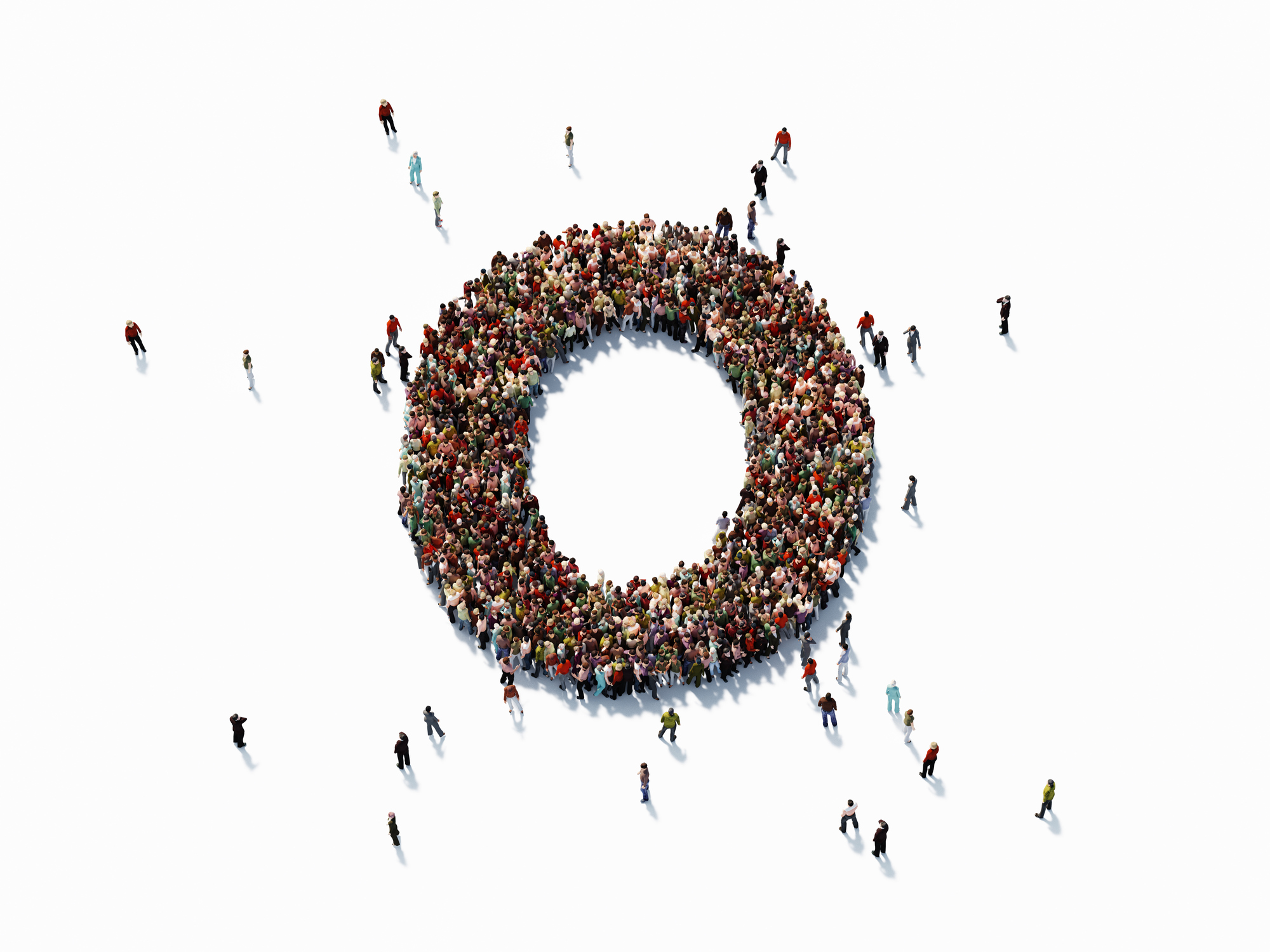 React AGM 2023

Registration website for React AGM 2023
HQ React hq@react.org
HQ React hq@react.orghttps://www.aanmelder.nl/react2023agm
2023-04-20
2023-04-21
OfflineEventAttendanceMode
EventScheduled
React AGM 2023React AGM 20230.00EUROnlineOnly2019-01-01T00:00:00Z
WestergasterrasWestergasterrasKonneplein 4-6 1014DD Amsterdam Netherlands