The first part of the Thursday Morning is for members only (in the React Portal you can find the full agenda for this morning) which contains:
Morning Program Registration 9:00-9:30
Members meeting 9:30-11:00
---
After morning break / Registration for other guests open 11:00-11:15
SEMINARS for all guests starting from 11:15 (we will stream the Thursday seminars live!)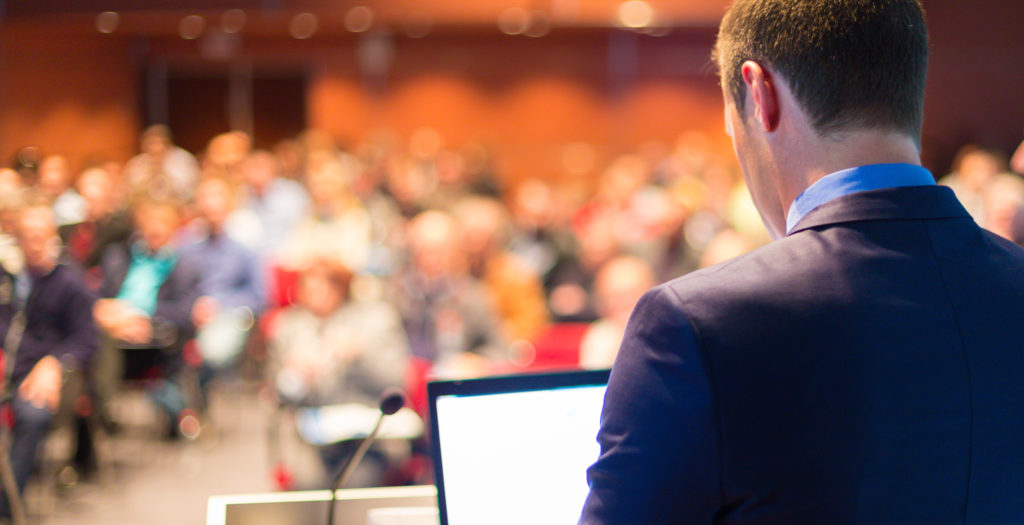 FINALIZED AGENDA:
11:15 - 13:00
Theme: How to fight organized crime groups?
Cybercrime has become huge and extremely technical.  Cybercrime is now estimated to cost companies globally 10.35bn annually. To fight cybercrime, specialized intelligence services,  international prosecution and investigations are required. An investigation, should right from the start develop the evidence collection taking into account the enforcement opportunities. At the meeting, we will describe several cases in different sectors to demonstrate the trends, complexity, enforcement opportunities and the required evidence. 
Moderator: Katerina Vardalaki, REACT Intelligence Unit
Speakers: Margherita Puca (Amazon CCU), Alasdair O'Hare (mobile phone industry),
Andrew Masterson (PIPCU), Sandra Gudaityte (Eurojust), Bogdan Ciinaru (Europol)
---
14:00 - 14:30
Regional Reports
Central Asia – Kazimieras Sarzickas
Latin America – Estela de Luca, Fernando Casares
---
14:30 - 16:00
Theme: A shared obligation: responsible processing of IP infringing goods
Challenges and Opportunities:
•             Legal
•             Innovation
•             Valuating benefits
Moderators: Sander & Thorunn (REACT Sustains)
Speakers: Charlotte Vrendenbarg (Leiden University), Danny Pormes (FastFeetGrinded), Stefan van Alphen (In2Waste)
---
16:00 - 17:30
Theme: The future of online enforcement!
The introduction of the E-commerce Law in China in 2019,  the EU DSA in 2024, and recent movements in the US to issue new legislation are new ways to address the needs and challenges for more effective IP protection in e-commerce.
REACT believes that identifying bad actors that currently benefit from the veil of anonymity, as well as in responding to measures infringers adapt to evade detection and enforcement, such as through the use of multiple accounts, hidden links and other circumvention techniques.
Will future legislation properly address these? Meanwhile, improved cooperation from all ISPs is required, for sure. But what exactly should be expected from them?
Moderator: Jan de Visser REACT - Philips
Speakers: James Cunningham (Alibaba), Joe Simone (SIPS)
---
On Friday there are short pop-up presentations during the day from our React teams:
9:00
Kick off | Recycling initiatives
9:30
Global Customs: Year report customs enforcement | by Kelly Elshout
10:00
Legal: C&D letter projects | by Carlos Mendez
11:00
Case study: Turning case data to supply chain intelligence | by Thorunn Sigurdardottir
12:00
Investigations: Capabilities IU React, show network and services | by PJ Whyte
13:00
Pharma Report 2022 | By REACT's Pharma account managers
React AGM 2023

Registration website for React AGM 2023
HQ React hq@react.org
HQ React hq@react.orghttps://www.aanmelder.nl/react2023agm
2023-04-20
2023-04-21
OfflineEventAttendanceMode
EventScheduled
React AGM 2023React AGM 20230.00EUROnlineOnly2019-01-01T00:00:00Z
WestergasterrasWestergasterrasKonneplein 4-6 1014DD Amsterdam Netherlands