Bioinformatics & Systems Biology Conference 2022
BioSB 2022 
The BioSB 2022 conference will be held on 28-29 June 2022 at Congrescentrum De Werelt in Lunteren, The Netherlands. 
The Dutch Bioinformatics & Systems Biology conference 2022 (BioSB 2022) discusses the latest developments in bioinformatics, systems and computational biology and interrelated disciplines, and their wide-ranging applications in life sciences & health, agriculture, food & nutrition. 
Group picture

Abstract

 book (link
)
Please find the BioSB 2022 abstract book at bit.ly/BioSB2022. 
A poster list can be found here and is also included in the abstract book. This list will also be available at the information point in the poster room and at the registration desk. 
Voluntary COVID-19 measures
Unfortunately, COVID-19 infections are on the rise and we would like to prevent the virus from spreading during the conference. We therefore kindly ask you to self-test for COVID-19 before you attend the BioSB 2022 conference. 
We also welcome you to wear a mouth/nose mask when maintaining 1.5 meters distance is difficult, and whilst moving around at the conference venue.
Conference programme (link)
The conference is planned as a face-to-face conference, featuring: 
keynote & hot topics lectures
parallel sessions featuring selected and invited talks
poster & demo sessions (application showcase)
flash talks
network breaks 
Meet the PI
and more ... 
Presenters information
Read more on how to prepare for your oral, poster or demo presentation.  
PhD Retreat June 27 ~ read more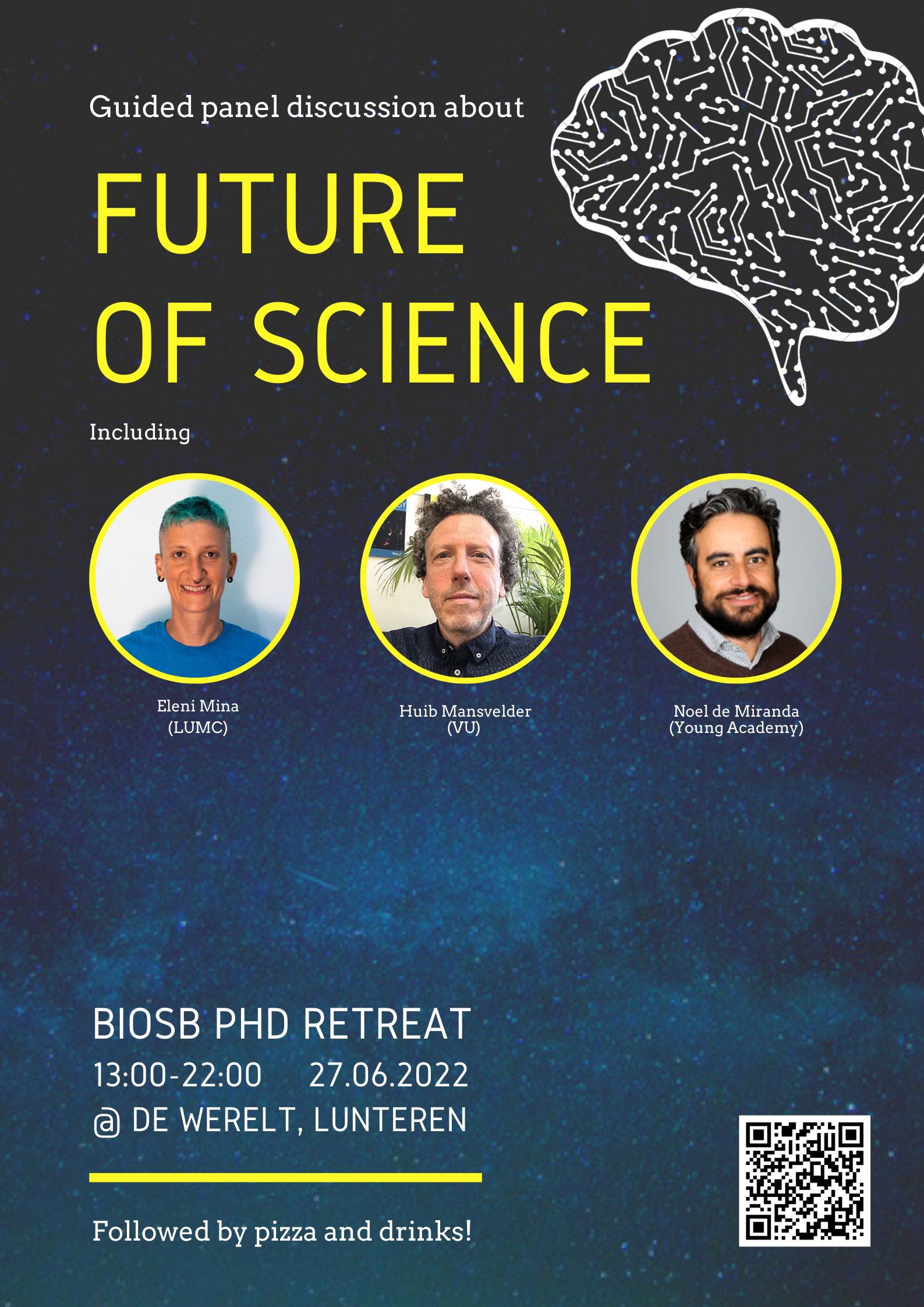 Young Investigator Award 2022 nominations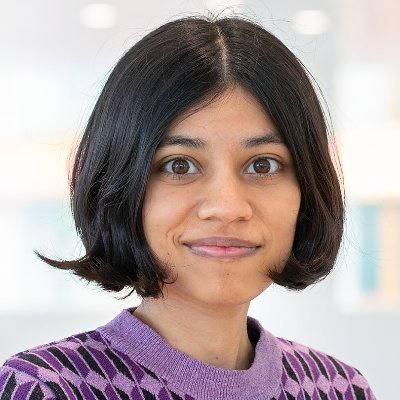 We received 8 nominations for the BioSB Young Investigator Award 2022 (13th edition). The selection committee of the BioSB Young Investigator Award 2022 unanimously chose Janani Durairaj as the winner of the BioSB Young Investigator Award 2022. 
Read more
Keynote speakers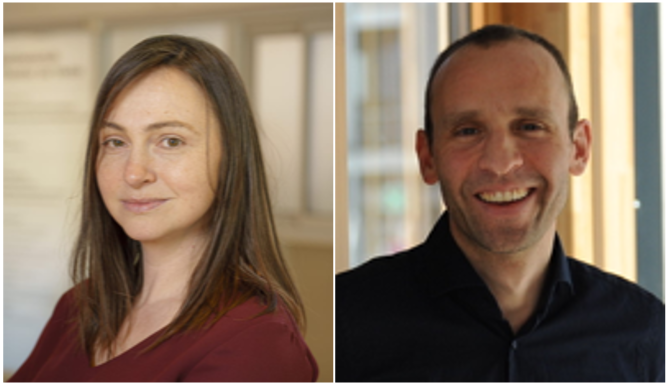 We are proud to announce our two keynote speakers, Kateřina Staňková (Associate professor/Technology Fellow at TU Delft) and Carsten Marr, (Director of the Institute of AI for Health at Helmholtz Munich). 
No more hotel rooms 
There are no more hotel rooms available for June 27 and 28. Here you will find alternative hotels near the conference center.
Conference organizers
This year's conference will be co-organised by the BioSB research school, the Leiden University Medical Center and the Leiden University. See organizers.
Should you have any questions, please contact Jacintha Schultes for support. 

Follow us
You can follow us on Facebook or via Twitter: #BioSB2022 or you can subscribe to the BioSB newsletter to stay up to date about the conference.
---
BioSB 2021
Last years' virtual BioSB 2021 conference was visited by more than 300 bioinformatics and systems biology researchers, PhD students and students from universities, UMCs and companies.
​
BioSB 2022

Registration website for BioSB 2022
BioSB 2022jacintha@gofair.foundation
BioSB 2022jacintha@gofair.foundationhttps://www.aanmelder.nl/biosb2022
2022-06-27
2022-06-29
OfflineEventAttendanceMode
EventScheduled
BioSB 2022BioSB 20220.00EUROnlineOnly2019-01-01T00:00:00Z
To be announced
To be announced