Thursday, 23 September, 2021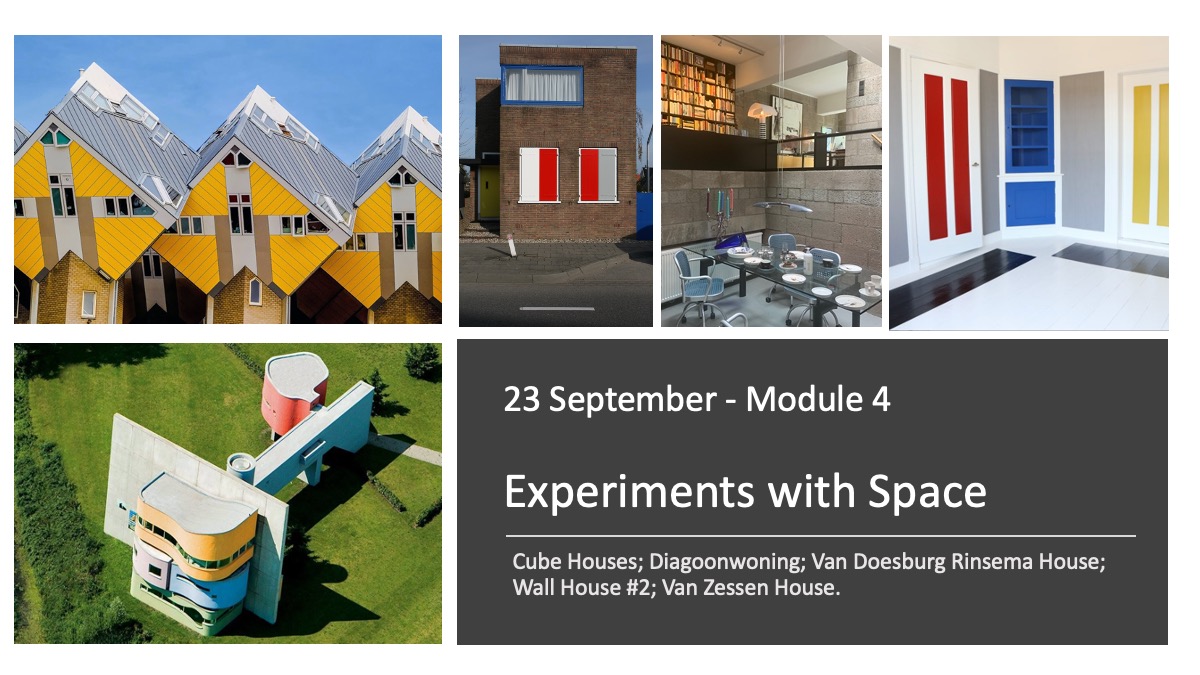 Module 4 - Experiments with Space
Lecture and video together will approximately take 1,5 hour.
09:00 – 10:30 a.m. PDT/LA 
12:00 – 01:30 p.m. EDT/NY
06:00 – 07:30 p.m. CEST/Europe
Keynote Address: Anita Blom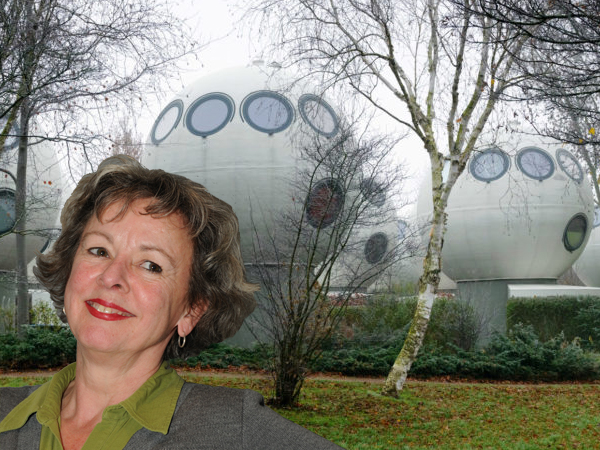 Anita Blom is an architectural historian and Senior Specialist in post-war architecture and urban planning at the Cultural Heritage Agency of the Netherlands and author and compiler of the book Experimental housing in the Netherlands 1968-1980. She currently heads the RCE's 'Post 65 project', which examines ways of dealing with recent heritage. She researches in particular post-war residential areas; in addition, she promotes wider public interest for the Netherland's post-war cultural heritage and stimulates the redevelopment of post-war areas. She is also the co-author of Post-war reconstruction the Netherlands. The future of a bright and brutal heritage.
In her lecture, Blom talks about the government-sponsored program of experimental housing of the 1970s.
Thematic Video - Experiments with Space  
Expert presenter: Robert von der Nahmer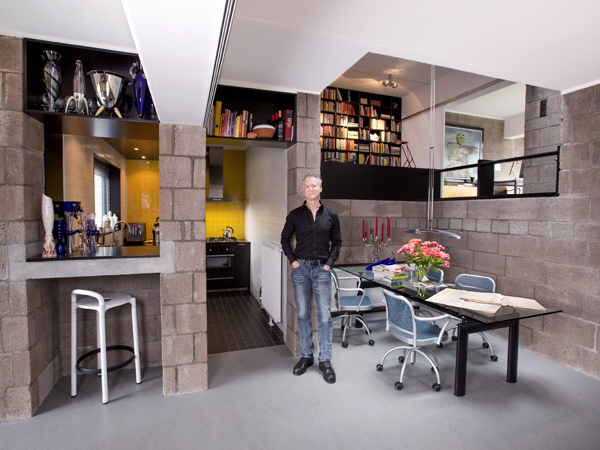 Robert von der Nahmer is an architect and the owner of the Diagoon House, an experimental home by Herman Hertzberger, and a member of Iconic Houses. A graduate of the Royal Academy of Fine Arts in The Hague and the Academy of Architecture and Urban Design in Rotterdam, he was an architect at Alkemade & Von der Nahmer and the multidisciplinary design agency ProForma while also teaching widely, including at the Academy of Architecture and Urban Design. He lives in the Diagoon House in Delft.
His film is about the search for architectural and visual ways to guide and intensify our experience of space and time, and experiments involving these. It explores what in Dutch is called 'wooncultuur' – the culture of living in our homes. The experimental houses that will be featured in this video are: 
- Van Doesburg Rinsemahuis, Theo van Doesburg, 1921                                                                - Van Zessen House, Cornelis van Eesteren, 1923
- Diagoonwoning, Herman Hertzberger, 1971
- Cube House, Piet Blom, 1984
- Wall House #2, John Hejduk, 2001
Interviews with our speakers and experts can be found on our website: www.iconichouses.org.
ICONIC HOUSES FOUNDATION • Pieterskerkhof 8 • 3512 JR, Utrecht • The Netherlands
Mobile phone +31 622 690711 • office hours CEST • info@iconichouses.org • www.iconichouses.org 
6th International Iconic Houses Conference - THE ONLINE EDITION - 2021

Registration website for 6th International Iconic Houses Conference - THE ONLINE EDITION - 2021
Natascha Drabbeinfo@iconichouses.org
Natascha Drabbeinfo@iconichouses.orghttps://www.aanmelder.nl/ihc2021the-online-edition
2021-09-02
2021-09-30
OfflineEventAttendanceMode
EventScheduled
6th International Iconic Houses Conference - THE ONLINE EDITION - 20216th International Iconic Houses Conference - THE ONLINE EDITION - 20210.00EUROnlineOnly2019-01-01T00:00:00Z
To be announced
To be announced