IEEE Benelux Chapter
Annual Symposium 2021
25th-26th November 2021, University of Mons, Belgium
--------------------------------------------------------------------------------------------
Covid Safe Ticket (CST) information
From the 1st of November 2021, the Covid Safe Ticket (CST) must be used for access to event organized in Wallonia. A Covid Safe Ticket is therefore mandatory and will be checked before entering the conference room.
How to get a Covid Safe Ticket?
There are 3 options:
A certificate of complete vaccination with a recognized vaccine over 13 days old.

A certificate of a negative PCR test in the last 48 hours or an antigen test (rapid test) in the last 24 hours.

A recovery certificate of up to 180 days old.
More information and access to the CovidSafeBE app on covidsafe.be
The wearing of the mask is mandatory except when eating/drinking during the seated dinner and lunch.
--------------------------------------------------------------------------------------------
Welcome to the website of the 25th annual Symposium of the IEEE Photonics Benelux Chapter, which is being held at the University of Mons in Belgium. As in previous editions, we have an exciting and interesting scientific program consisting of invited speakers who will present the topic of photonics from a different application, research, and entrepreneurial perspective. Moreover, we have two poster sessions and ample opportunity for interaction and networking. On behalf of the organizing committee, I am glad to welcome you to the symposium in the city of Mons!
Marc Wuilpart
The symposium is honoured to introduce the following invited speakers:
IFAC-CNR Institute of Applied Physics, Italy
Title of the talk: "Whispering Gallery Mode Microresonators: from rainbow and phonon lasers to sensors"    
Abstract and biography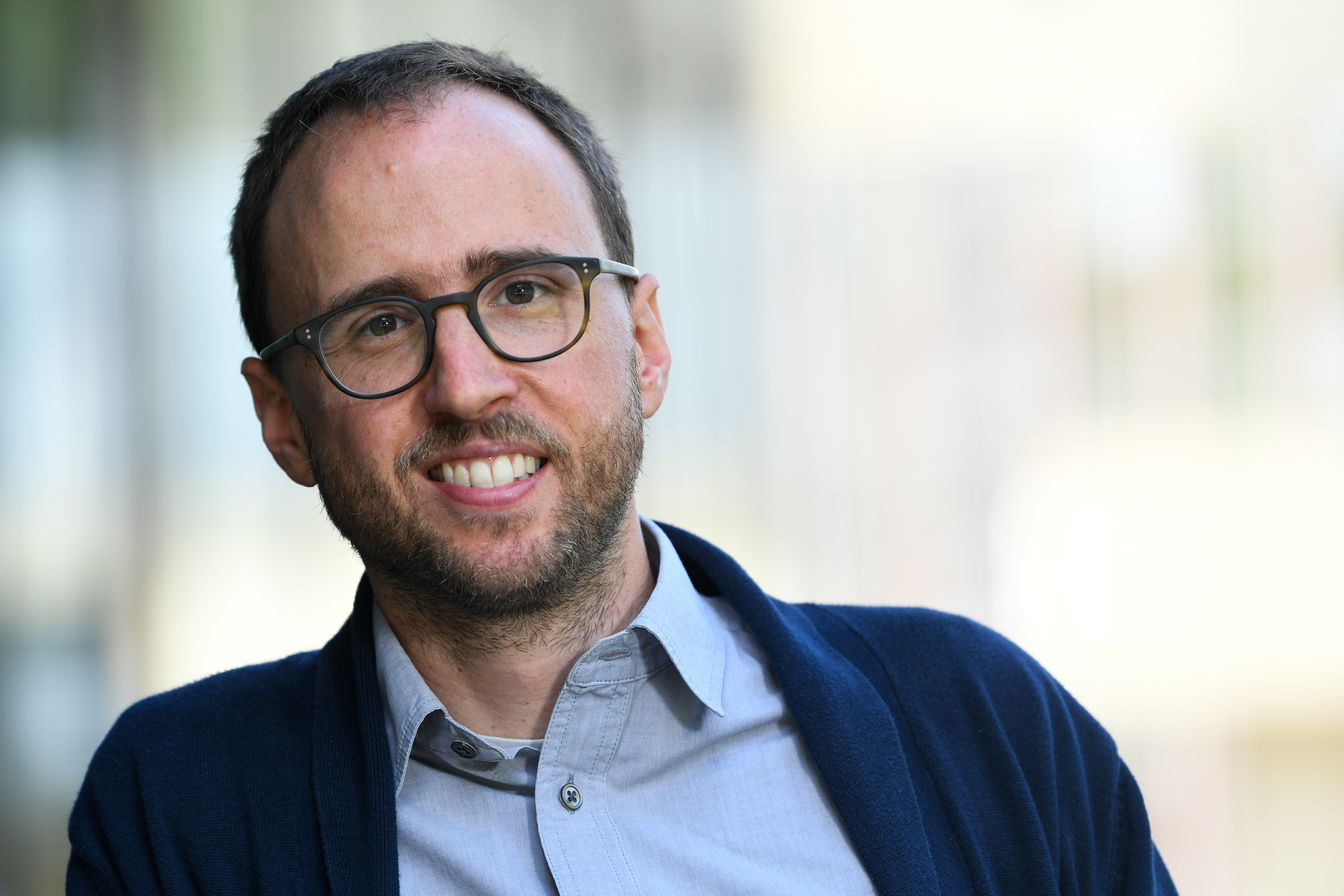 Prof. François Leo
Université Libre de Bruxelles, Belgium
BRIGHT Research Lab
Title of the talk: "Solitons in coherently driven active cavities"     
Dr Alessia Pasquazi          
University of Sussex, UK
Dept. of Physics and Astronomy
Title of the talk: "Microcombs Based on Laser Cavity Solitons"
Abstract and biography
Prof. Christophe Caloz,
Katholieke Universiteit (KU) Leuven, Belgium 
Faculty of Engineering Science
ESAT-TELEMIC
Title of the talk: "Metamaterial magnetless nonreciprocity"
Abstract and biography
IEEE Photonics Benelux Annual Symposium 2021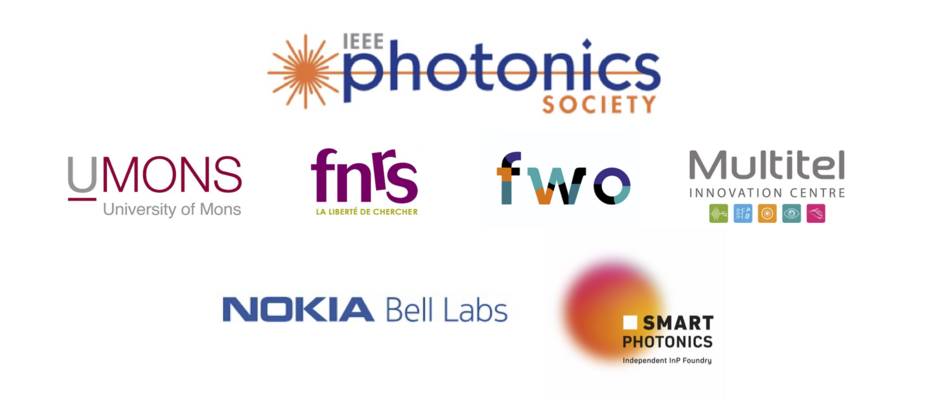 Registration website for IEEE Photonics Benelux Annual Symposium 2021
IEEE Photonics Benelux Annual Symposium 2021marc.wuilpart@umons.ac.be
IEEE Photonics Benelux Annual Symposium 2021marc.wuilpart@umons.ac.behttps://www.aanmelder.nl/ieee-ps-benelux-2021
2021-11-25
2021-11-26
OfflineEventAttendanceMode
EventScheduled
IEEE Photonics Benelux Annual Symposium 2021IEEE Photonics Benelux Annual Symposium 20210.00EUROnlineOnly2019-01-01T00:00:00Z
UMONS Boulevard Dolez BuildingUMONS Boulevard Dolez BuildingBoulevard Dolez 31 7000 Mons Belgium